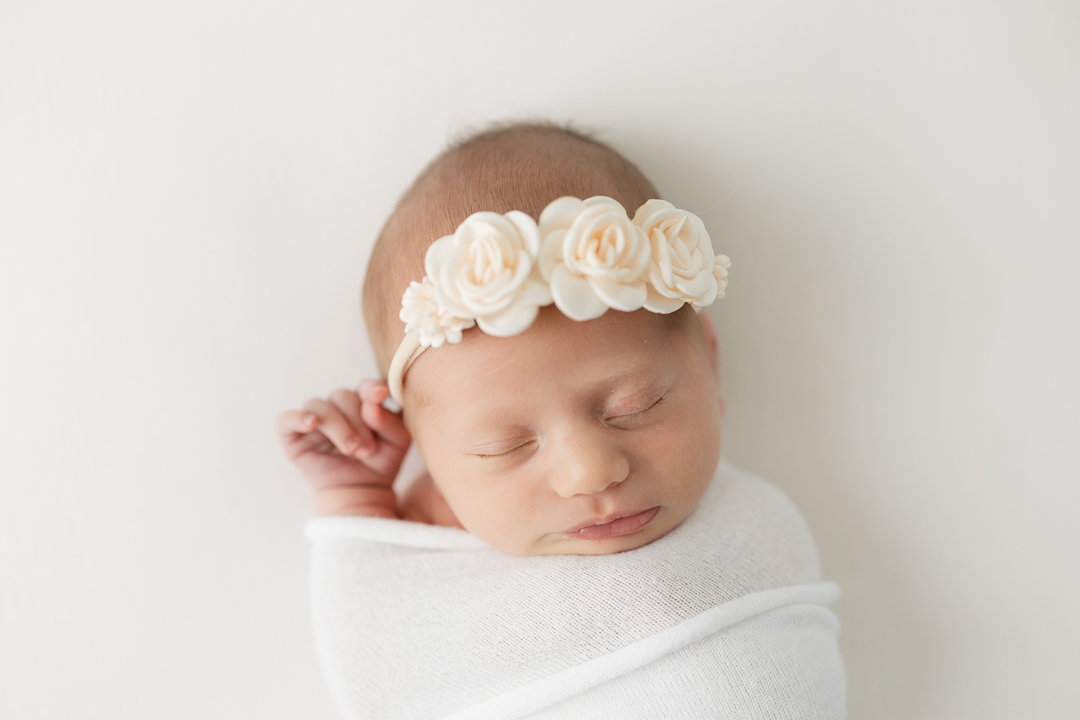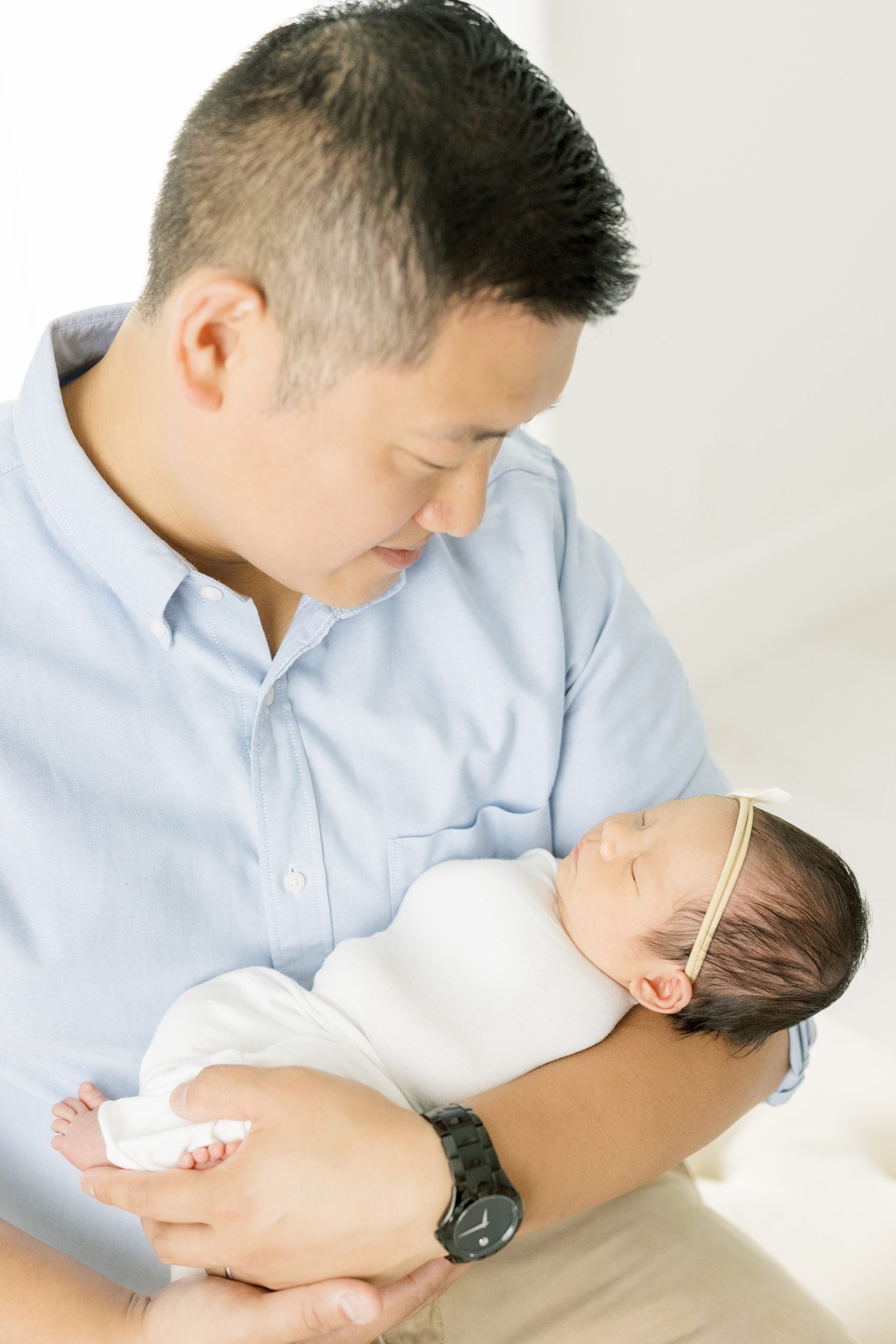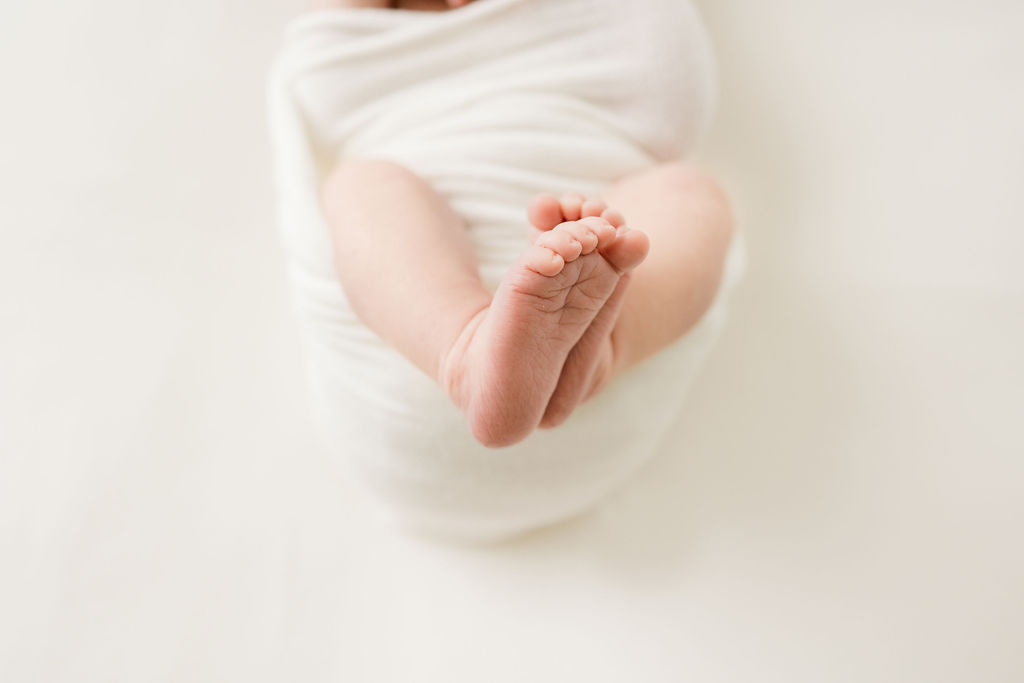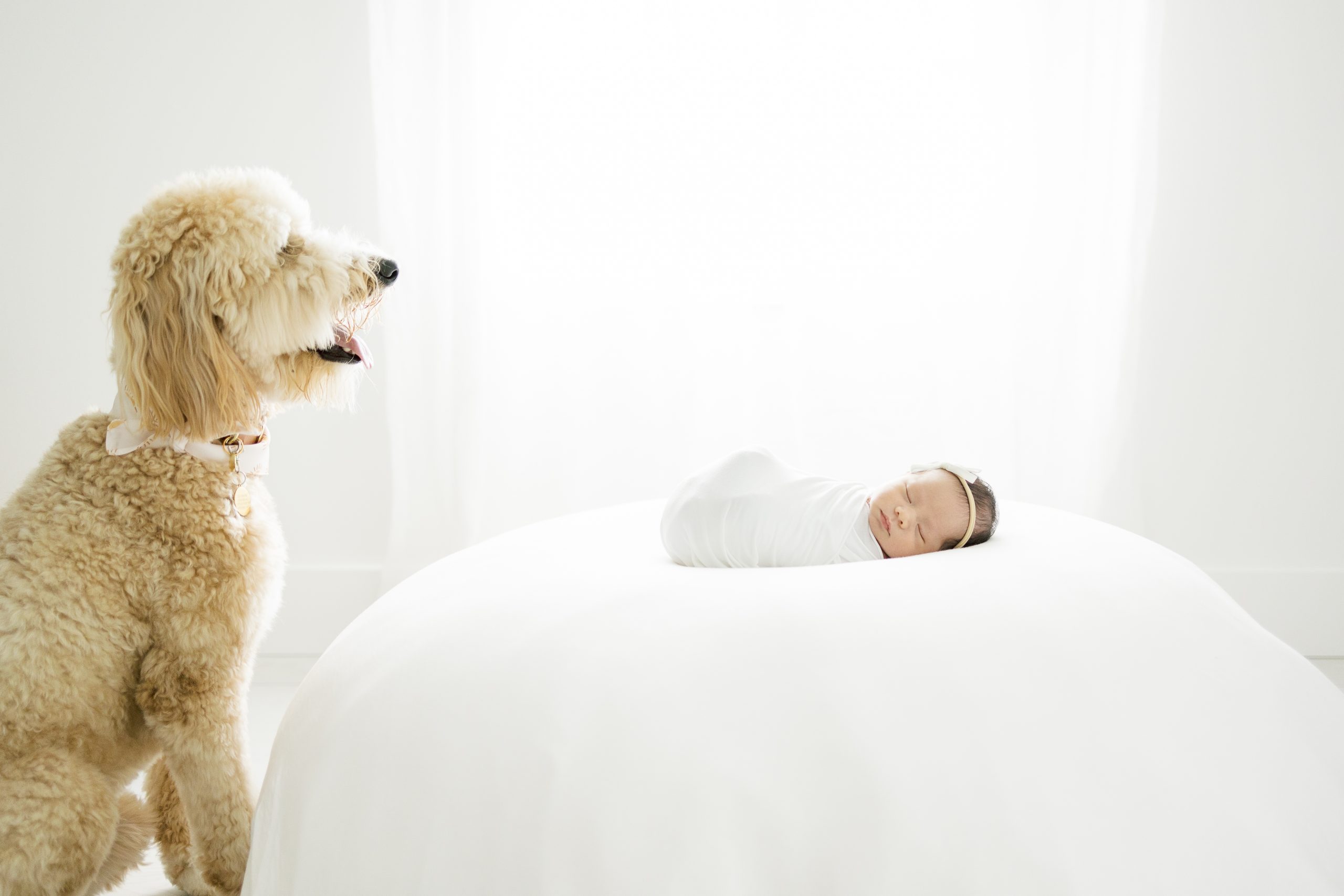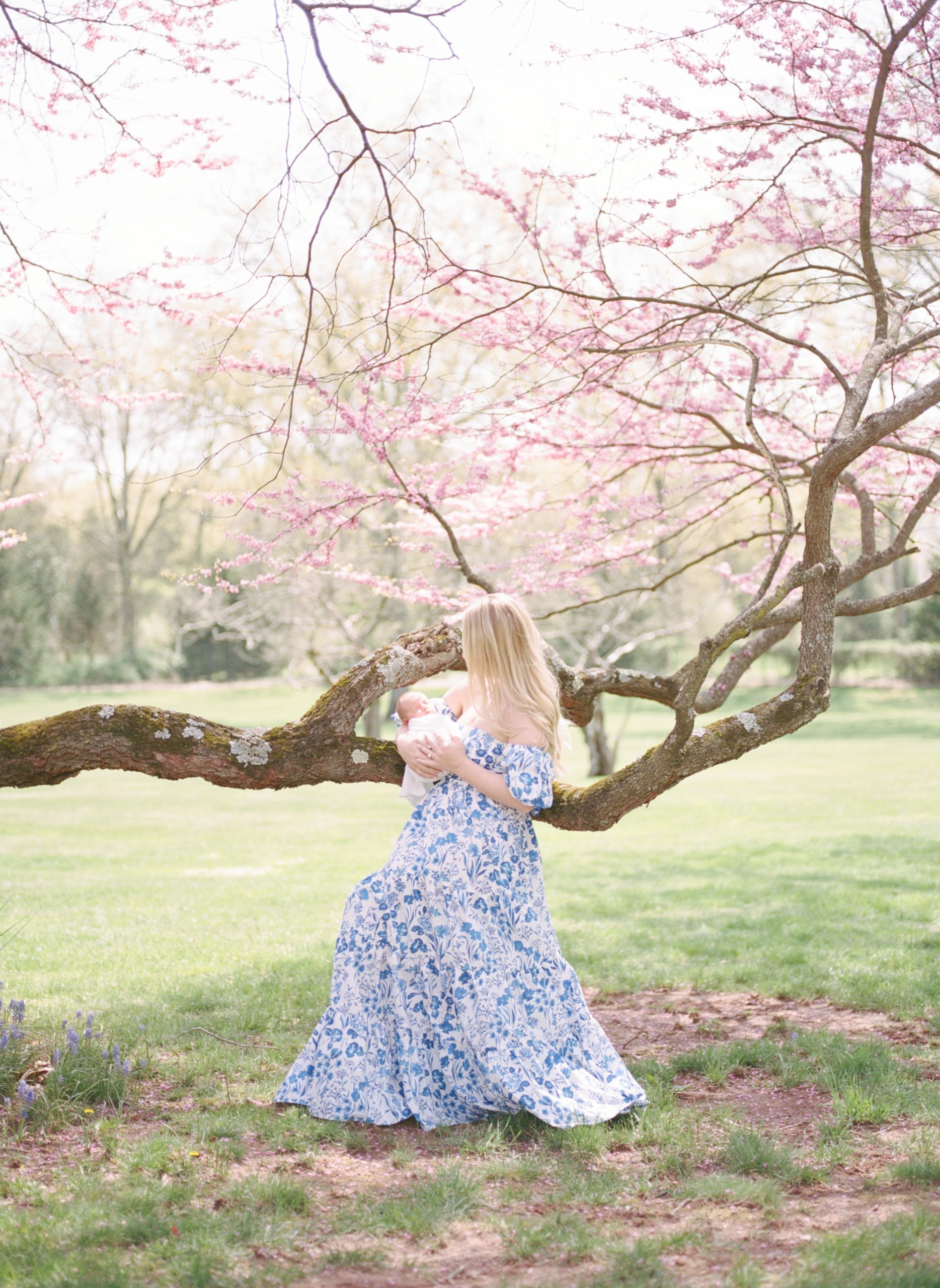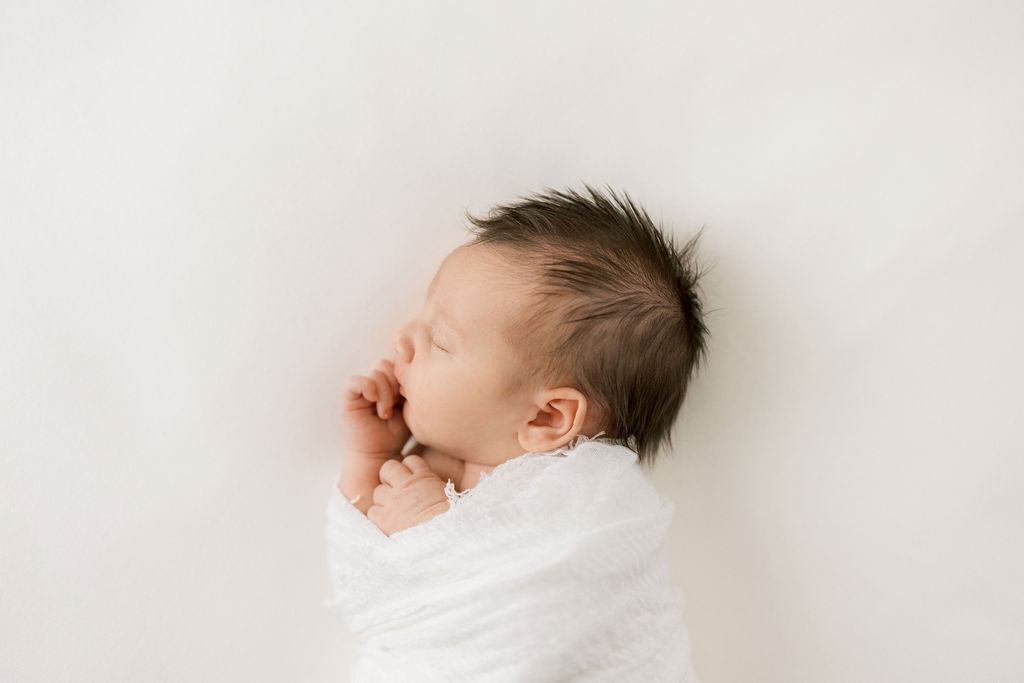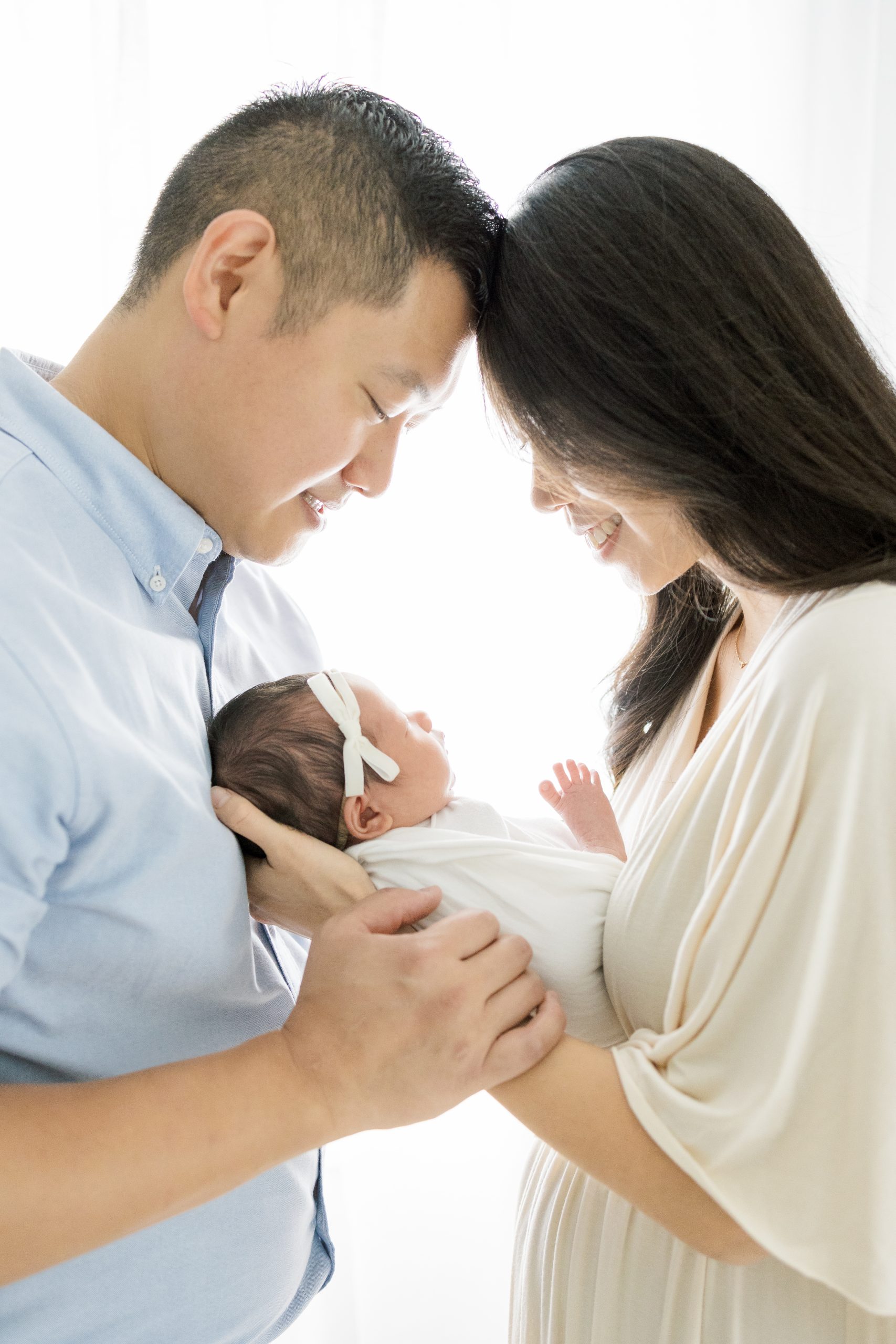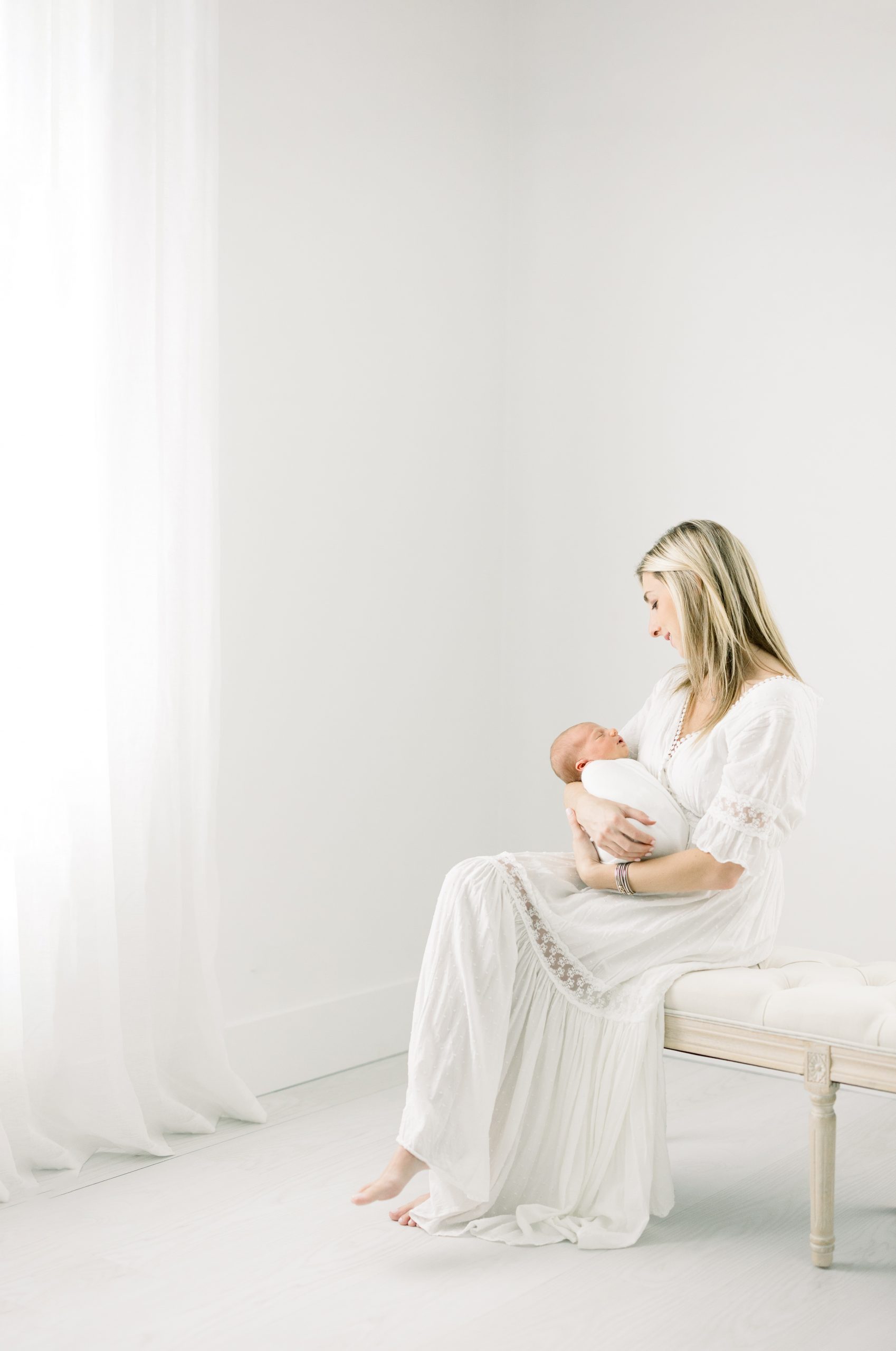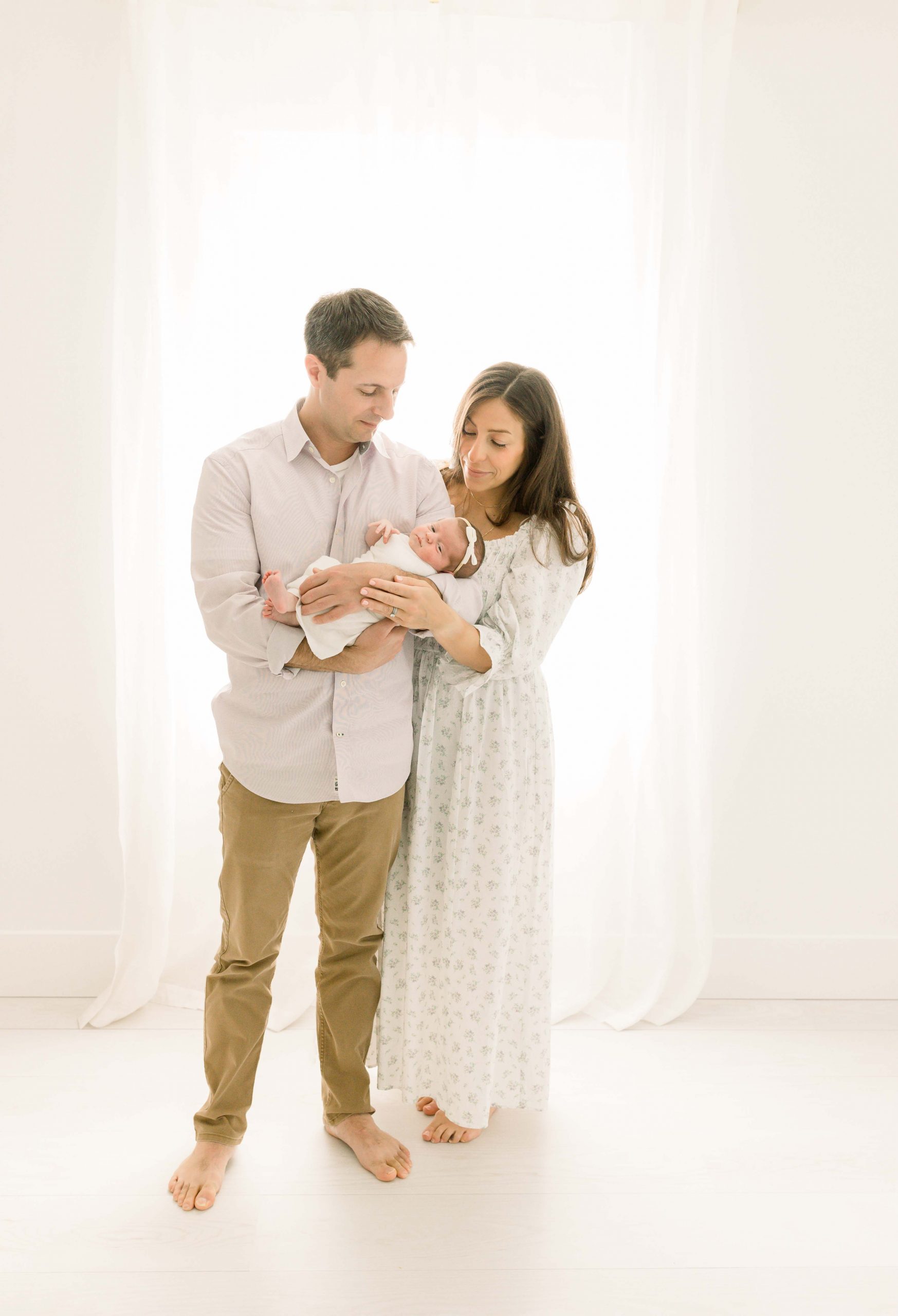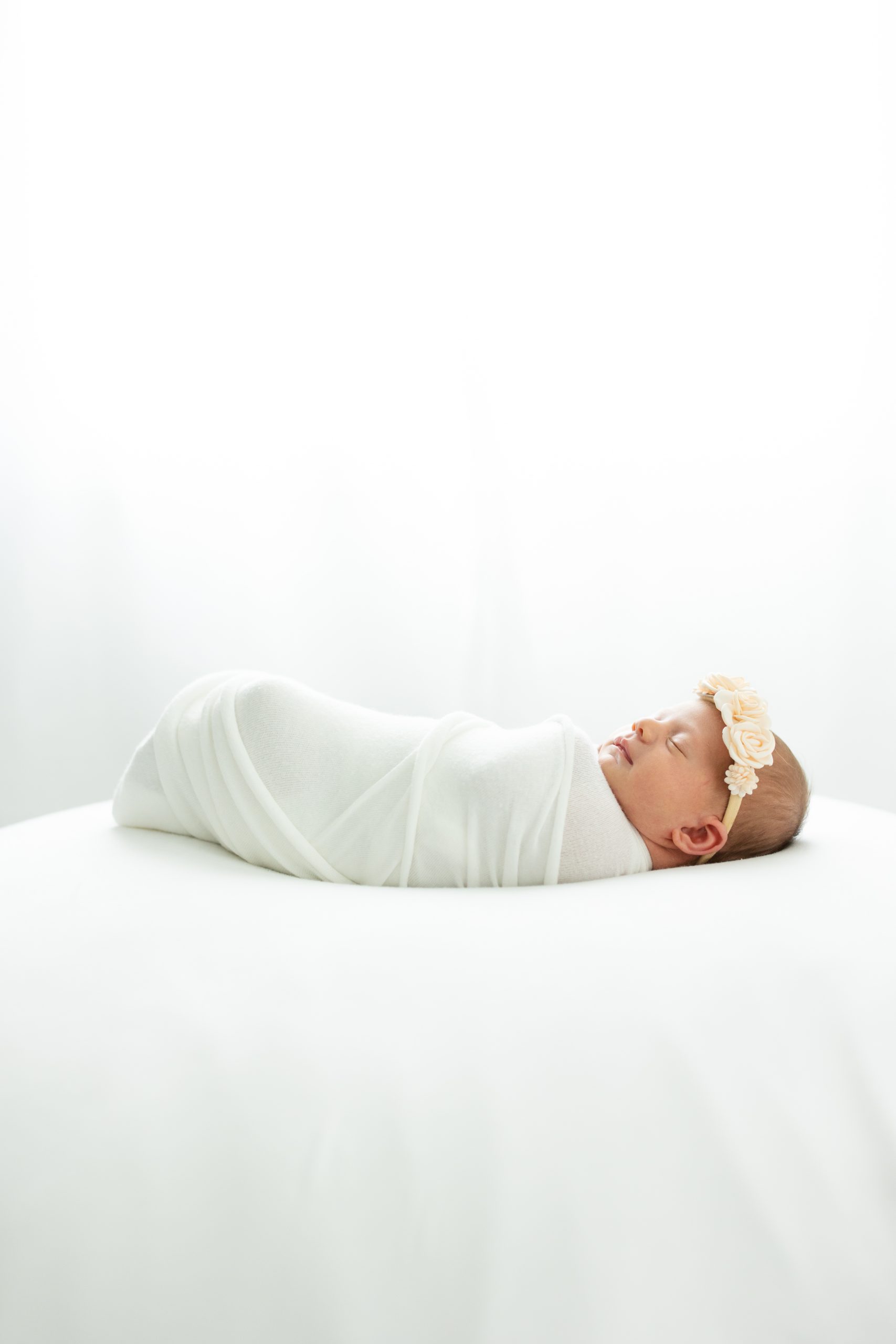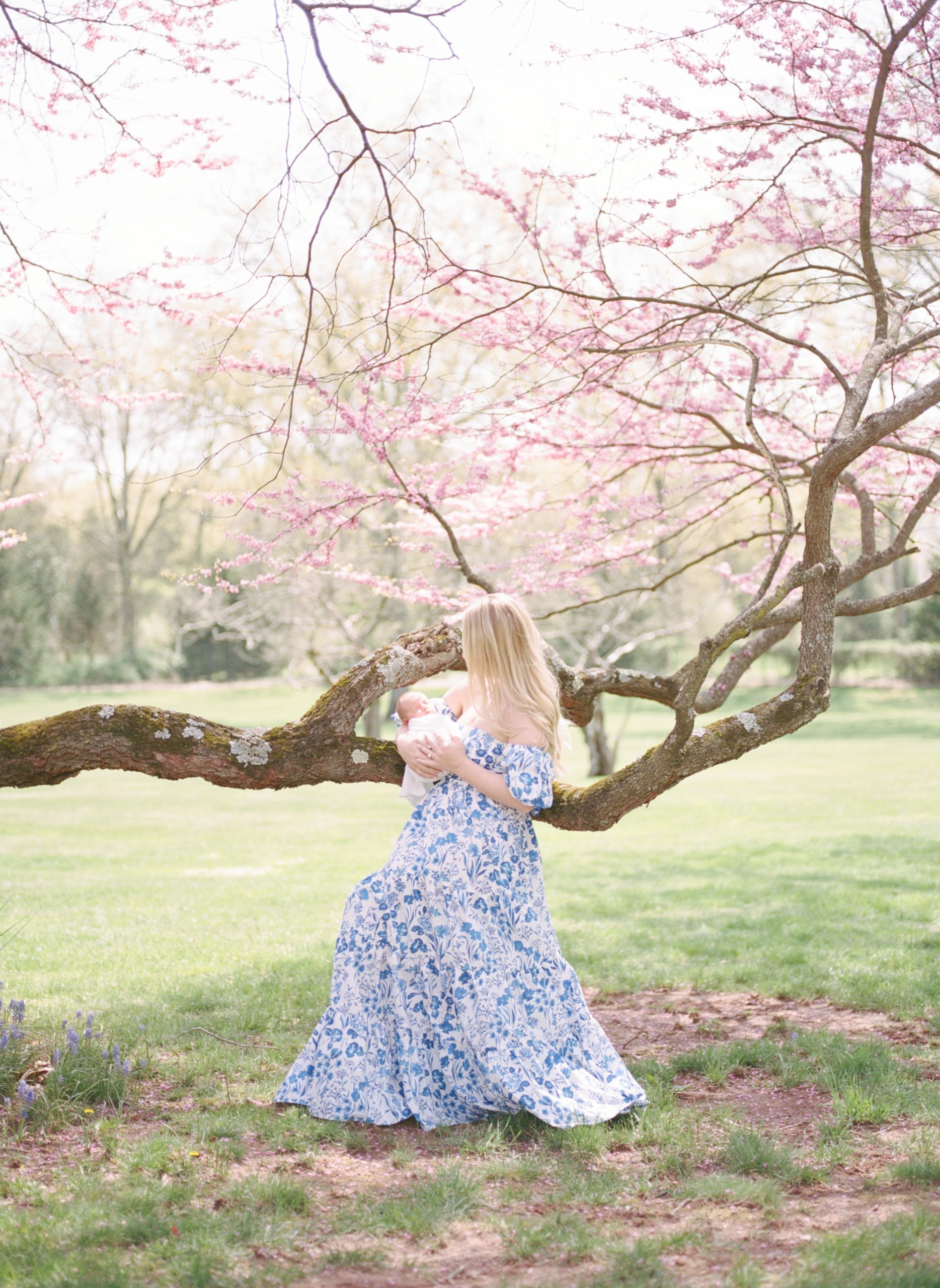 - New Jersey & New York City -
Whether you're planning a lifestyle session or a studio newborn session scheduling portraits can be overwhelming but they don't have to be. As your baby photographer in NJ, I promise to walk you through the process every step of the way. From the time you reach out we will talk in depth about what you're looking for, the feeling you want in your images, and what you'd like to do with your portraits.
This Is Such A Precious Time and it doesn't last forever
You've been waiting for this moment for a long time, if not your whole life. The moment you welcome your baby earth-side, the moment you feel unconditional love from the parent's side, the moment your life becomes about someone else other than yourself.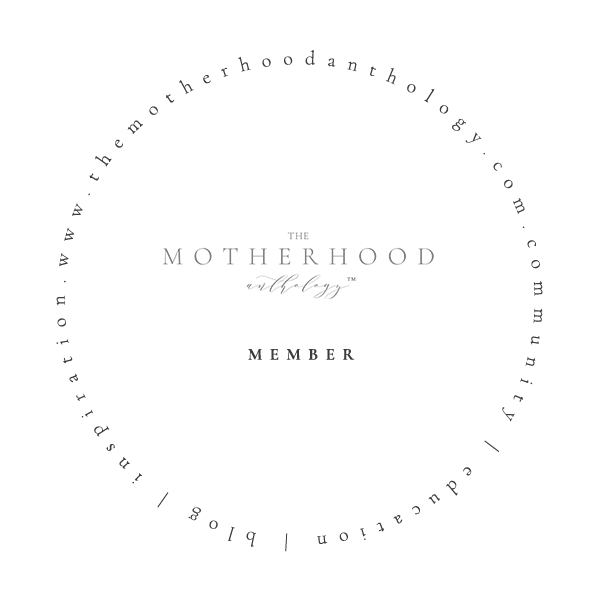 Ashli is a family photographer in NJ whose primary focus is to provide her clients with a pressure-free, luxury experience resulting in fine art that families will proudly display around their home. She is continuously educating herself further on photography to provide a higher lever of services to her clients.
Do you love the fall months when the leaves are changing and love documenting your family one time during the year? Are you preparing to welcome your baby into your life and want to preserve those fleeting moments with your newborn?
Are you expecting and want to photograph your baby's first year, including your pregnancy? Are your children young and growing so quickly that you want to document their cuteness multiple times per year?
• One(1) studio, lifestyle, field, or beach session
• Access to the Client Wardrobe
• Wardrobe styling appointment
• Session planning & discussion
• Private online gallery for viewing your portraits
• Wall gallery or album design services
• 3 sessions of your choice
• Access to the Client Wardrobe
• Wardrobe styling appointment
• Session planning & discussion
• Private online gallery for viewing your portraits
• Wall gallery or album design service
• 25 custom birth announcements or holiday cards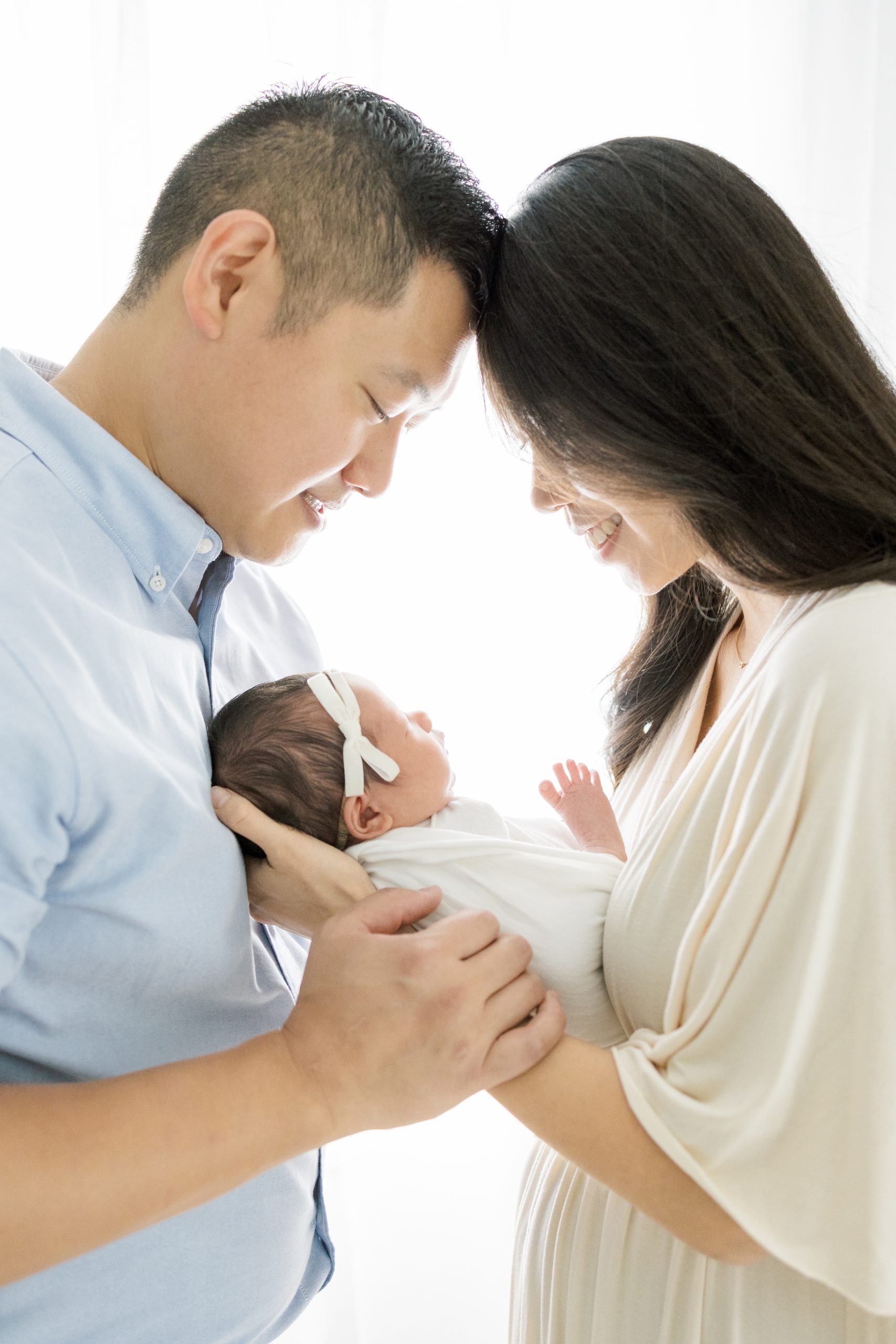 "I found Ashli through IG and am so glad I did! She helped us capture those precious, newborn moments as a family. It was a dream working with Ashli; from start to finish, she was open, honest and very thoughtful. Her artistry and craft is beautiful focused on natural lighting, thoughtful composition and much intention through the lens. Not only is she an amazing photographer but her studio was the perfect setting for our family (she also allowed our pup to be a part of the shoot which was so important to us!) Thank you so much Ashli for such a relaxing, rejuvenating experience with our 2 week old! The memories you captured for us are priceless and will be cherished forever."
Does every session come with use of the Client Wardrobe?
Are the digital files included in the session fee?
Yes, when you book any session with me you will receive access to my Client Wardrobe. Prior to your session date we will meet so that we can plan what everyone will wear. If you're having a lifestyle or on location session I will bring the agreed upon pieces with me.
No, digital files are not included in the session fee. Roughly 2 weeks after your session we will schedule a time to meet at the studio. This is when you will see proofs of your images and decide what artwork and/or digital files suit your families unique needs.
Can your hair and makeup artist come to my home?
Absolutely! Tara can come to your home or to the studio to help you get ready for your session. If you're having a studio session I recommend having it done at the studio, however, we will accommodate whichever option is most convenient for you.
Is the entire family included in a newborn session?
Yes, absolutely! The focus of a newborn session is your new baby however, this is an important time for your entire family and you should all be included.