Your portrait experience should be about more than just the final images; it should be about that time spent with your family, connecting and bonding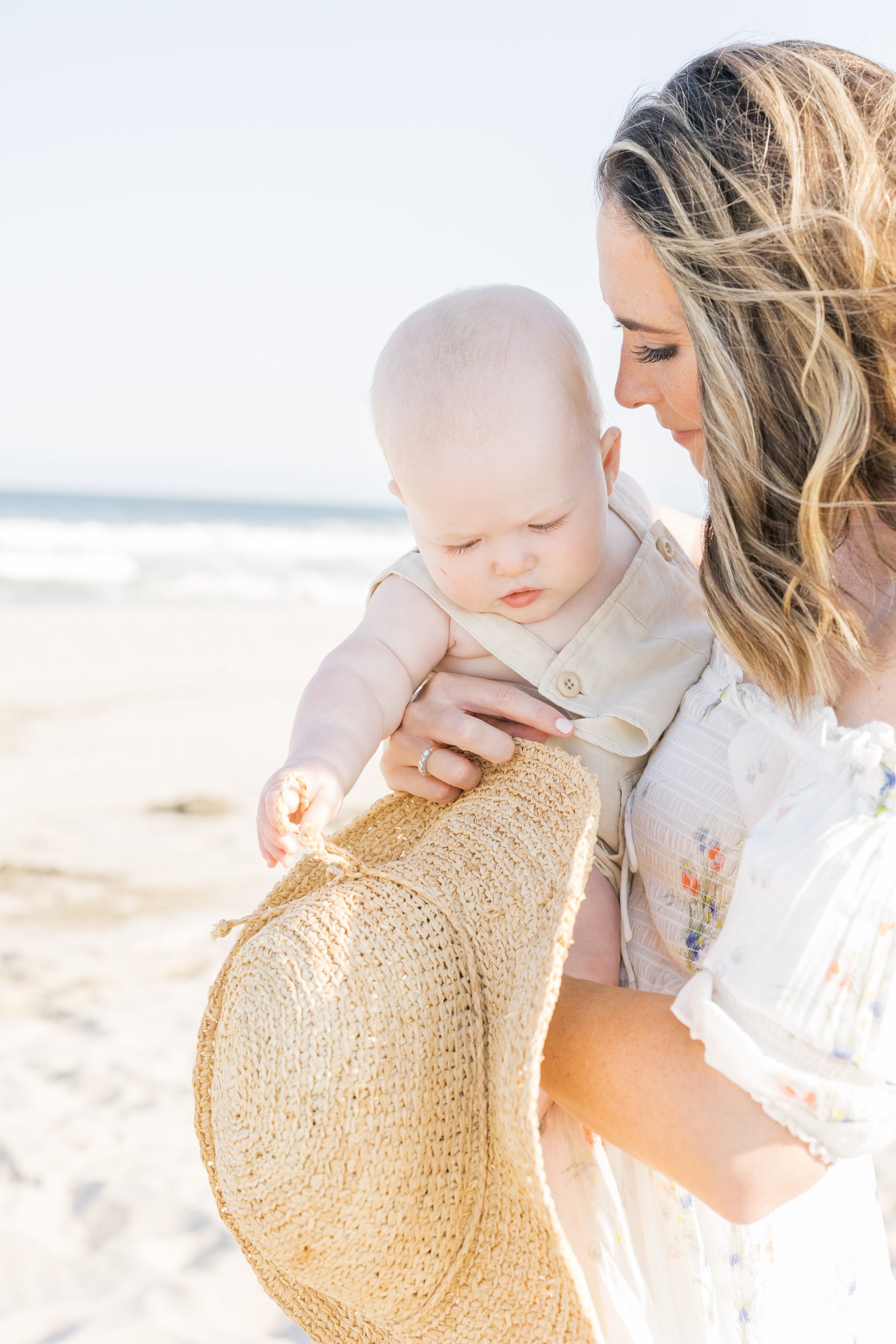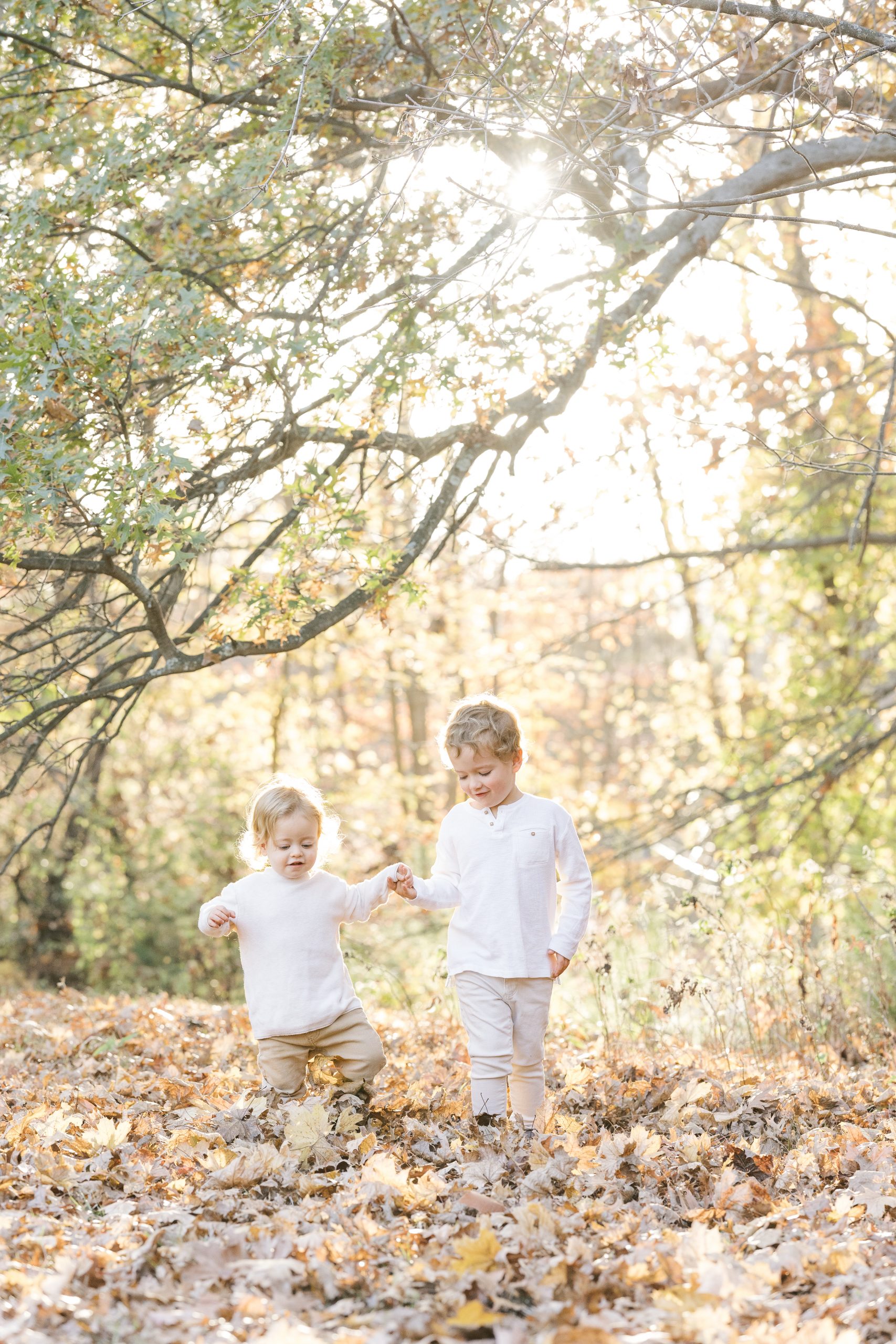 Fill out the contact form and within 24 business hours I will send over additional details and my Investment Guide.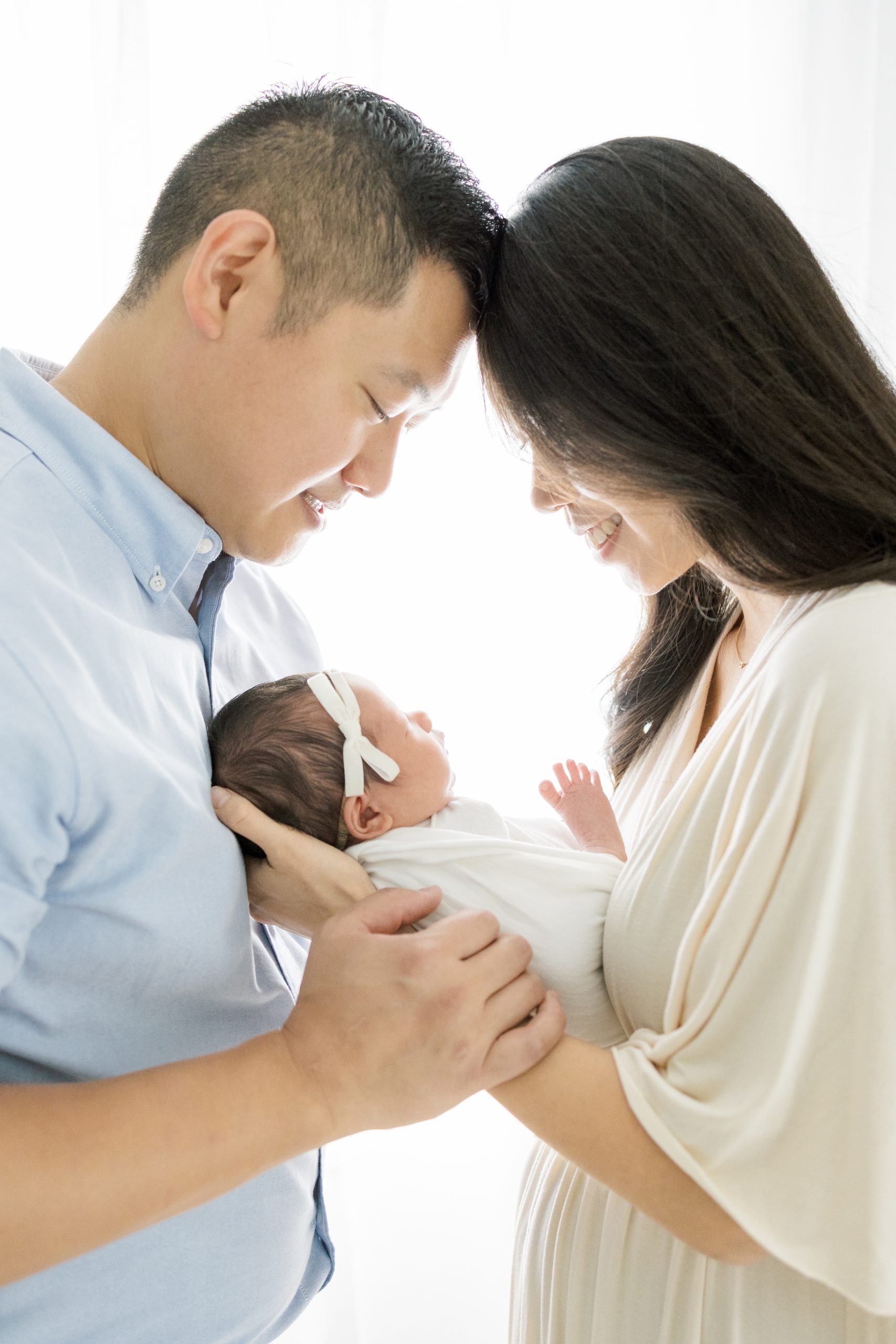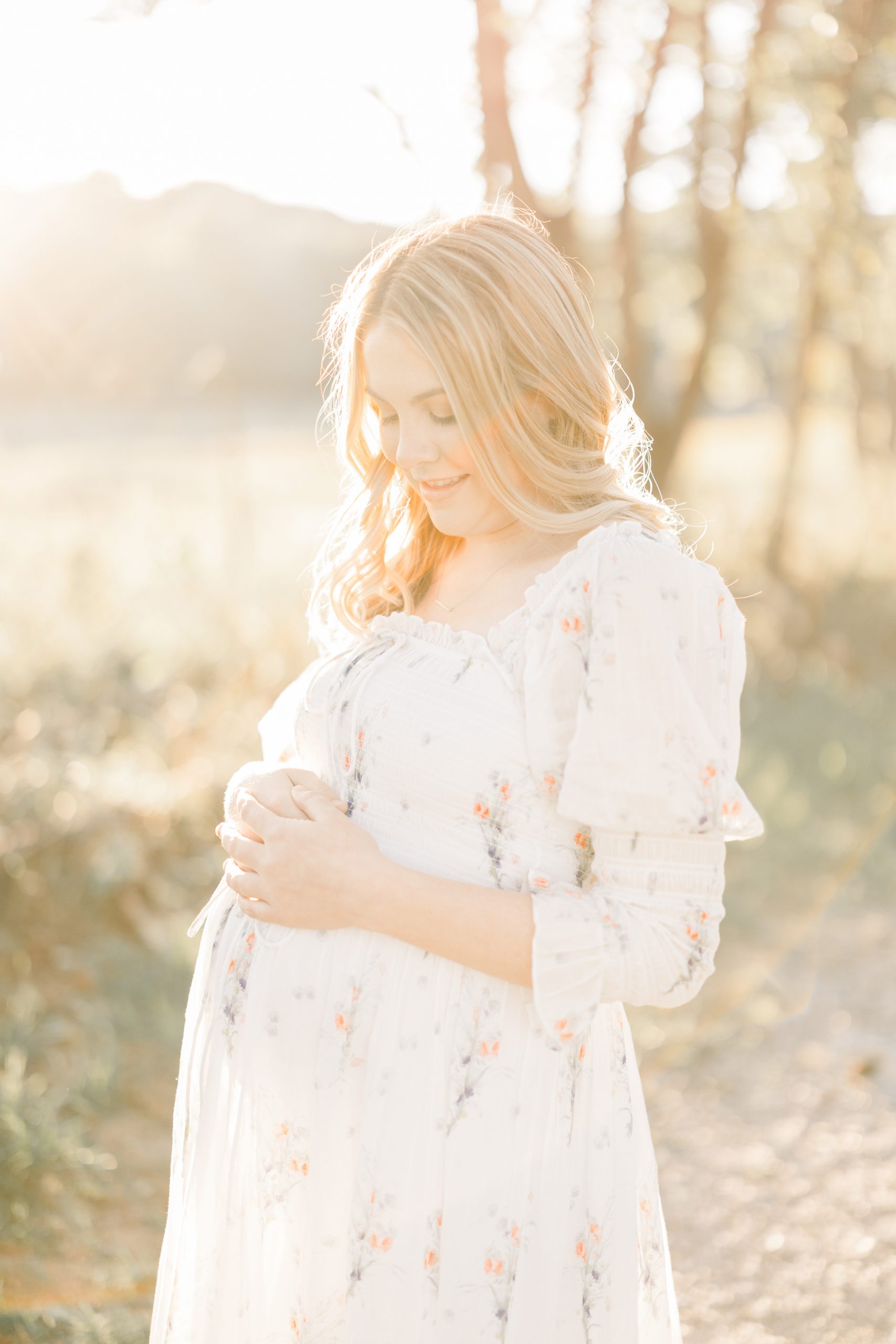 We will meet at the agreed upon location to photograph your family. We will play, have fun, and capture beautiful moments.
Approximately 2 weeks after your session you will receive a link to view your fully-edited digital proofs. This is when you will decide which artwork and digital files you'd like to purchase.
Frequently Asked Questions
Does every session come with use of the Client Wardrobe?
Are the digital files included in the session fee?
Yes, when you book any session with me you will receive access to my Client Wardrobe. Prior to your session date we will meet so that we can plan what everyone will wear. If you're having a lifestyle or on location session I will bring the agreed upon pieces with me.
No, digital files are not included in the session fee. Roughly 2 weeks after your session we will schedule a time to meet at the studio. This is when you will see proofs of your images and decide what artwork and/or digital files suit your families unique needs.
Can your hair and makeup artist come to my home?
Absolutely! Tara can come to your home or to the studio to help you get ready for your session. If you're having a studio session I recommend having it done at the studio, however, we will accommodate whichever option is most convenient for you.
are dogs welcome in the studio?
Yes, well-behaved, non-shedding dogs are welcome in the studio anytime.