What if I told you portraits with your NJ newborn photographer could truly highlight the personality of your family and that you would have an enjoyable, worry-free experience? That you'd be playing and fully present with your little ones instead of directing them to behave during your session.
Your portrait session is about capturing your family as you truly are
Your family and I will do just that during your session - slow down and find the beauty in the simple things. The little arms that wrap around your neck for a sweet hug, the awe and marvel in your children's eyes as they explore and share what they find with you, the feeling of being free as you take time to stop worrying about your daily responsibilities and just be fully involved and active with your family.
Life is busy, messy & so wonderful...
Preserve Your Memories,...
Heirloom Artwork To PAss Down For generations
Whether you're going to display art on your walls of your home for your family to see everyday or would prefer an album to sit with your children and grandchildren snuggled up on the couch together reminiscing, there's something for everyone.
"I found Ashli through IG and am so glad I did! She helped us capture those precious, newborn moments as a family. It was a dream working with Ashli; from start to finish, she was open, honest and very thoughtful. Her artistry and craft is beautiful focused on natural lighting, thoughtful composition and much intention through the lens. Not only is she an amazing photographer but her studio was the perfect setting for our family (she also allowed our pup to be a part of the shoot which was so important to us!) Thank you so much Ashli for such a relaxing, rejuvenating experience with our 2 week old! The memories you captured for us are priceless and will be cherished forever."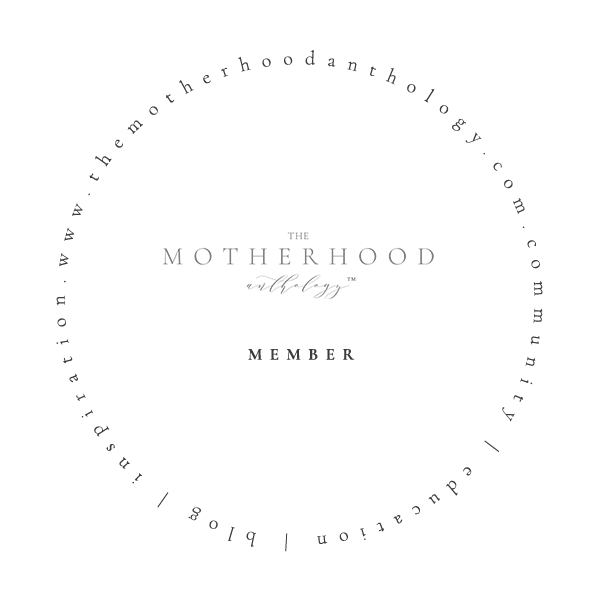 Ashli is a newborn photographer in NJ whose primary focus is to provide her clients with a pressure-free, luxury experience resulting in fine art that families will proudly display around their home. She is continuously educating herself further on photography to provide a higher lever of services to her clients.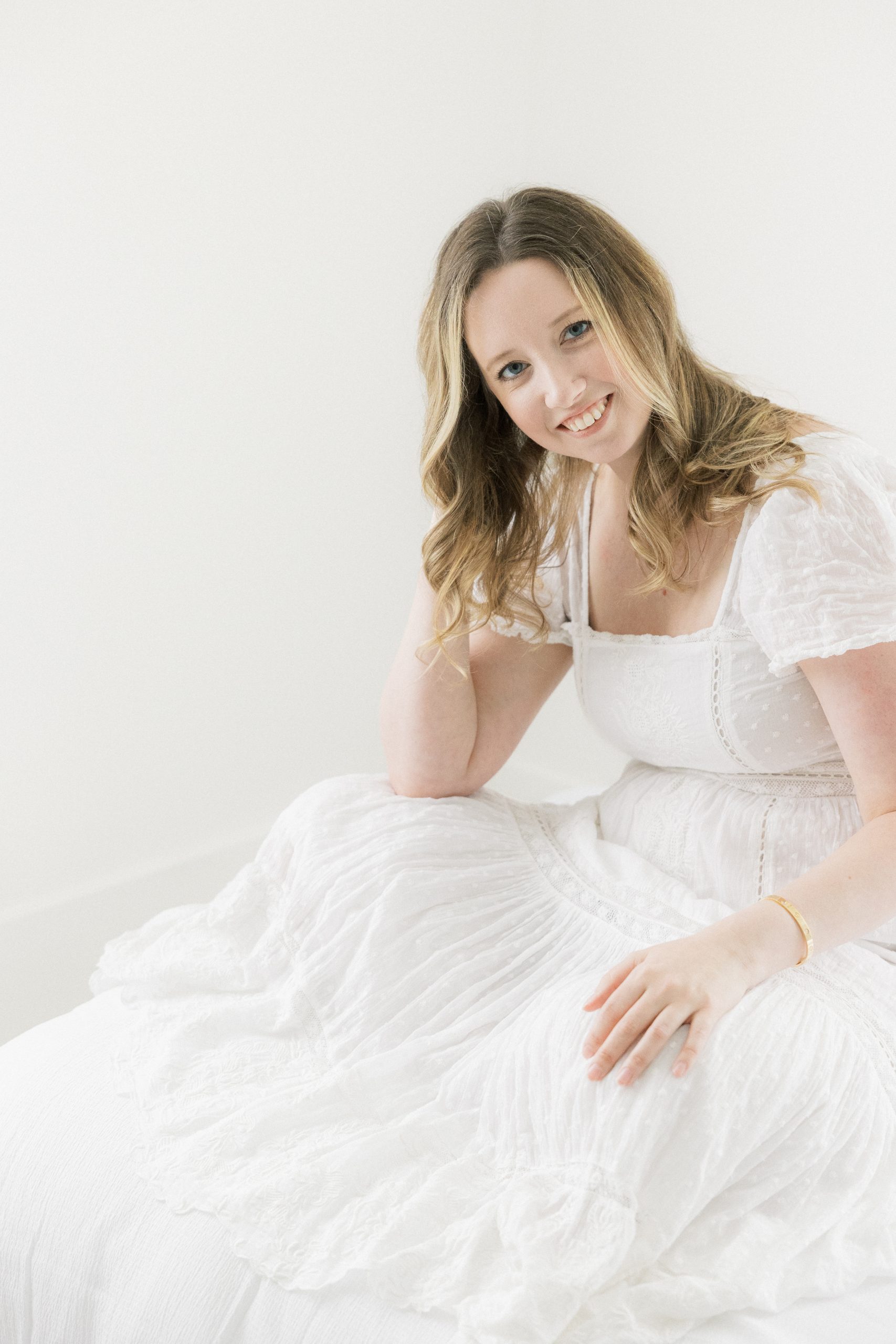 Why Choose Me As Your Newborn Photographer in NJ?
01. Confident and Calm Experience
02. Effortless Location Planning and Coordinating
Many mamas come to me very nervous that their little ones aren't going to cooperate. Don't worry! I want your family to interact as they normally would - that's what helps to make my images so genuine. Plus, I'm a mother myself and have some fun tricks up my sleeve!
No need to take the time to scout out locations yourself! I have a well-lit field, the beach, or the studio to choose from. Field and beach sessions are done at sunset, whereas studio sessions are done in the morning hours.
03. Dresses for mamas and their smallest loves
Do you want to display artwork in your home but aren't sure where to start? No worries! We'll chat about how you'd like to display your images and create a custom design just for you. The artwork arrives at your doorstep ready to be displayed!
I've carefully curated a collection of dresses for mamas in a range of sizes, as well as options for children up to the age of 6. What could be better than not worrying about shopping for clothes prior to your session?
NJ Newborn Photographer serving Morris, Essex, Somerset, union, Bergen, and surrounding counties