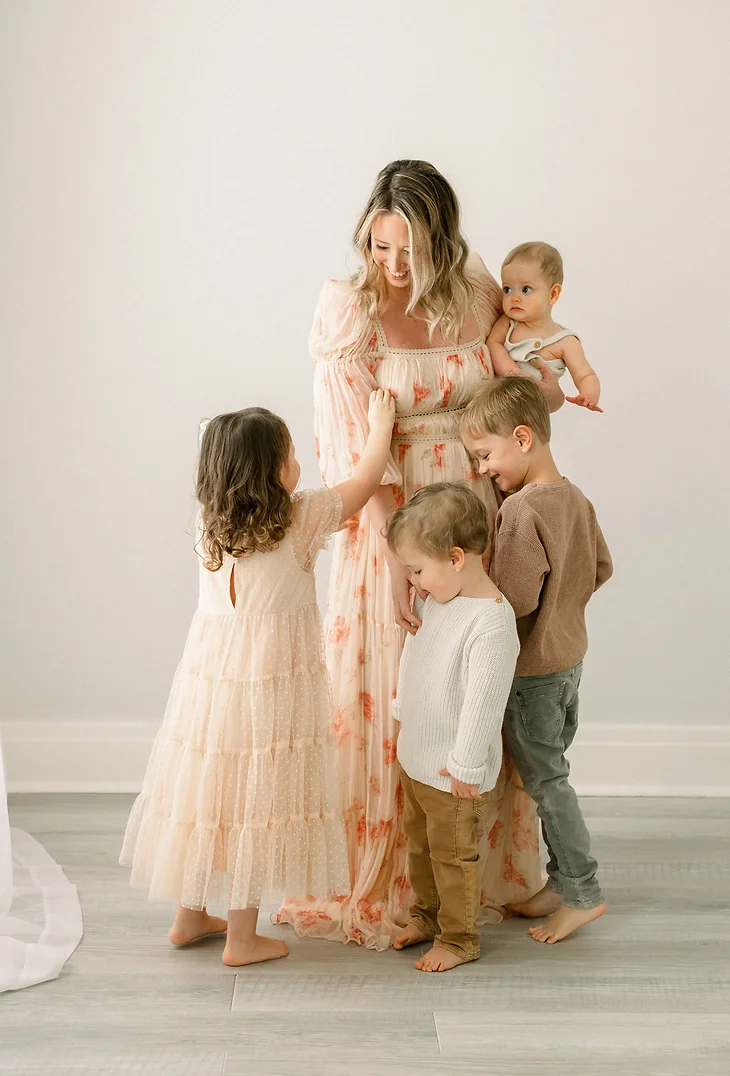 I'm Ashli, a mother of four, wife of ten years, and a New Jersey Photographer specializing in maternity, newborns, and families.
When I had my twins in 2016, there was nothing more important to me than capturing my new family and the special moments we would share. I knew it would go fast, and sure enough, in the blink of an eye, they're no longer babies. I'm hoping to do for other people what photographers have done for me. To capture authentic moments in a beautiful way, freezing them in time so that you can be transported back to those moments, if only for a few minutes at a time.
There were so many times I didn't want to be in photos. I always have a list of reasons to avoid being in pictures with my kids but at the end of the day I don't regret any of the portrait sessions I've had with them. Having portraits to remind you of who you were, who your babies were, and how far you've all come is the greatest gift I could give another mom.
I sought out to create an experience for the busy, growing
family, and I'm excited to share that experience with you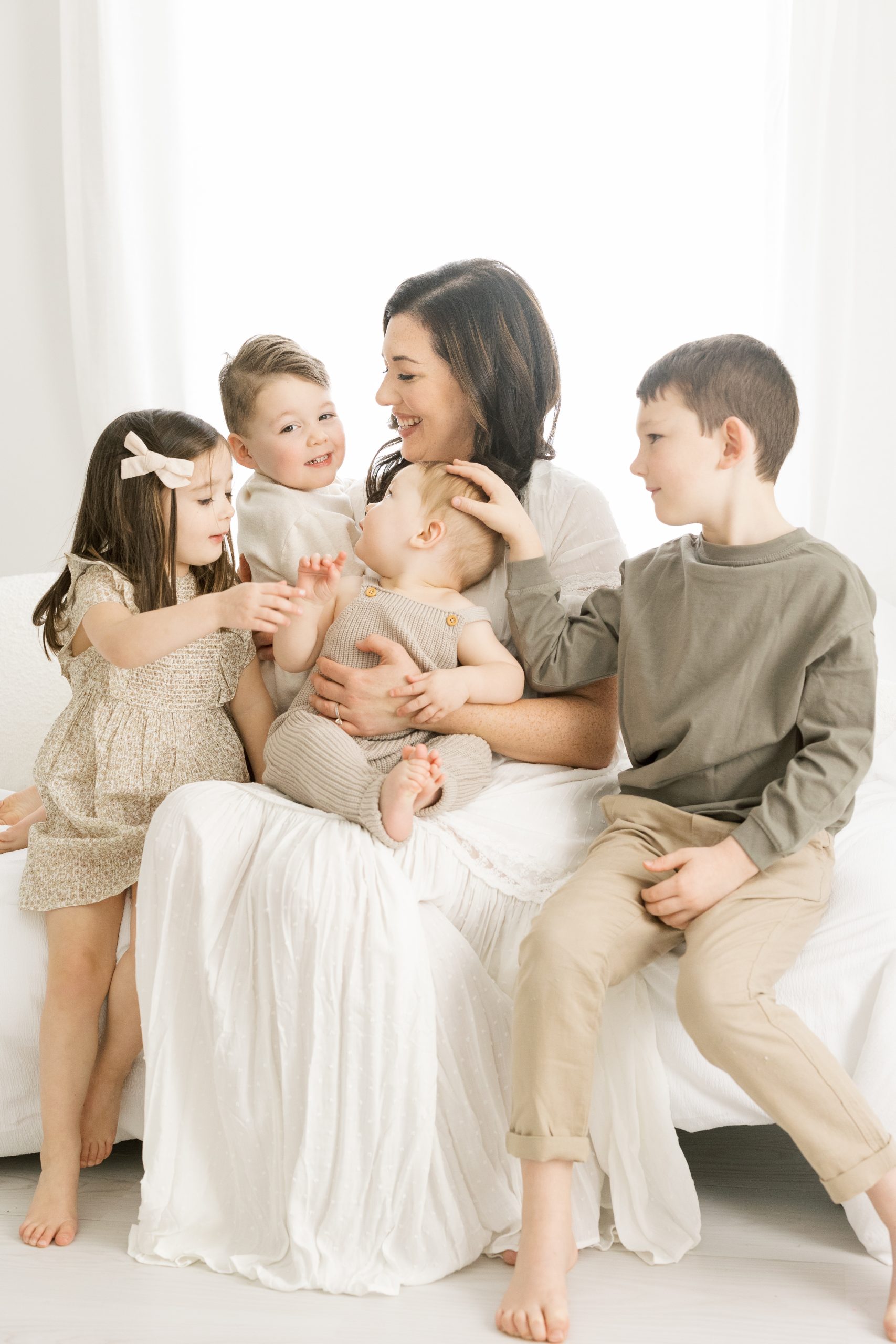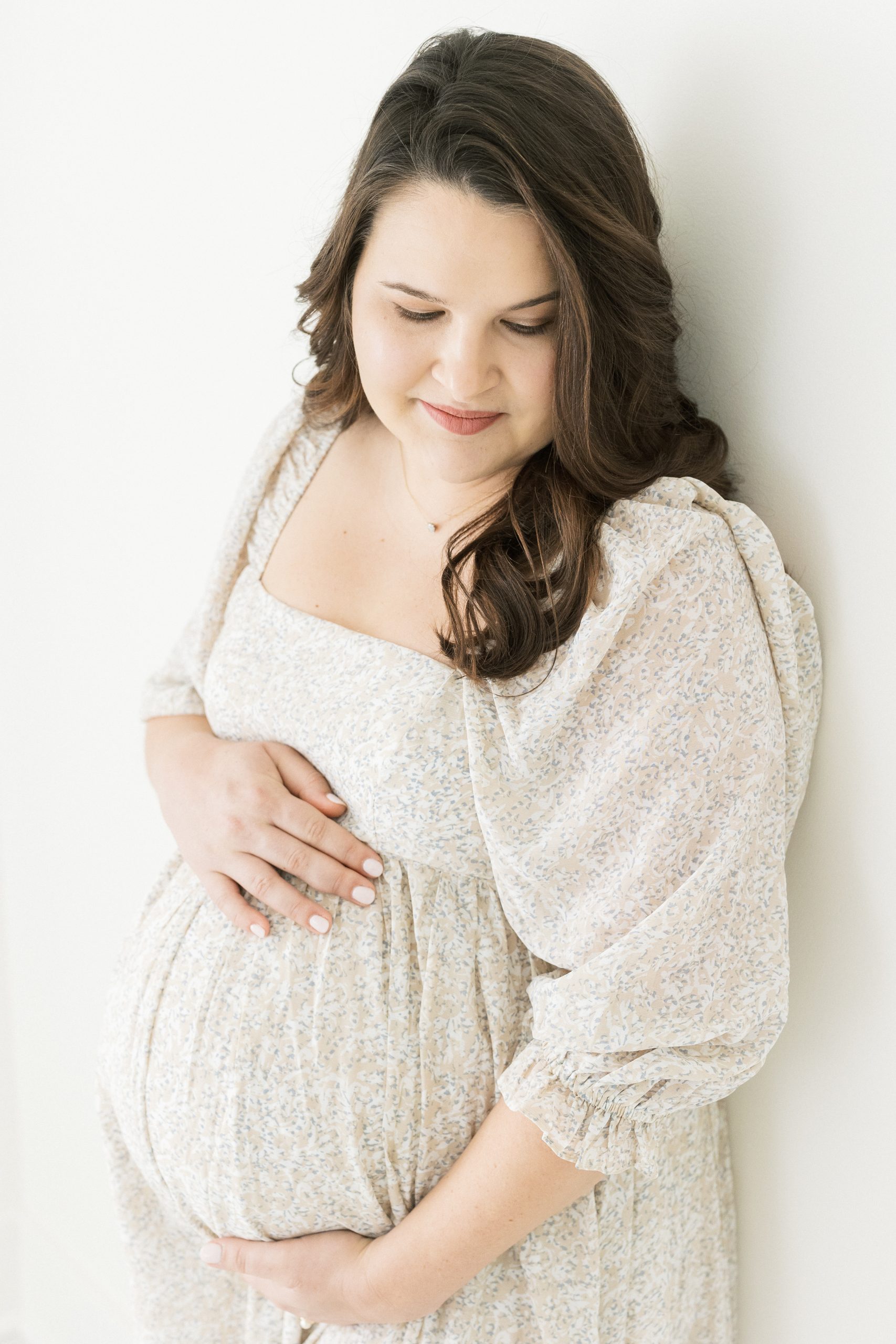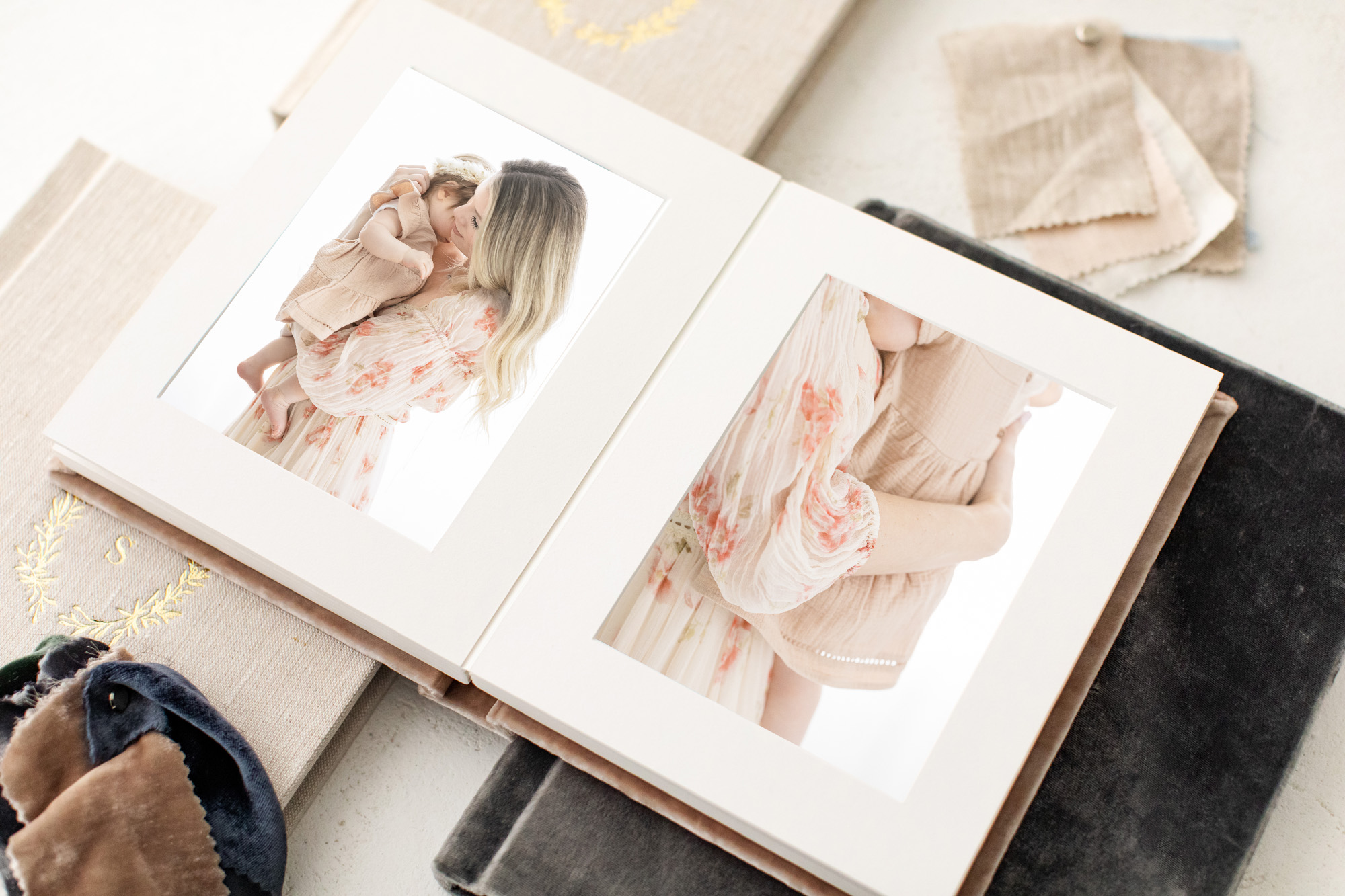 If you're looking for a NJ photographer who guides you through every detail of having portraits taken then you're in the right place!
From a hair and makeup artist that comes to you, to the client wardrobe for moms and children.
From the time you reach out, we will be with you every step of the way making sure that all of the tiny details are taken care of.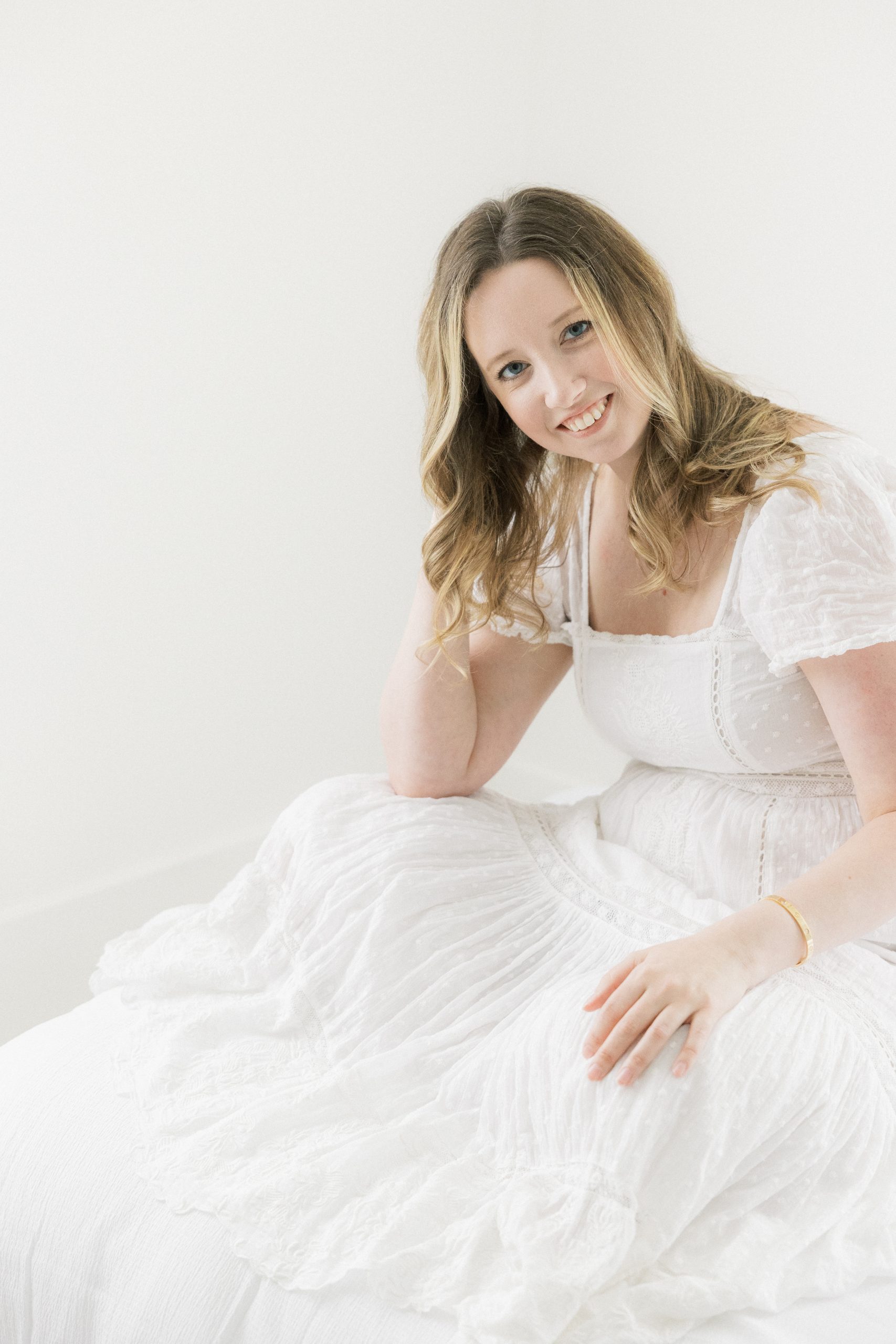 Why Choose Me As Your Photographer in NJ?
01. Confident and Calm Experience
02. Effortless Location Planning and Coordinating
Many mamas come to me very nervous that their little ones aren't going to cooperate. Don't worry! I want your family to interact as they normally would - that's what helps to make my images so genuine. Plus, I'm a mother myself and have some fun tricks up my sleeve!
No need to take the time to scout out locations yourself! I have a well-lit field, the beach, or the studio to choose from. Field and beach sessions are done at sunset, whereas studio sessions are done in the morning hours.
03. Dresses for mamas and their smallest loves
Do you want to display artwork in your home but aren't sure where to start? No worries! We'll chat about how you'd like to display your images and create a custom design just for you. The artwork arrives at your doorstep ready to be displayed!
I've carefully curated a collection of dresses for mamas in a range of sizes, as well as options for children up to the age of 6. What could be better than not worrying about shopping for clothes prior to your session?
NJ Photographer serving Morris, Essex, Somerset, union, Bergen, and surrounding counties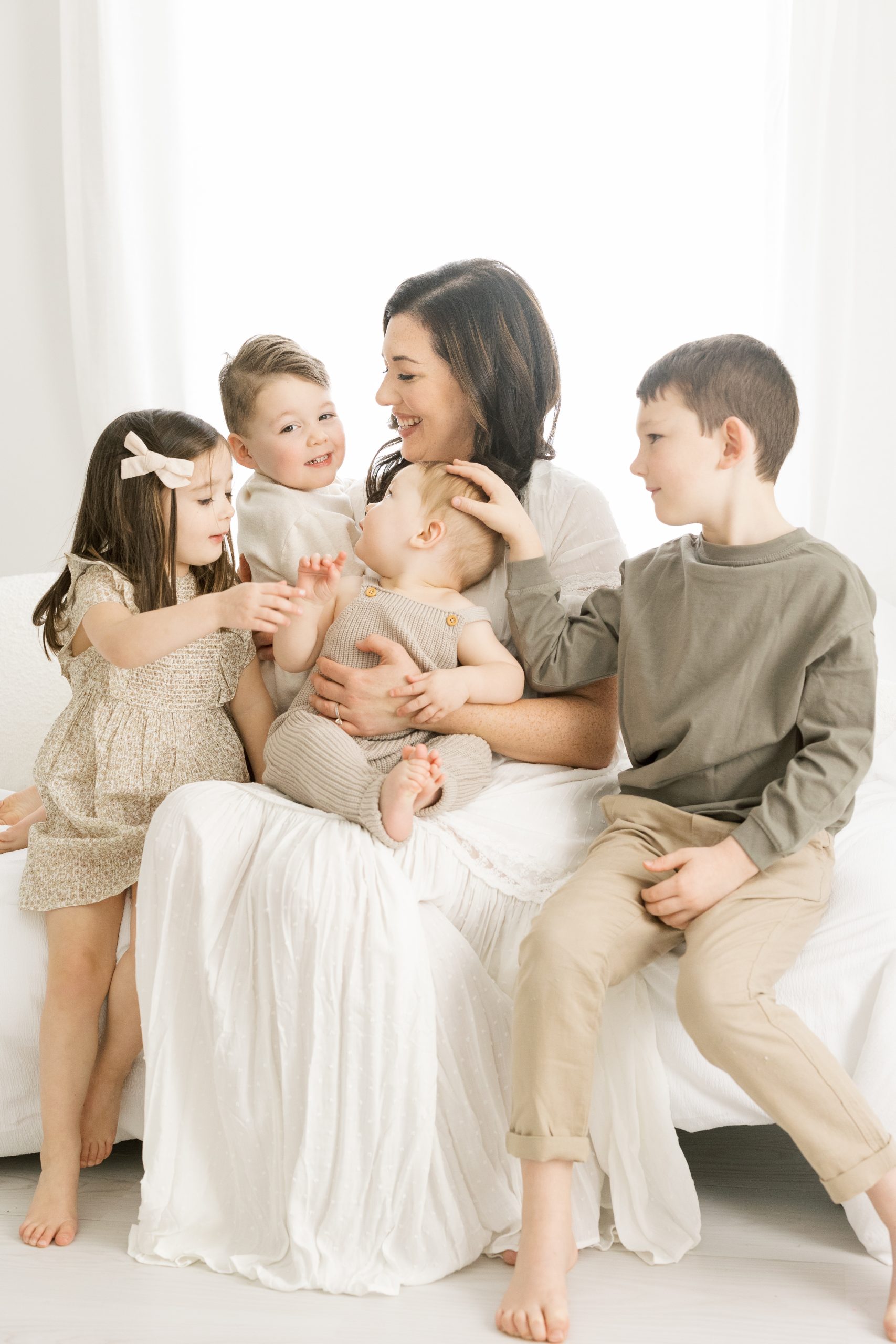 Your portrait experience should be about more than just Your final images; it should be about spending time with your family, connecting and bonding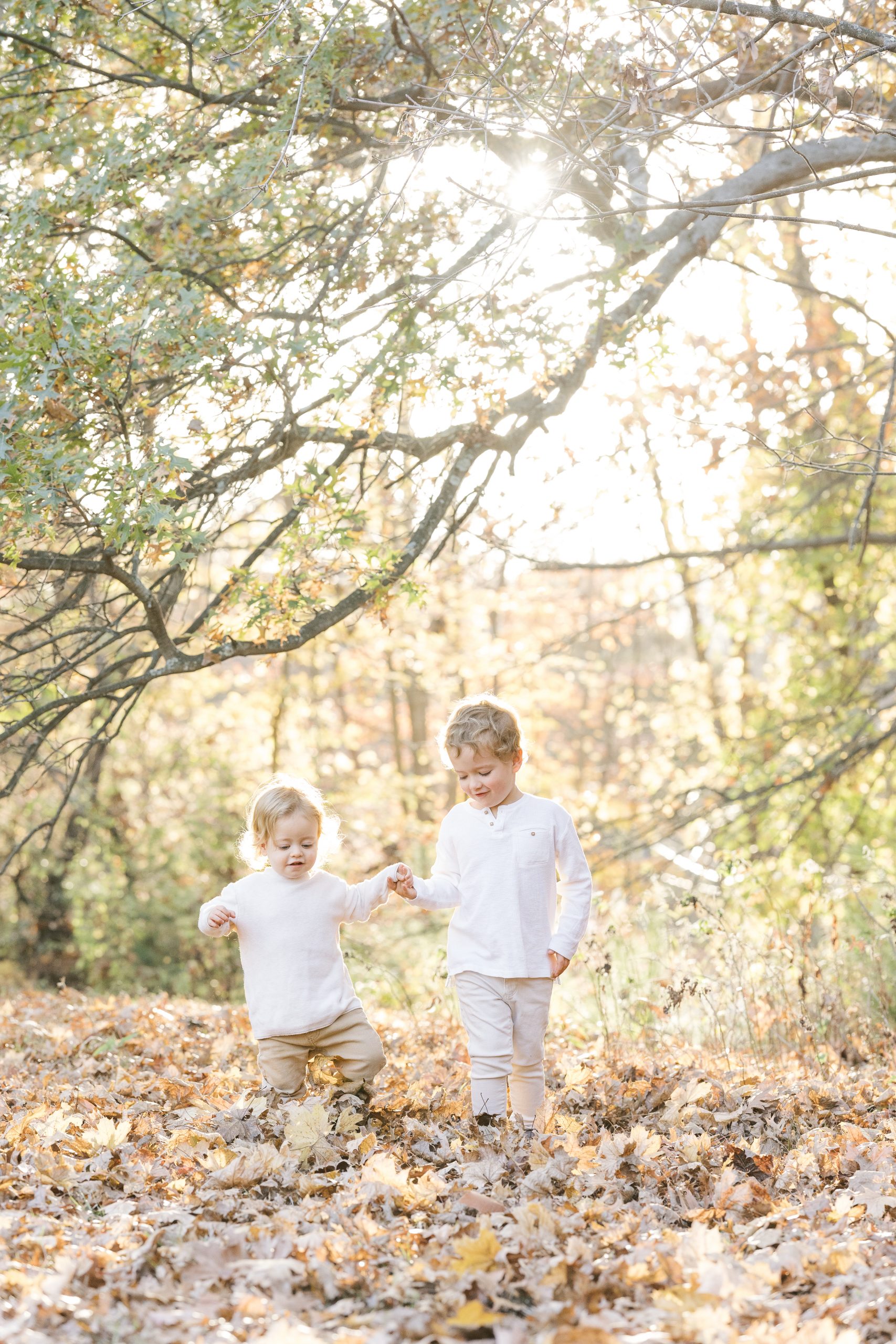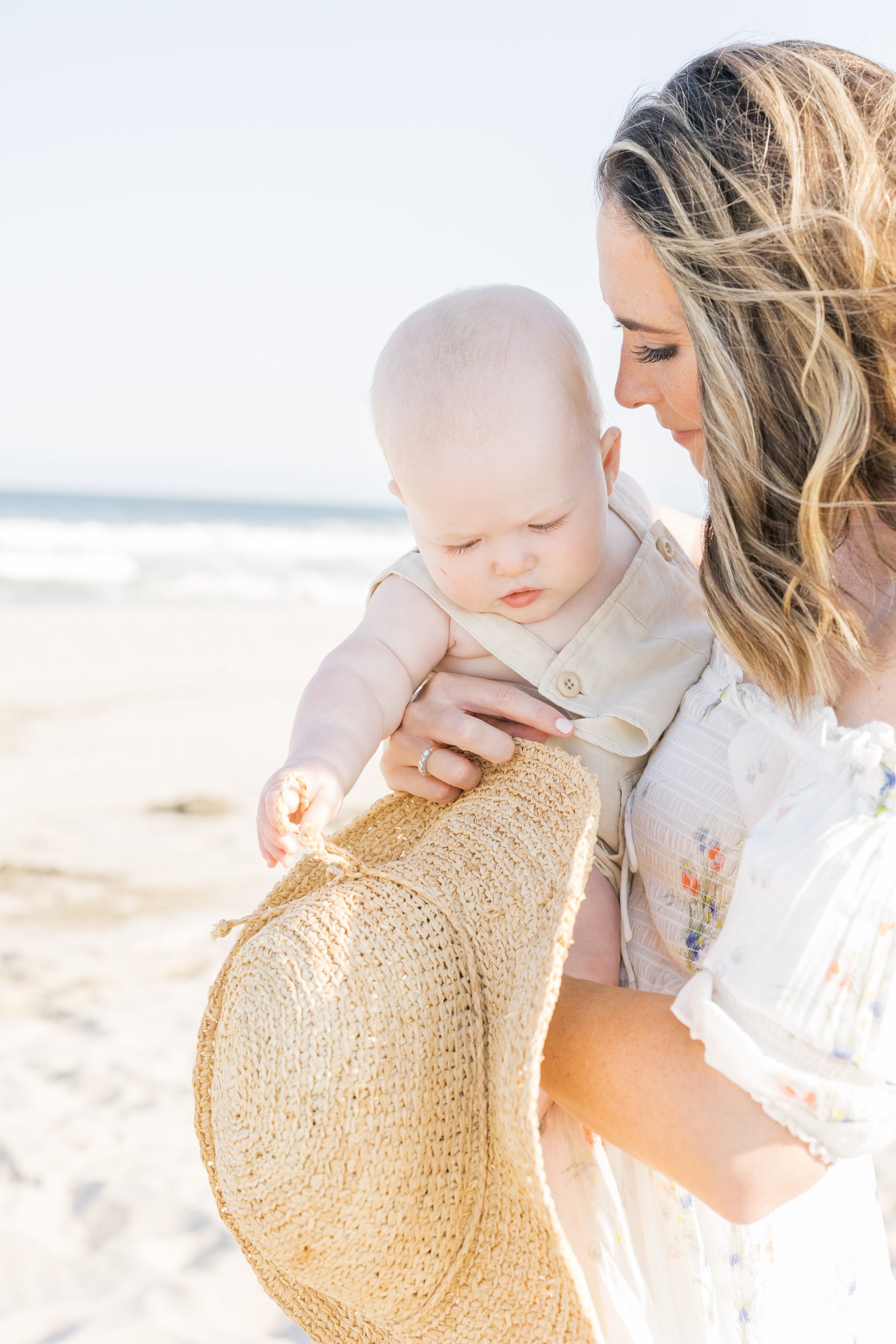 Once you've looked over all of the information and decide to move forward send me a quick email and we'll find a date that's perfect for both of our schedules.
Fill out the contact form and within 24 business hours I will send over my Investment Guide as well as additional information.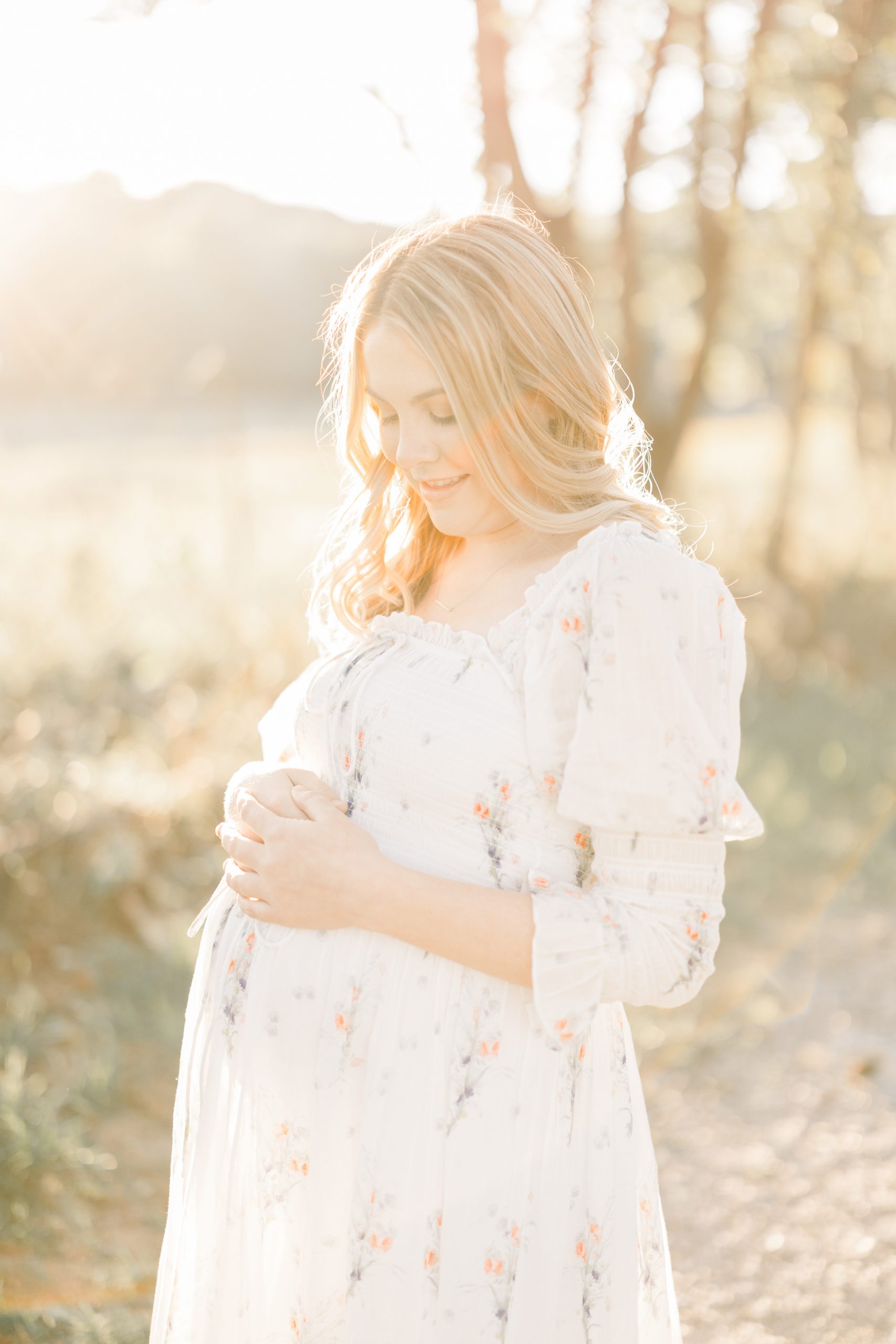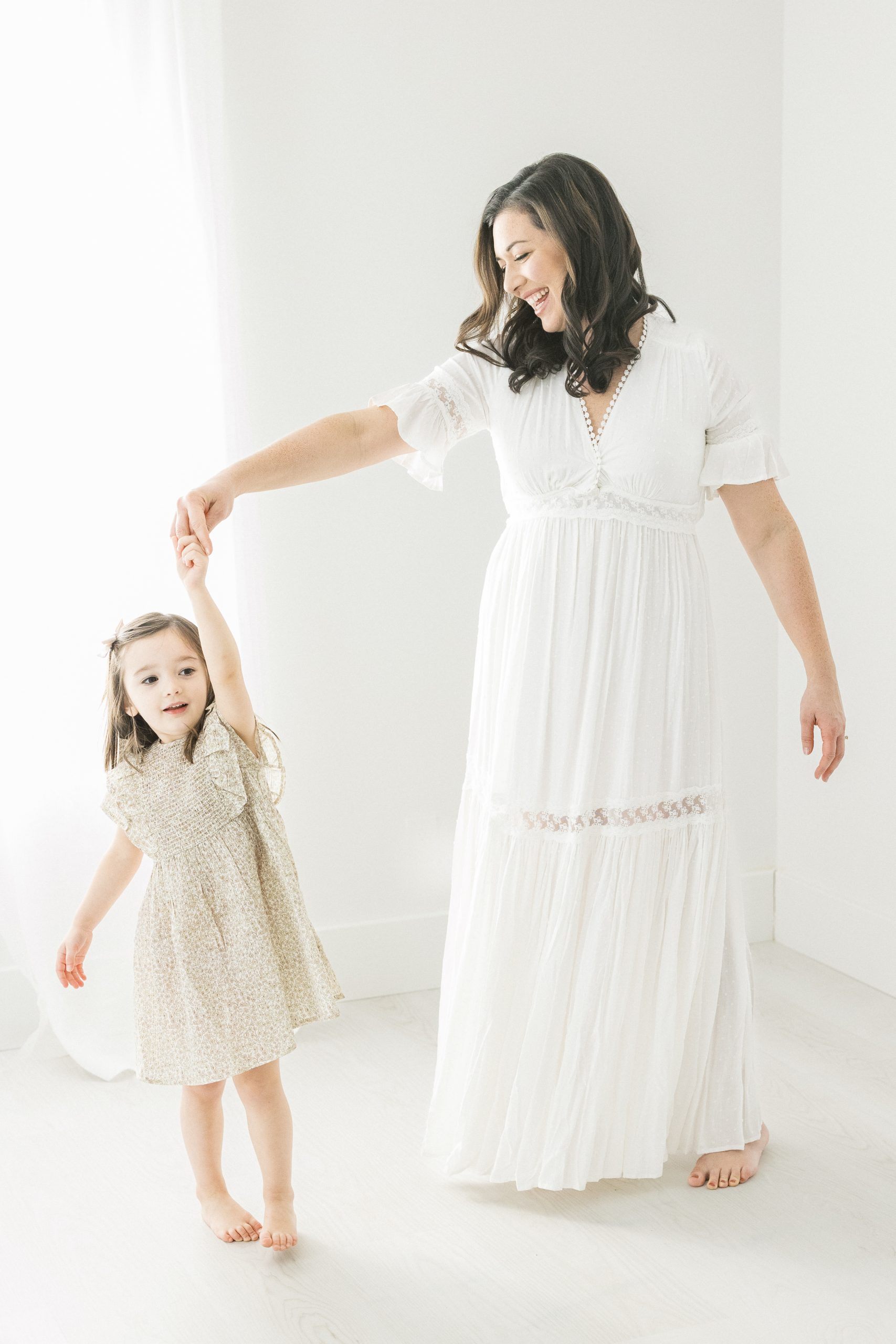 Approximately 2 weeks after your session you will receive a link to view your fully-edited digital proofs. This is when you will decide which artwork and/or digital files suit your families unique needs.
We will meet at the agreed upon location to photograph your family. We will play, have fun, and document beautiful moments.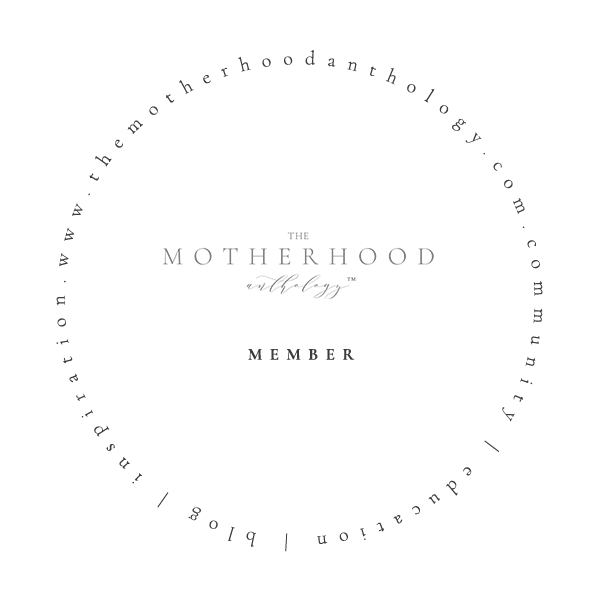 Ashli is a photographer in NJ whose primary focus is to provide her clients with a pressure-free, luxury experience resulting in fine art that families will proudly display around their home. She is continuously educating herself further on photography to provide a higher lever of services to her clients.