- New Jersey & New York City -
Your Family's Story Is Worth Documenting
Is this the first time you've reached out to a NJ family photographer about having your family's story documented? Are you nervous because you're not sure if your children are going to cooperate? Take a deep breath, I'm here for you, and I promise it's going to turn out better than you could have ever imagined.
From the time you reach out we will spend time getting to know each other, talking about your fears and what you're most excited about for your session. We will also chat about how you want to feel when you look through your portrait and planning what you'd like to do with your portraits.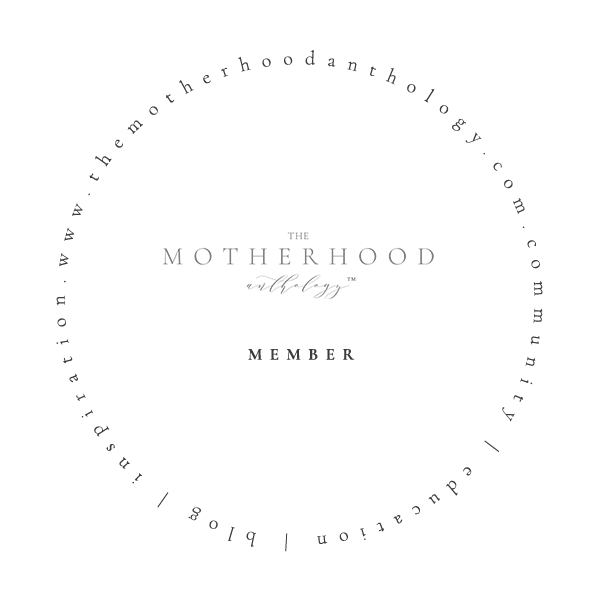 Ashli is a family photographer in NJ whose primary focus is to provide her clients with a pressure-free, luxury experience resulting in fine art that families will proudly display around their home. She is continuously educating herself further on photography to provide a higher lever of services to her clients.
Do you love the fall months when the leaves are changing and love documenting your family one time during the year? Are you preparing to welcome your baby into your life and want to preserve those fleeting moments with your newborn?
Are you expecting and want to photograph your baby's first year, including your pregnancy? Are your children young and growing so quickly that you want to document their cuteness multiple times per year?
• One(1) studio, lifestyle, field, or beach session
• Access to the Client Wardrobe
• Wardrobe styling appointment
• Session planning & discussion
• Private online gallery for viewing your portraits
• Wall gallery or album design services
• 3 sessions of your choice
• Access to the Client Wardrobe
• Wardrobe styling appointment
• Session planning & discussion
• Private online gallery for viewing your portraits
• Wall gallery or album design service
• 25 custom birth announcements or holiday cards
Do family sessions include access to the Client Wardrobe?
Are the digital files included in the session fee?
Yes, when you book any session with me you will receive access to my Client Wardrobe. Prior to your session date we will meet so that we can plan what everyone will wear. If you're having a lifestyle or on location session I will bring the agreed upon pieces with me.
No, digital files are not included in the session fee. Roughly 2 weeks after your session you will receive a link to your private online gallery where you can view and select your favorite images.
Can your hair and makeup artist come to my home?
Of course! Tara can come to your home or to the studio to help you get ready for your session. We will accommodate whatever option is easiest for you!
Do family sessions take place in the studio or outdoors?
Family sessions can take place at whichever location you prefer. Outdoor sessions happen 1-2 hours prior to sunset and studio sessions take place starting at 9am.
"After searching for a family photographer for quite sometime I came across Ashli through IG and after looking through her photos I knew she would be the perfect fit. Her style of photography fit my vision perfectly. On top of that, Ashli is a dream to work with! She works with you leading up to your session to help design your outfits, plan make up and hair, and encourages discussions surrounding your vision and purpose for the photos. On the day of the session she provides a calm and relaxed experience to allow for beautiful, natural pictures (and somehow managed to get my 2 year old to cooperate for the full session)! Thank you, Ashli for the work that you do. Your pictures are timeless and you definitely have a repeat customer in me."
-Taylor