Are you pregnant and ready to start planning? If so, congratulations! Not pregnant but planning for the future? I'm excited about your new milestone! The bottom line is having a plan, no matter what category you fall under. Who will deliver, where will you deliver, and how do you plan to deliver? It's a lot to process if you've never thought about it, but don't panic. There are a lot of great options to consider for your beautiful journey. If you're on the fence between hospital or home birth, an excellent birth center in Morristown, NJ, called Our Birthing Center, could be the answer.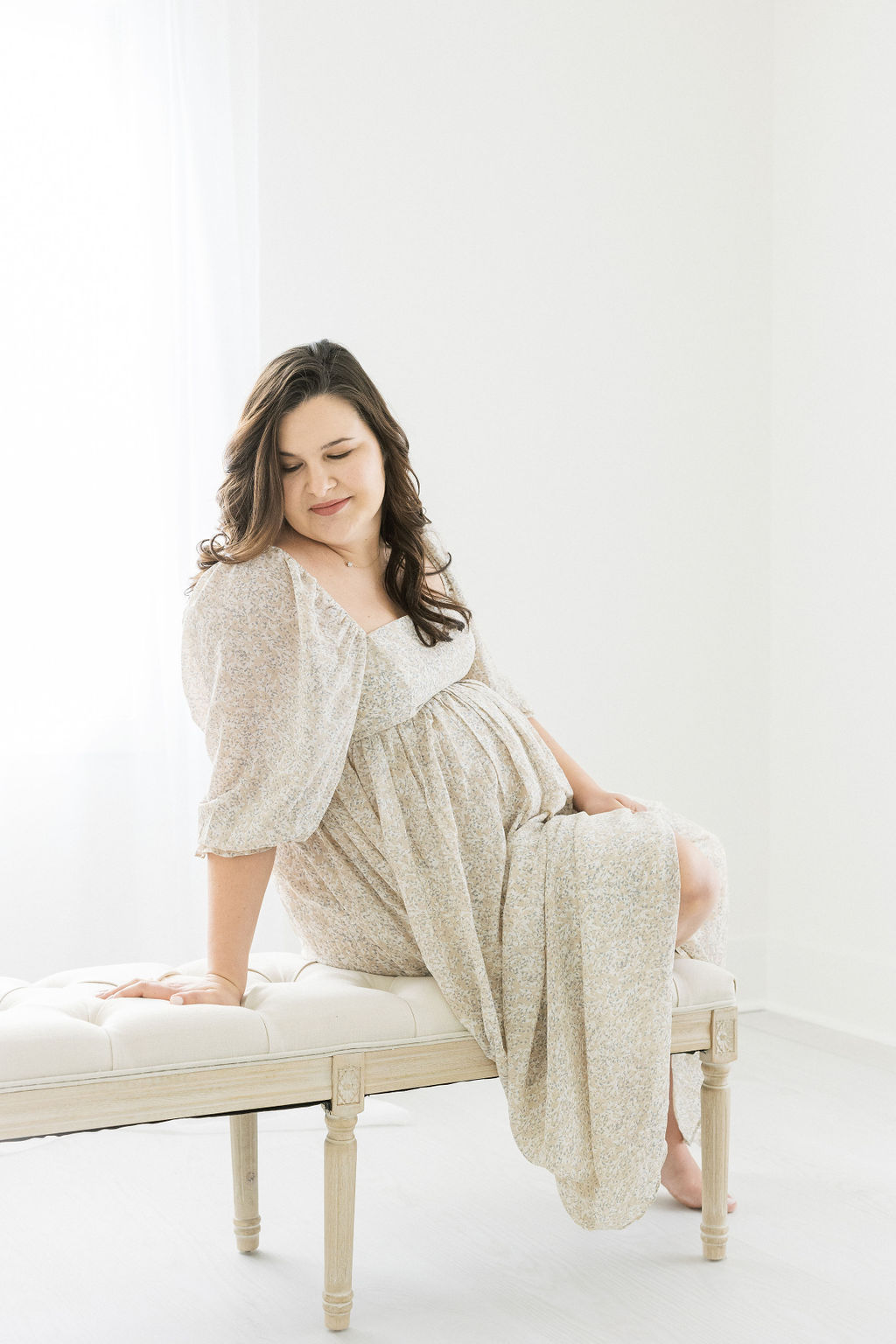 About A Birth Center in Morristown, NJ - Our Birthing Center
Providing alternatives to home births and hospital births, Our Birthing Center, located at 25 Lindsley Drive, Morristown, NJ 07960, is proud to be a safe, empowering space for your labor and delivery experience. They view pregnancy, labor, and delivery as a beautiful and natural process and strive to treat it as the life-changing process that it is.
They believe YOU know your body best, including you in all decisions for you and your baby. The midwives and supporting staff dedicate themselves to providing each client with a comfortable, drug and intervention-free birth, unless medically necessary, while ensuring continuous and supportive care.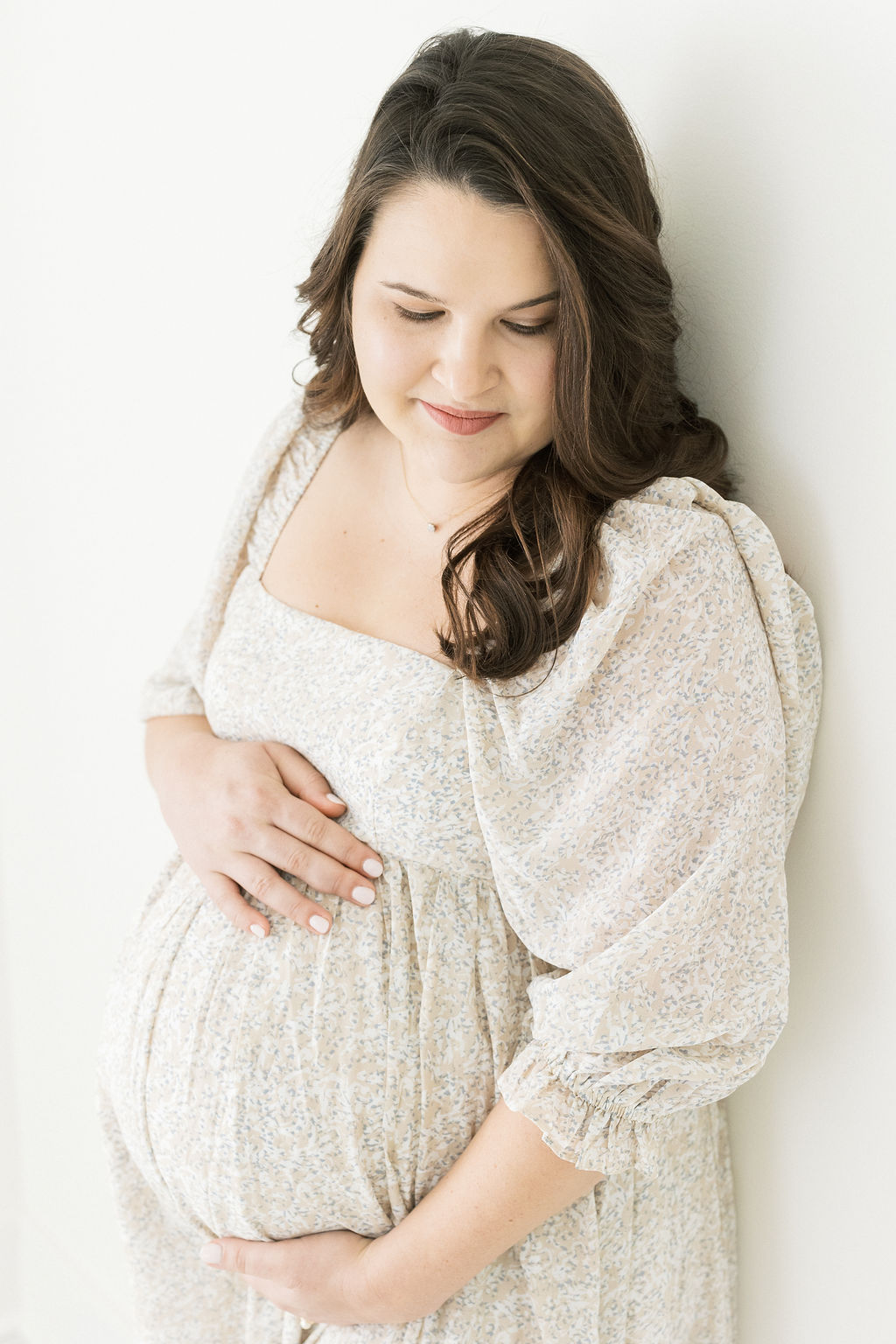 Services
The meticulously and thoughtfully designed and decorated birthing suits at Our Birthing Center will enhance your birthing experience. When you deliver in their center, you won't have the same bedridden restrictions you may have at a hospital. You're free to be spontaneous, walk, squat, and move, labor in the shower, tub, on a birthing ball, or in the bed. They ENCOURAGE active labor.
You also have the luxury of eating and drinking to keep up your energy. Not only are doulas and partners welcome, but they also encourage grandparents and children to participate if that makes your experience everything you dreamed of. Their birthing suites come equipped with accommodating amenities for a smooth and more enjoyable experience.
Birth Suite Amenities:
Birthing Tubs
Sit down showers
Bluetooth sound system
Independently controlled thermostat
DoTerra Essential Oil Diffusers
Birthing Balls
Blow dryers
Luxurious Spa towels and robes
Bassinet for the newborn
Wi-Fi
Phone service
Dimmable lighting
Recliner / Rocking Chair
Privacy curtains
Specialty
Our Birthing Center is a wonderful option for your birthing desires if you're thinking of a waterbirth! They have spacious and luxurious tubs for a successful water birth.
If you choose to labor and deliver in their tubs, they are spacious enough for you to comfortably do so with the help of your partner or doula. Their staff will support and accommodate your decisions for your birth, even if it's a last-minute one!
Birth Center Morristown, NJ
Your pregnancy and birthing journey is unique and should be something you look back on and cherish. Our Birthing Center commits to serving as a space for one of your most cherished memories. Contact this excellent birth center in Morristown, NJ, today to take control of personalizing your labor and delivery experience.
For more motherhood content, check out the blog links below! And while you're here, be sure to reach out to schedule your motherhood sessions!
I've created a wonderful experience that not only takes some of the stress off of you but helps create stunning, light and airy, genuine images. I offer client wardrobe for mothers and children (up to the age of 6), and a hair and makeup artist to come to you or my studio to help you look your best the day of your session, If you'd like to learn more about what a portrait session with Ashli Nicole Photography entails please CLICK HERE. You can also follow along on INSTAGRAM for my most recent work, updates on availability, and more. I offer a complimentary consultation at the studio for you to see the studio in person, go through my client wardrobe, and look at the heirloom albums and fine art prints that I offer. Please feel free to email me at ashli@ashlinicolephotography.com
Ashli Nicole Photography is a NJ newborn, maternity, and family photographer serving the New Jersey and NY area, including Essex, Morris, Somerset, Union, Bergen and surrounding counties including NYC.