Pregnancy is a storybook journey for some women, full of joy, free of stress, and easy from conception to birth. For some of us, however, our babies need a little extra love and attention from wonderful doctors who have dedicated their lives to caring for the not-yet-born. The moment you know your baby may need additional help, you need to find a practice you can trust. One who loves to specialize in caring for you and your little one. New Jersey Perinatal Associates are devoted to providing expectant mothers and their babies the most advanced, complete, and professional care throughout pregnancy, labor, and delivery.
About New Jersey Perinatal Associates
New Jersey Perinatal Associates (NJPA) is staffed and equipped to provide care for moms and babies throughout their entire pregnancy. They take pride in their state-of-the-art technology, up-to-date research, and of course, plenty of compassion. After all, pregnancy should still be the happiest time in your life - even when complications may arise. NJPA dedicated themselves to providing the best possible care. Above all, they ensure each mother has as healthy and happy pregnancy as possible. NJPA physicians have years of experience in their field and specialize in unique techniques and procedures to help determine the best course of action to keep moms and babies throughout the Tri-State area safe.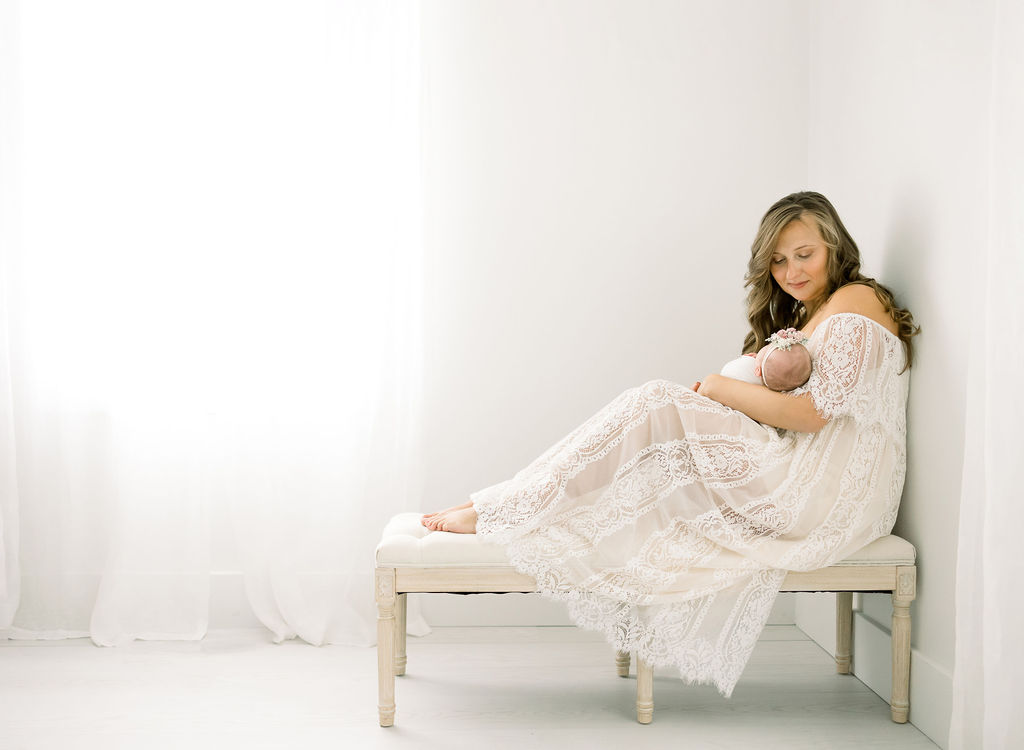 Services
NJPA has several locations throughout New Jersey, and their physicians serve families all across the state! They utilize the latest technology, including 3D and 4D ultrasounds, genetic analysis, and a variety of forms of testing. They can assist families with genetic counseling before they are even pregnant in order to anticipate complications that can arise from a pre-existing health condition from mom or dad.
Diagnosing pregnancy complications as early as possible is key to making sure mama and baby have the best care possible. At New Jersey Perinatal Associates, you'll receive comprehensive care that can help alleviate stress on you, so you can still celebrate and enjoy this exciting time in your life!
New Jersey Perinatal Associates uses various techniques and procedures for prenatal diagnosis. This ensures they take the correct steps further along in pregnancy to protect the health and safety of both mama and baby. They make sure you stay informed and educated every step of the way. The NJPA high-risk pregnancy specialists are dedicated to helping you, and your baby thrive, and they have plenty of knowledge, expertise, and years of experience to ensure you are in the best of hands throughout your entire pregnancy and delivery.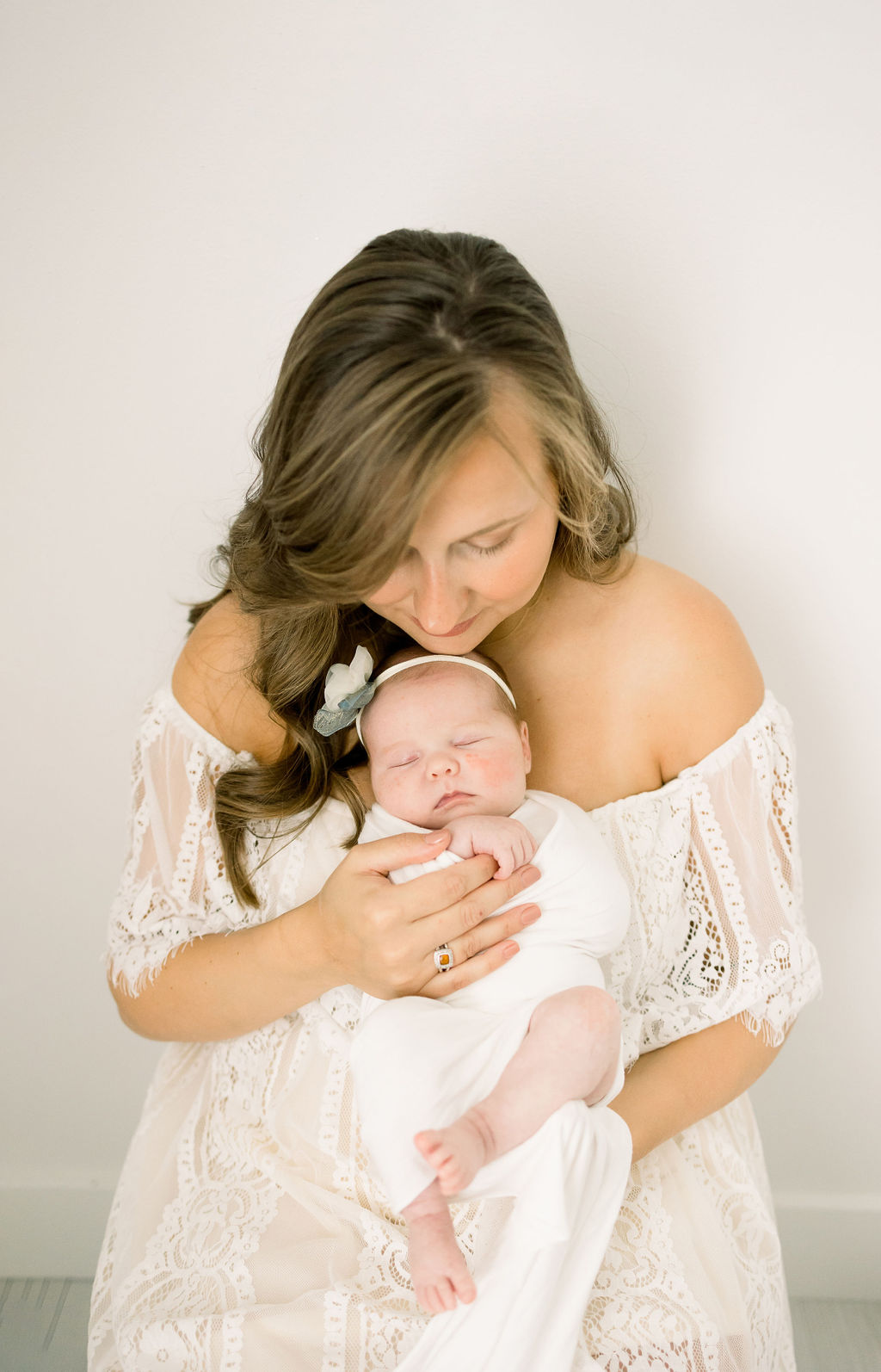 Specialty
The NJPA website has an incredible amount of information for you to reference as your journey begins. No expectant mama wants to hear the term "high-risk" associated with her pregnancy. But should it ever arise, New Jersey Perinatal Associates makes sure you feel prepared. Of course, there is a HUGE difference in reading information online and hearing it from a compassionate, understanding human. So if you find yourself getting anxious browsing their resources, be sure to book an appointment with a specialist. Hear it from someone who truly knows what you are going through.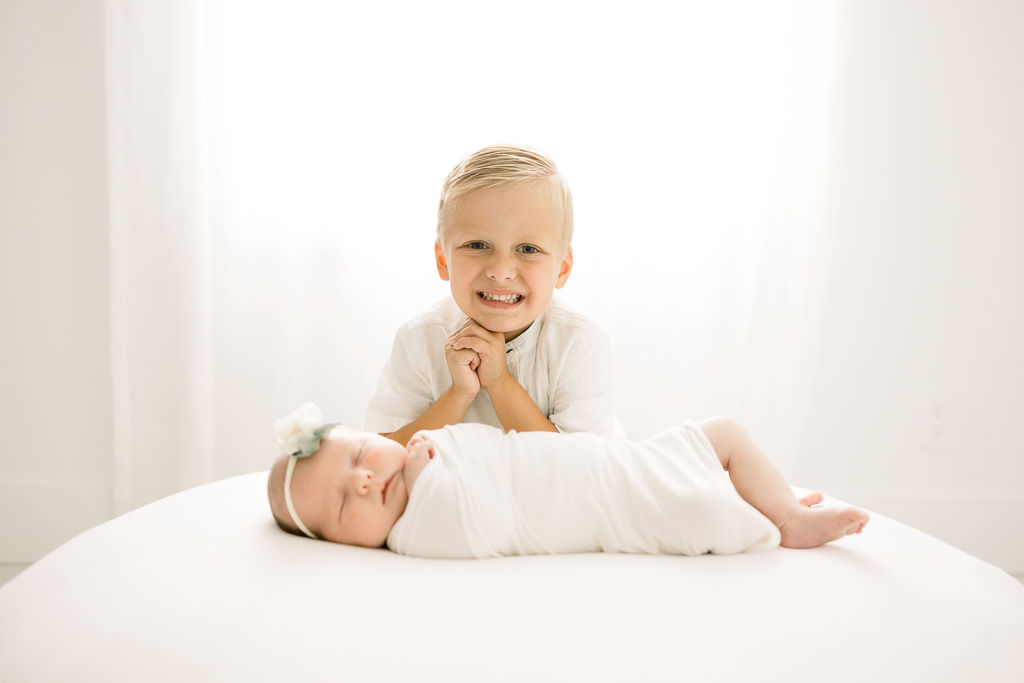 New Jersey Perinatal Associates
New Jersey Perinatal Associates is an incredible team of doctors, nurses, specialists, and staff who are devoted to keeping moms and babies safe during a precarious time of life. As their patient, you'll receive personalized care, plenty of encouragement, and endless support. New Jersey is lucky to have them as a part of our community.
Now that you found the experts to care for you and your new little one, it's time to find a photographer to capture the special memories! I love helping New Jersey families navigate the journey of motherhood while creating timeless art. So check out more of my work and other helpful New Jersey motherhood tips in the blog links below! Reach out today to chat about your dream session!
I've created a wonderful experience that not only takes some of the stress off of you but helps create stunning, light and airy, genuine images. I offer client wardrobe for mothers and children (up to the age of 6), and a hair and makeup artist to come to you or my studio to help you look your best the day of your session, If you'd like to learn more about what a portrait session with Ashli Nicole Photography entails please CLICK HERE. You can also follow along on INSTAGRAM for my most recent work, updates on availability, and more. I offer a complimentary consultation at the studio for you to see the studio in person, go through my client wardrobe, and look at the heirloom albums and fine art prints that I offer. Please feel free to email me at ashli@ashlinicolephotography.com
Ashli Nicole Photography is a NJ newborn, maternity, and family photographer serving the New Jersey and NY area, including Essex, Morris, Somerset, Union, Bergen and surrounding counties including NYC.