Scheduling a fall portrait session with a NYC Family Photographer is a yearly occurrence for many families. The humidity is subsiding and the changing leaves provide a wonderful backdrop for your portraits.
When is the best time to reach out to reserve your session?
Early to mid-August. The earlier you reach out, the greater chance that your favorite photographer has availability. The sooner you reach out the greater chance of choosing your ideal date.
What fall month should you schedule your session?
That depends. The longer you wait, the more orange, yellow, and red the foliage. However, if you wait too long you'll be working with a more brown color scheme. That can be fine, depending on what specific look you're going for.
Here's an early October session: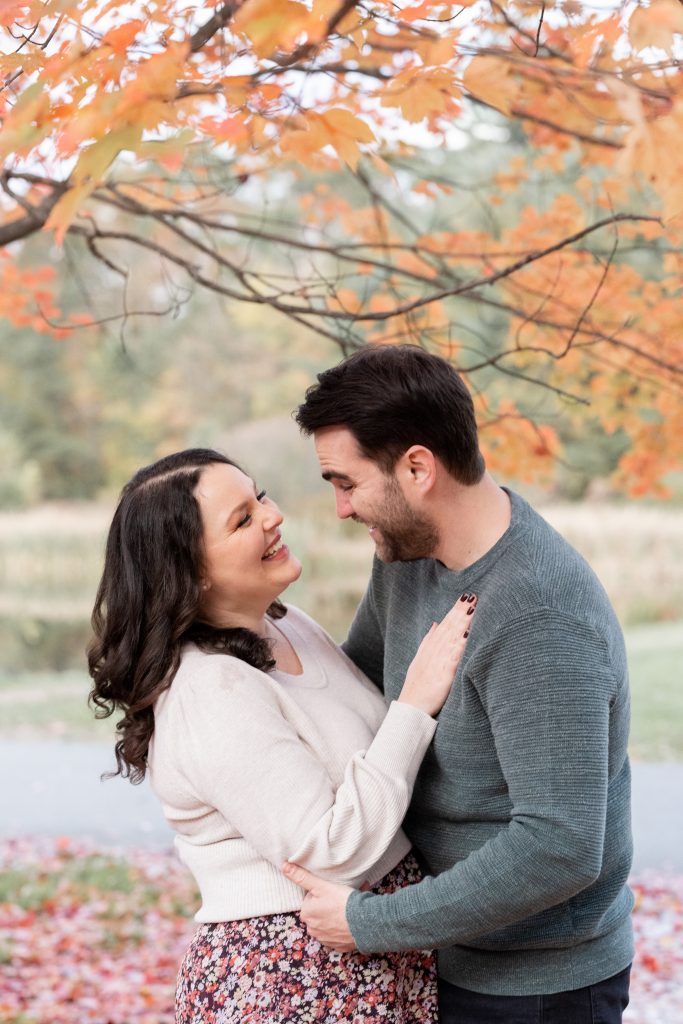 To see more from this session click here
Here's an early November session: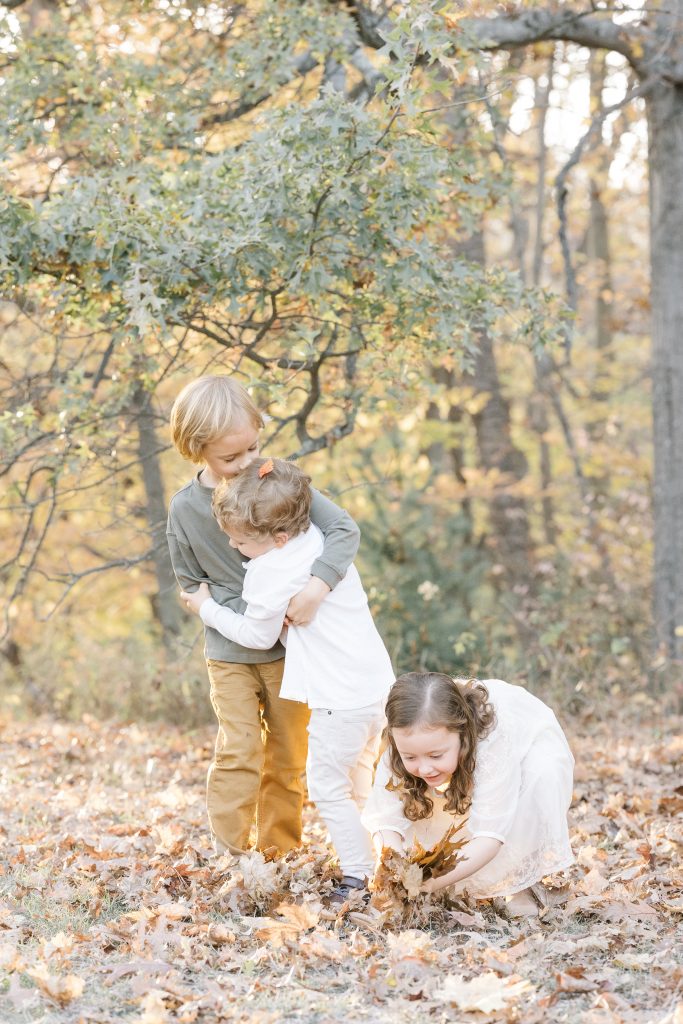 To see more from this session click here
What time of day should you schedule your fall session with a NYC family photographer?
If you've worked with a NYC Family Photographer in the past, you've probably heard the term the golden hour. Golden hour is the 1-2 hours prior to sunset. It got it's name because the sun casts gorgeous light onto you and your family.
I recommend that all of my clients schedule their outdoor sessions 1-2 hours before sunset. This means that I only schedule one sunset session per day. However, it ensures that my clients get the best light for their session.
When you inquire you will learn about all of the details that make the experience so special!
For more motherhood content, check out the blog links below. While you're here, be sure to view more of my portfolio, and let's chat about capturing these milestones!
I've created a wonderful experience that not only takes some of the stress off of you but helps create stunning, light and airy, genuine images. I offer client wardrobe for mothers and children (up to the age of 6), and a hair and makeup artist to come to you or my studio to help you look your best the day of your session, If you'd like to learn more about what a portrait session with Ashli Nicole Photography entails please CLICK HERE. You can also follow along on INSTAGRAM for my most recent work, updates on availability, and more. I offer a complimentary consultation at the studio for you to see the studio in person, go through my client wardrobe, and look at the heirloom albums and fine art prints that I offer. Please feel free to email me at ashli@ashlinicolephotography.com
Ashli Nicole Photography is a NJ newborn, maternity, and family photographer serving the New Jersey and NY area, including Essex, Morris, Somerset, Union, Bergen and surrounding counties including NYC.