A lot of life happens in your baby's nursery. From countless diaper changes to late-night feeding sessions, having a curated space keeps things a little easier. When decorating your nursery, the biggest investment you can make is quality furniture. Not only do you need something that will protect your child, but it helps to buy pieces that will grow with them. This is why I adore Bambi Baby Middletown. You can find everything you need for your family with fantastic pieces from a large selection of trusted brands.
About Bambi Baby in Middletown
Since 1976, Bambi Baby has been a family-owned business that adores delivering the best furniture. The store has locations in New Jersey, Puerto Rico, and New York. In 2019, they opened a second New Jersey Bambi Baby location right here in Middletown. The staff delights in helping you find the perfect piece for your family's needs at each location. Every employee is knowledgeable and ready to offer you advice so your baby can have the absolute best.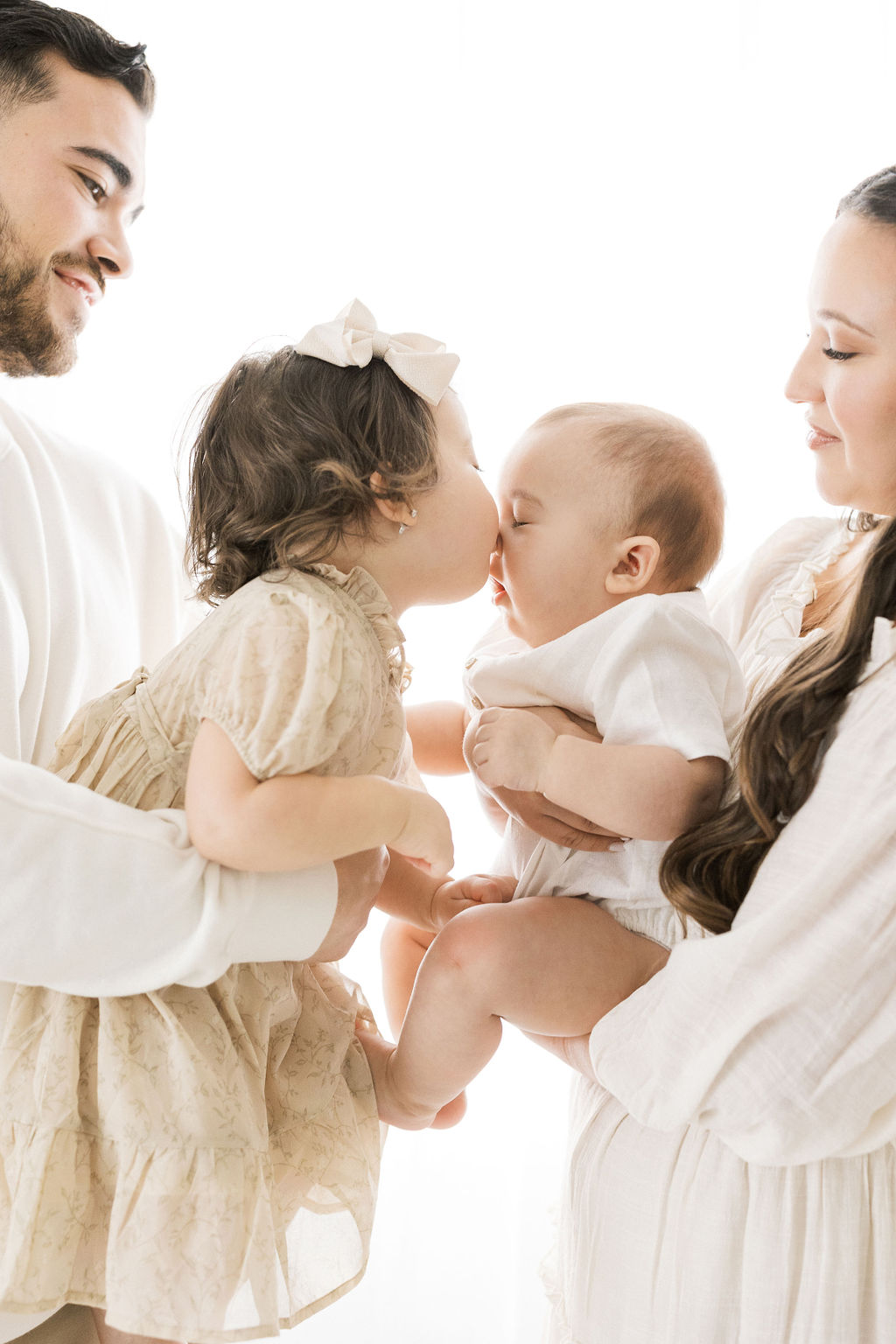 Products
Bambi Baby is a Middletown baby furniture store that sells cribs, dressers, gliders, bookshelves, and more. They sell matching nursery furniture sets in various colors to accommodate your unique style. From rustic and wooden to prim and polished, Bambi Baby in Middletown has it all! Their bassinets offer a wonderful option for newborns. At the same time, their convertible cribs make it a breeze to lift older babies in and out. They also sell toddler beds that help with that major transition into a big kid bed.
Their gliders are comfortable as well! They make those feedings in the middle of the night a little easier. You can choose from a wide selection of finishes, from easy-to-clean leather to soft fabric. Plus, many of the gliders come with matching ottomans that let you kick up your feet and relax for cluster-feeding sessions. Their storage solutions have been tested to ensure the materials are safe for your baby. With Bambi Baby, you can have a gorgeous and organized space that will last beyond those early years.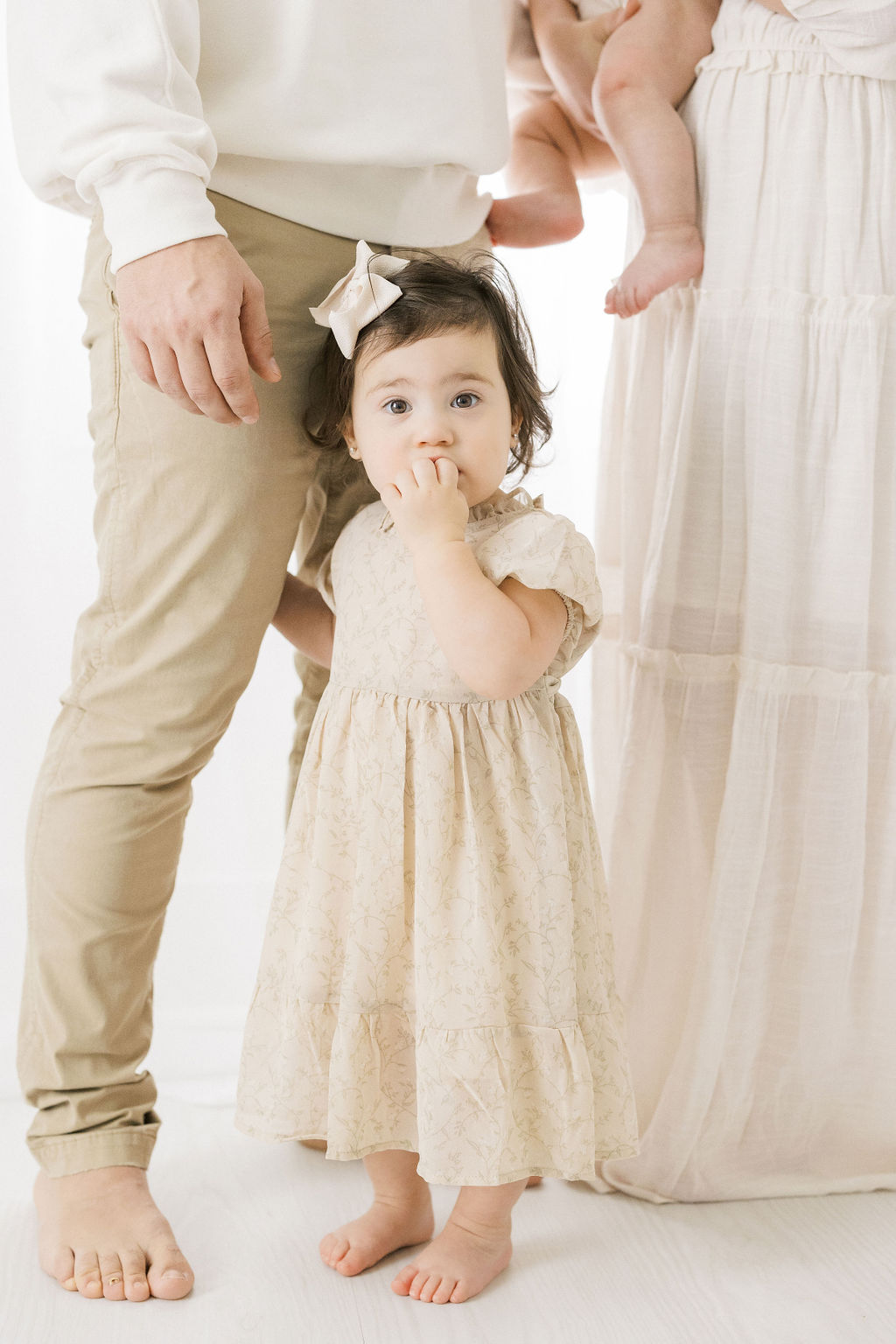 Specialty
On top of their magnificent furniture, Bambi Baby offers Middletown a massive selection of premium baby gear. From jogging strollers to brand-name carriers, you can find what you need to be on the go! The store sells car seats for every stage. Whether you want a bucket seat that can quickly clip into your stroller or prefer a convertible seat ready for both front- and back-facing rides, you'll have plenty of options. Plus, the experts at Bambi Baby offer car seat installations free of charge so you can make sure your little one is as safe as possible.
Bambi Baby gives you the chance to create a registry. This way, your friends and family can get you the best gifts you are guaranteed to love! 
Bambi Baby Middletown
If you've been on the search for a trusted baby store, you're going to love Bambi Baby in Middletown. With a huge selection and a knowledgeable staff, you'll have everything you need for your family!
Once your baby's nursery is ready to go, it's time to think about pictures! I'm a New Jersey newborn photographer who absolutely loves creating luxurious photo sessions that leave you with stunning images. Contact me today to find out more!
I've created a wonderful experience that not only takes some of the stress off of you but helps create stunning, light and airy, genuine images. I offer client wardrobe for mothers and children (up to the age of 6), and a hair and makeup artist to come to you or my studio to help you look your best the day of your session, If you'd like to learn more about what a portrait session with Ashli Nicole Photography entails please CLICK HERE. You can also follow along on INSTAGRAM for my most recent work, updates on availability, and more. I offer a complimentary consultation at the studio for you to see the studio in person, go through my client wardrobe, and look at the heirloom albums and fine art prints that I offer. Please feel free to email me at ashli@ashlinicolephotography.com
Ashli Nicole Photography is a NJ newborn, maternity, and family photographer serving the New Jersey and NY area, including Essex, Morris, Somerset, Union, Bergen and surrounding counties including NYC.