Pregnancy is supposed to be one of the most exciting times of your life, but without the right help, it can be overwhelming. There's so much information constantly being thrown at you, and it can feel impossible to navigate. Plus, everyone's a little too eager to give you their opinions. This is why I think midwives are crucial for pregnancy. A midwife is there to take on low-risk patients and provide them with unrivaled one-on-one care. If you're feeling exhausted from navigating this process, I would love to tell you about Midwives of NJ.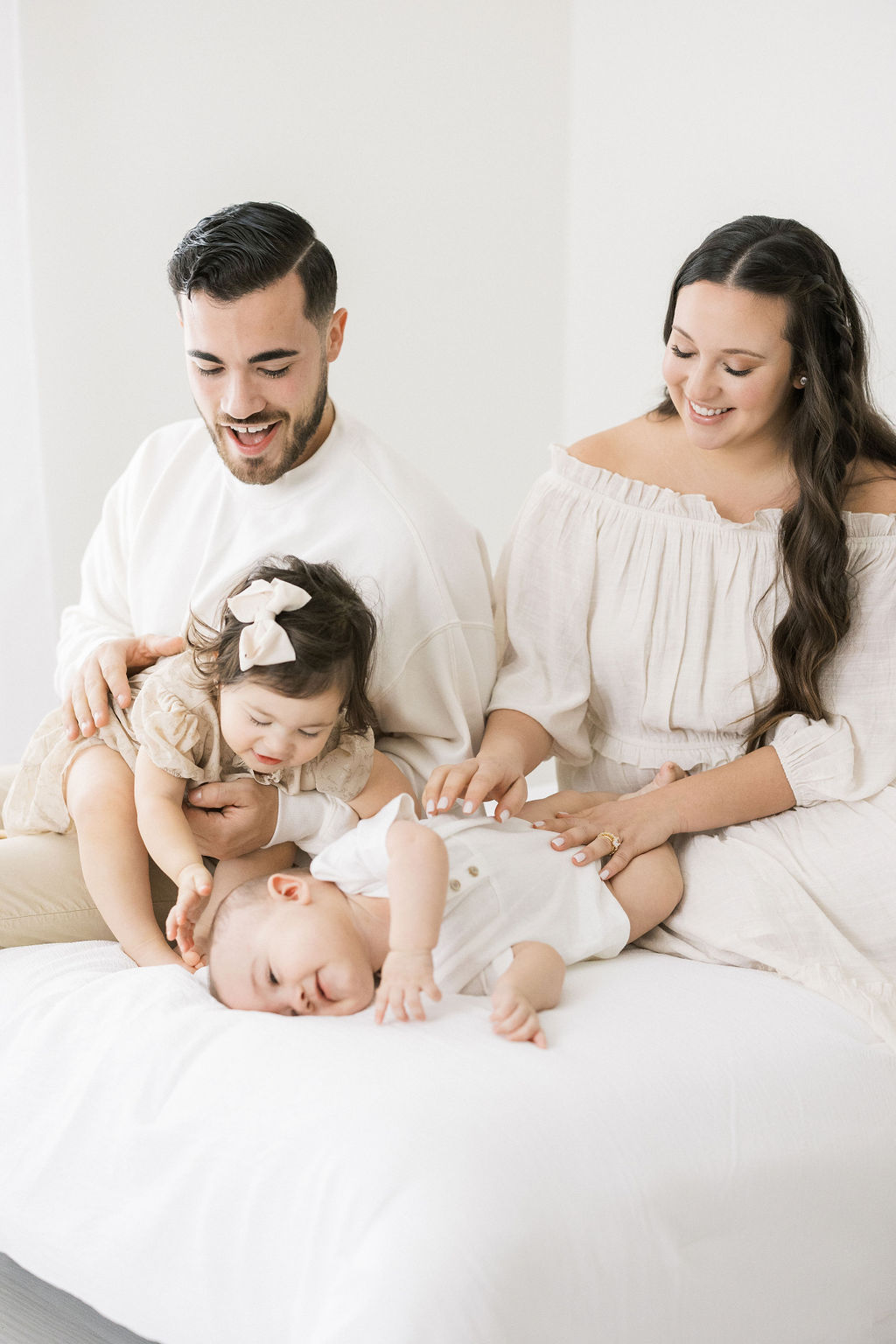 About Midwives of NJ
Midwives of NJ believe that birth should be an empowering experience. The center's six midwives are joined by knowledgeable experts such as RNs, doulas, and childbirth educators to provide you with comprehensive care. The midwives understand that you know your body best and should be given a chance to make your own decisions. While many mainstream professionals treat birth like a clinical event, the midwives are ready to sit with you and answer any questions so you can be sure you're making the right choices. They believe natural birth is an option for most pregnancies and will be there to ensure you have a positive birth experience.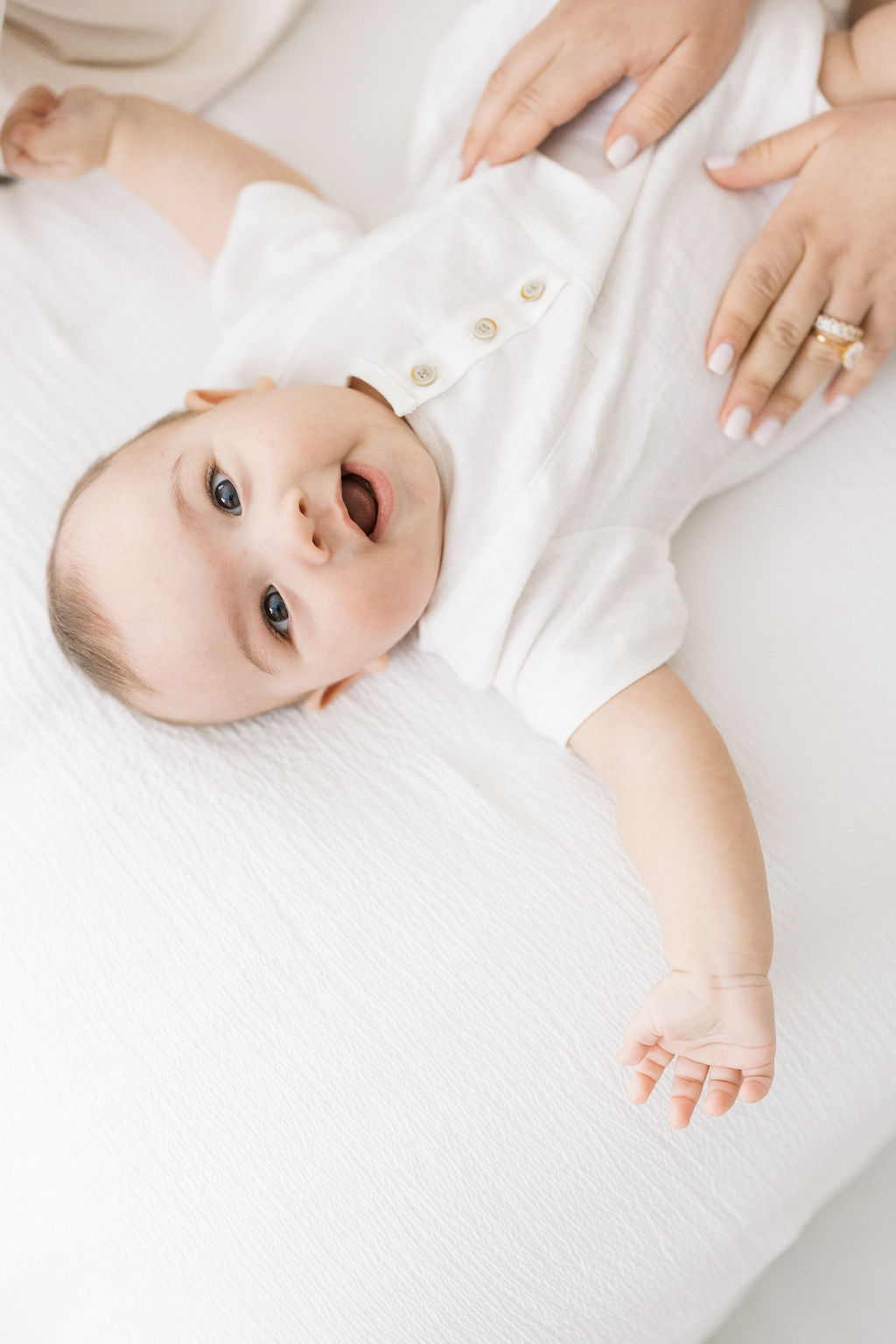 Services
Midwives of NJ specialize in providing you with personalized care. Whether you're planning for a homebirth or would prefer to deliver in a traditional hospital setting, the midwives will be by your side every step of the way. Because they take on a limited number of clients, you'll have access to your midwife that you can't typically get with most OBs. The midwives are experienced in a wide range of birth options, including waterbirth. If you choose this option during your homebirth, your midwife will come to your house and set up the birthing tub so you can move into the water once you're ready.
For years, New Jersey has lacked a birth center for families who want to deliver outside of a hospital. Midwives of NJ fixed this by opening their own birth center. Here, you'll have a relaxing, home-like atmosphere for your delivery. You can labor as you see fit, have a tub for once it's time to push, and relax in a warm bed to recover for a few hours before heading home.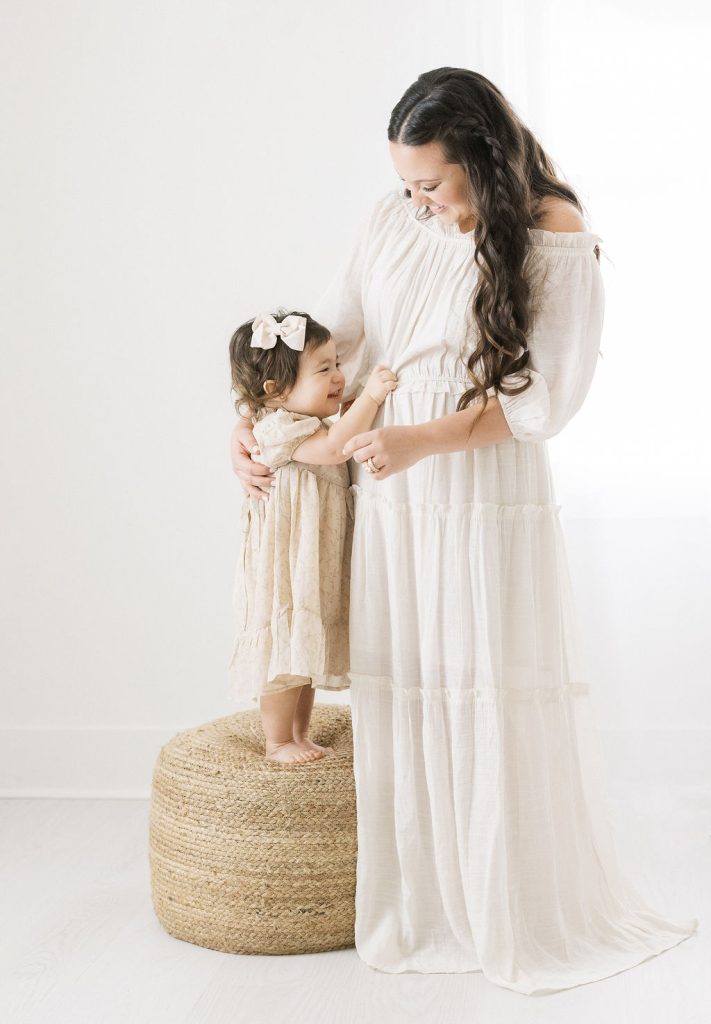 Specialty
On top of their marvelous midwifery services, Midwives of NJ provide various services to make your pregnancy more manageable. Their massage services reduce fluid retention, increase circulation, and relieve any pain that might arise while growing a baby. They also offer chiropractic services that will provide relief from various pregnancy symptoms.
Midwives of NJ prioritize creating a village for the first few years of parenting. Not only can you find lactation services and parenting classes, but the center provides playgroups so you can connect with other parents.
Midwives of NJ
If you've found yourself overwhelmed with pregnancy, it's time to call Midwives of NJ. With unparalleled care from knowledgeable experts, your birth experience will be everything you could possibly want!
Once you have your midwife, it's time to start thinking about newborn pictures. I adore providing New Jersey families with stunning portraits they'll treasure for years to come. So check out the blog links below with more of my work and other helpful New Jersey Motherhood tips. Then contact me today to find out more!
I've created a wonderful experience that not only takes some of the stress off of you but helps create stunning, light and airy, genuine images. I offer client wardrobe for mothers and children (up to the age of 6), and a hair and makeup artist to come to you or my studio to help you look your best the day of your session, If you'd like to learn more about what a portrait session with Ashli Nicole Photography entails please CLICK HERE. You can also follow along on INSTAGRAM for my most recent work, updates on availability, and more. I offer a complimentary consultation at the studio for you to see the studio in person, go through my client wardrobe, and look at the heirloom albums and fine art prints that I offer. Please feel free to email me at ashli@ashlinicolephotography.com
Ashli Nicole Photography is a NJ newborn, maternity, and family photographer serving the New Jersey and NY area, including Essex, Morris, Somerset, Union, Bergen and surrounding counties including NYC.