Finding quality dress clothes for babies and children can be tricky. Especially when most kids hate getting dressed up and tend to make messes as soon as they're all buttoned up in their special outfits! However, parents love seeing their kids wearing their finest outfits, whether for a family photo shoot, church, the holidays, or another special occasion. Carriage Boutique specializes in dress clothes, not just playwear, so there are plenty of options for your children to look stylish and polished for any event.
About Carriage Boutique
845 Bloomfield Avenue
Suite 1
Clifton, New Jersey 07012
The brand began in 1962 when Irene Friedman and her son Leo wanted to improve children's apparel in the United States. Together they formed Friedknit Creations and created finely made garments at affordable prices for the average consumer. The store is now famous for beautifully-designed, well-made children's apparel.
Today, Carriage Boutique offers a fine collection of beautiful, washable fabrics and tasteful designs that are perfect for all occasions. The store specializes in uniquely designed children's apparel, with competitive pricing so that all families can access elegant clothing. With a new state-of-the-art building in New Jersey, Carriage Boutique's products are found in over 1400 stores.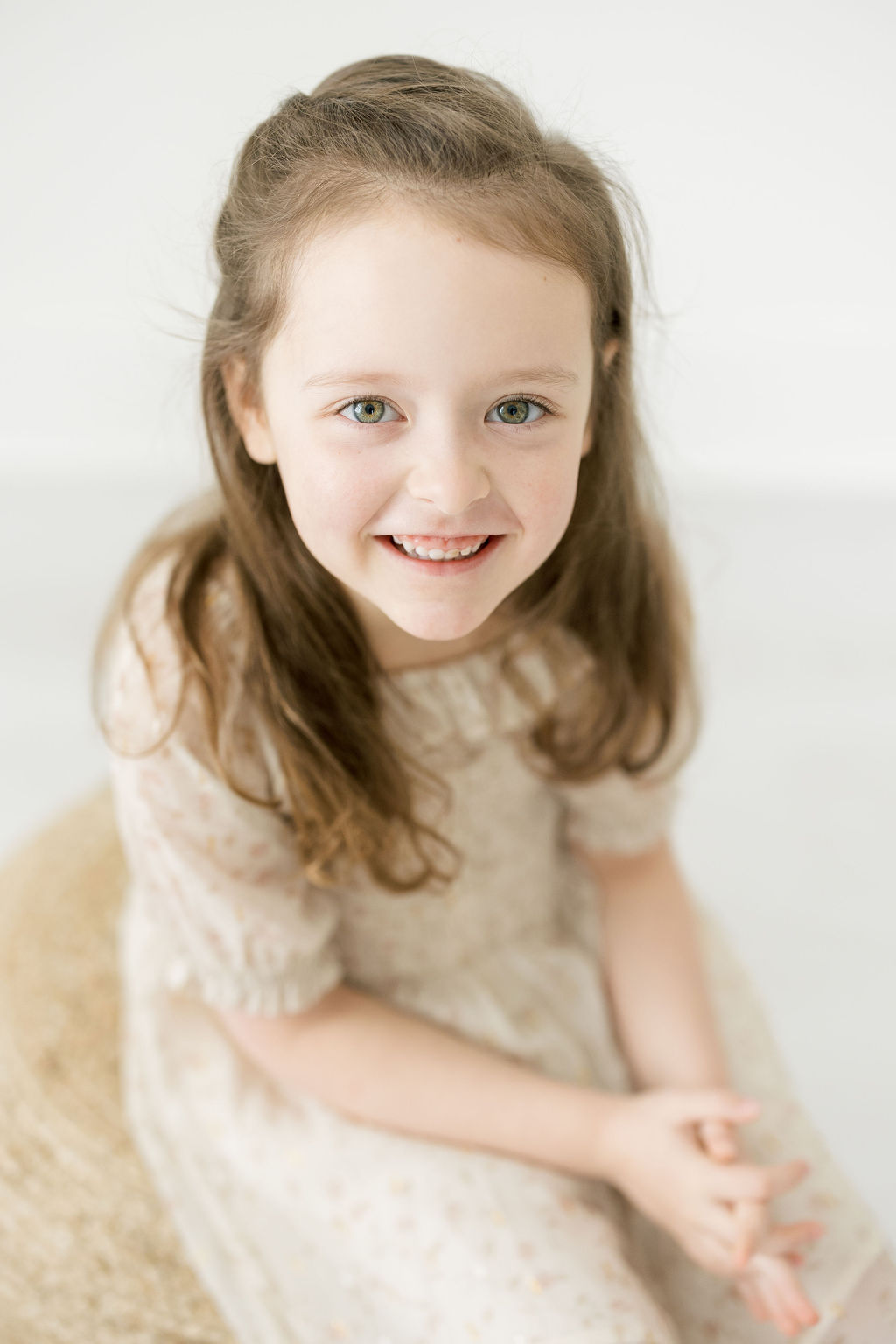 Products
Carriage Boutique sells a variety of infant and children's apparel, including holiday wear, coming-home outfits, christening and baptism gowns, and monogrammed outfits. Baby clothes are available in sizes three months through 24 months, toddler clothes go up to size 24 months, and baptism outfits come in sizes newborn through 12 months. Christening and baptism outfits include rompers, gowns, dresses, and accessories such as hats, bibs, bloomers, diaper covers, bonnets, and shoes.
The store carries several gifts, including crib shoes, bibs, baby blankets, and jackets. Baby gift boxes range in price and style, so it is easy to find the perfect gift for the occasion. Each set comes enclosed in a beautiful gift box and wrapped with an elegant bow.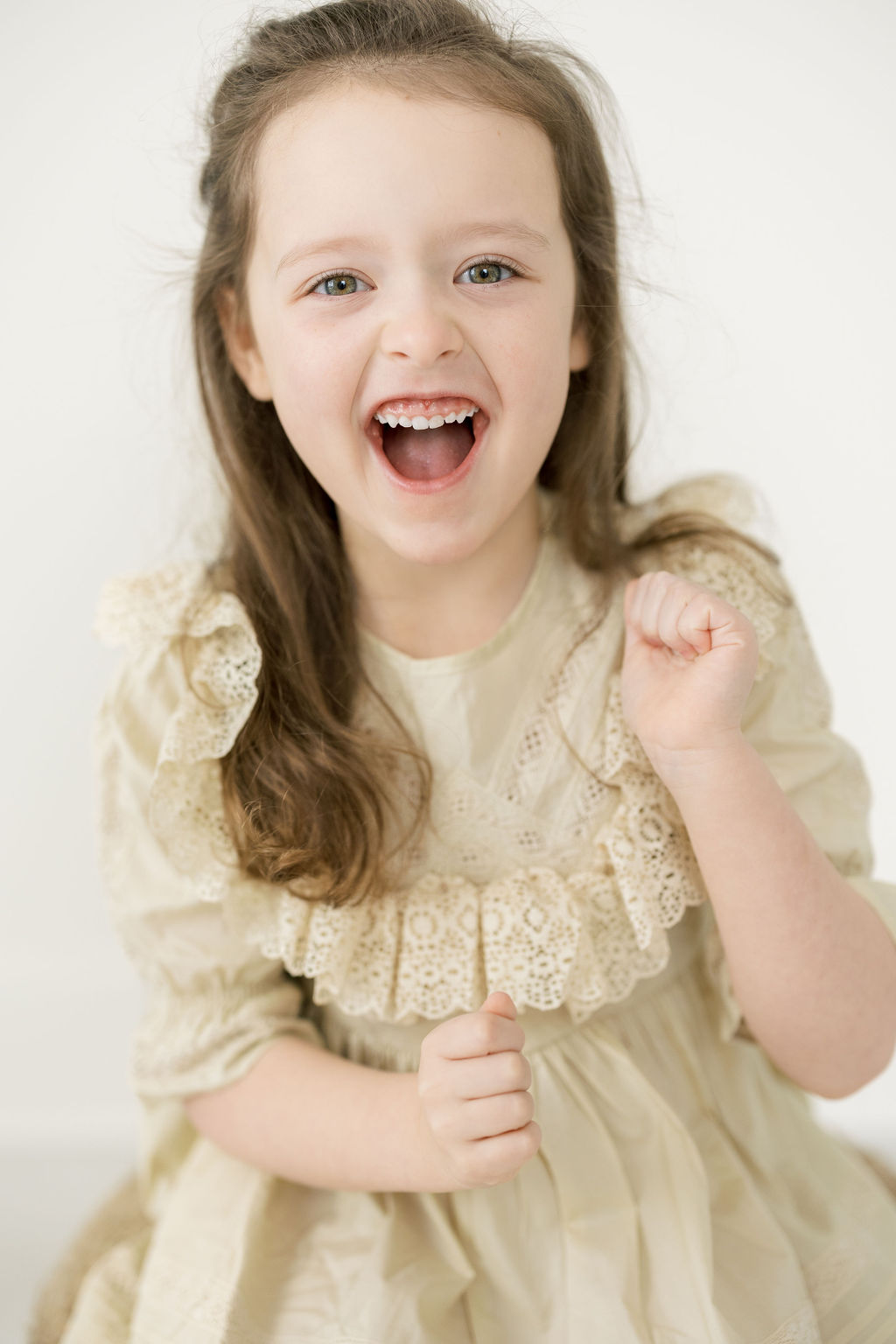 Specialty
The Julius Berger collection contains a selection of classic, timeless pieces that are elegant and suitable for various ages, with unique craftsmanship. Julius Berger, classic boys' sweaters, are perfect for multiple occasions, made from 100% cotton. Girl's sweaters will dazzle with classic style, luxurious weave, and unique craftsmanship. The Julius Berger collection includes zip-back sweaters for infants, designed for easy on and off wear. Julius Berger blankets are soft, elegant, and made from superior materials. These blankets make a great baby shower gift or new arrival gift.
Carriage Boutique
With a wide variety of elegant, classic pieces, Carriage Boutique is a great place to shop for special occasion outfits at affordable prices. Apparel items are sleek and stylish, made from quality materials. Carriage Boutique is the perfect place for parents to find an array of stylish outfits and great gifts for all occasions, from holidays to birthdays, to photoshoots.
Now that you found the perfect outfits for your little ones, it's time to find your photographer to capture your motherhood journey! I am a New Jersey mother of four who loves helping other mothers capture and navigate their journey. So check out the blog links below for more New Jersey motherhood content and work from my portfolio. Then reach out today to chat about your dream photo session!
I've created a wonderful experience that not only takes some of the stress off of you but helps create stunning, light and airy, genuine images. I offer client wardrobe for mothers and children (up to the age of 6), and a hair and makeup artist to come to you or my studio to help you look your best the day of your session, If you'd like to learn more about what a portrait session with Ashli Nicole Photography entails please CLICK HERE. You can also follow along on INSTAGRAM for my most recent work, updates on availability, and more. I offer a complimentary consultation at the studio for you to see the studio in person, go through my client wardrobe, and look at the heirloom albums and fine art prints that I offer. Please feel free to email me at ashli@ashlinicolephotography.com
Ashli Nicole Photography is a NJ newborn, maternity, and family photographer serving the New Jersey and NY area, including Essex, Morris, Somerset, Union, Bergen and surrounding counties including NYC.