While finding baby clothes is easy, keeping your child on top of the trends is a little more difficult. It feels like nearly all baby clothes were designed to be a last-minute option for when your little one has their fourth blow-out of the day. But baby clothes are meant to be fun! Why spend all your nursery's wardrobe space on just-in-case options when there are boutiques that will keep your baby looking their best through every diaper situation? If you're looking for a shop stocked with trendy outfits, I'd love to tell you all about Cuties Boutique. This baby and children's shop comprises high-quality options you'll want to use again and again.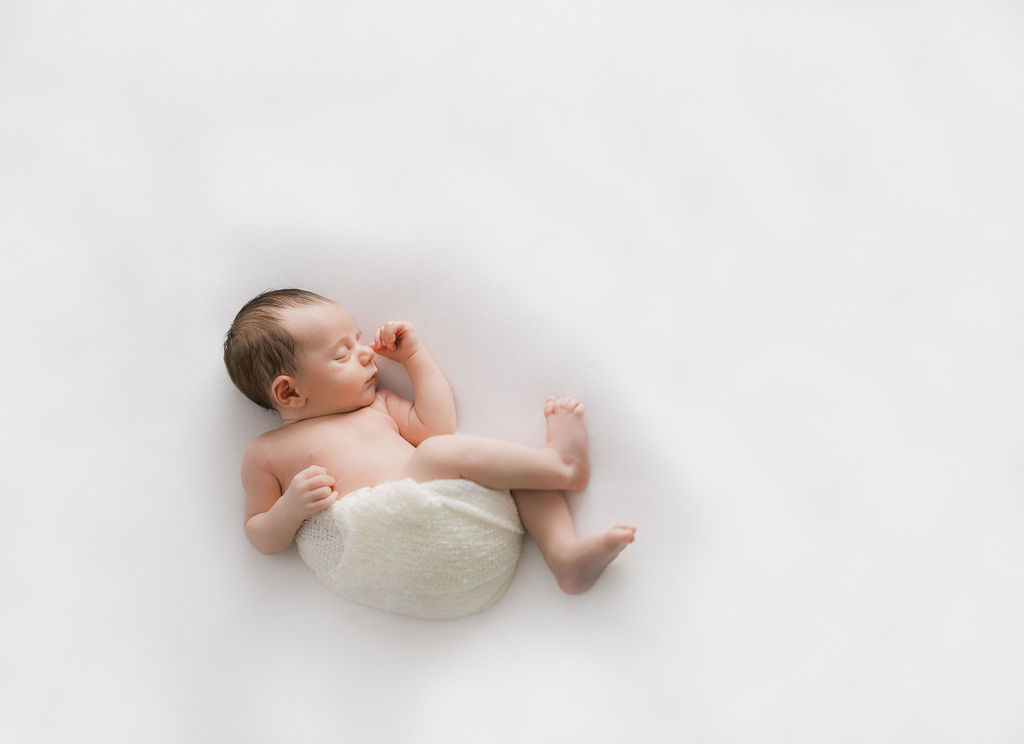 About Cuties Children's Boutique
Local mom Rory Russell opened Cuties Children's Boutique. Rory understood firsthand how hard it was to find modern clothes parents could feel good about and wanted to do something to change that. Her passion for the products shows through the Shrewsbury shop. She takes the time to select organic goods and high-quality special occasion outfits that don't break the bank. The store offers clothing for children all the way from infancy into the preteen years. This locally-owned boutique has fabulous finds and thoughtful gifts for every family!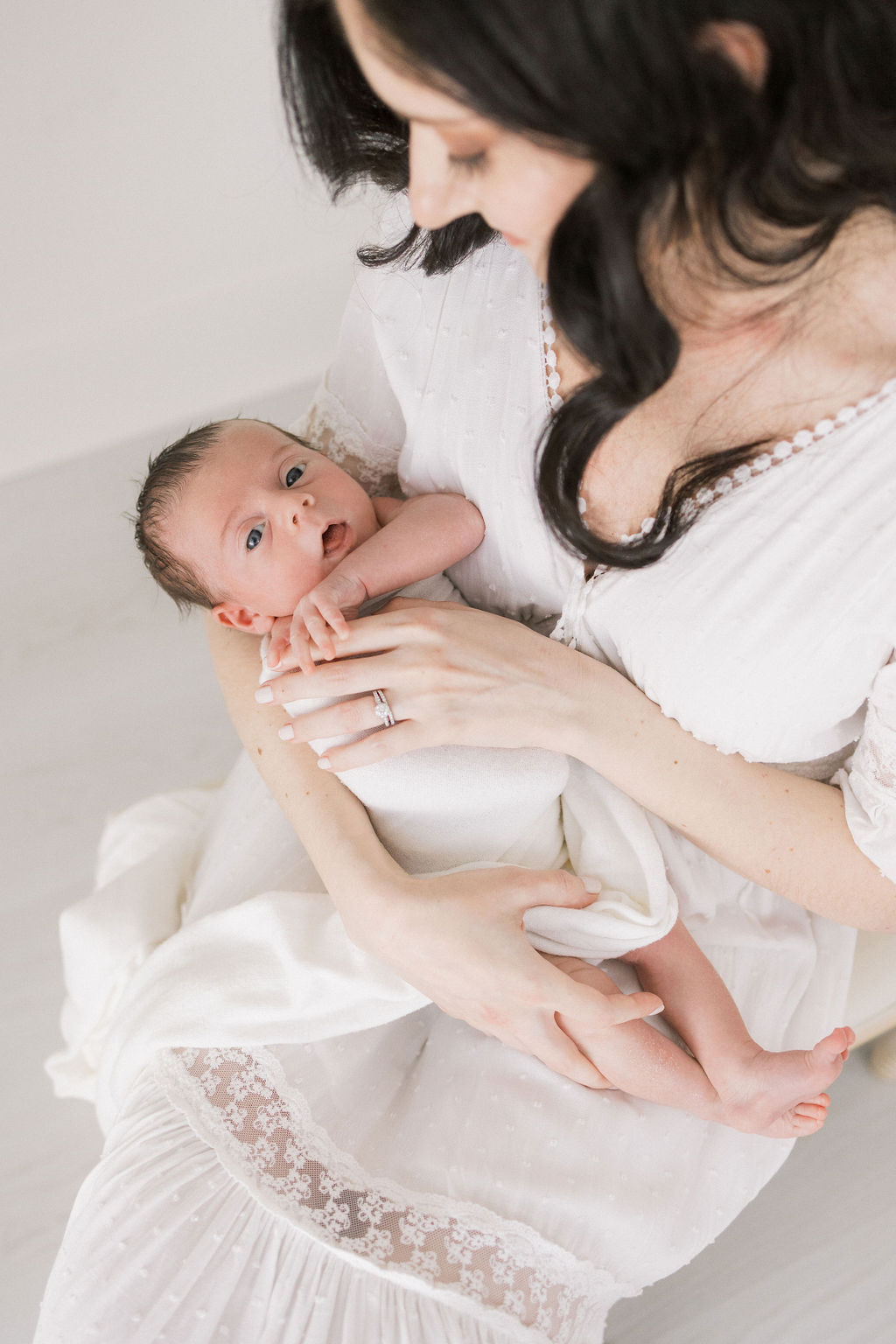 Products
Cuties carries some of the best brands on the market. Across their shelves, you'll see tags from Sammy + Nat, Angel Dear, Kissy Kissy, Vignette, Mayoral, Magnetic Me, and more. Their sweaters are warm and cozy, while their rompers are ideal for a playdate in the park. Their casual clothing is so adorable you'll wish they carried your size!
Their special events clothing is lovely yet functional. Their plaid shirts aren't restrictive, while their chinos are adjustable to fit your toddler's rapidly changing size. Their dresses have just the right amount of ruffles and sparkles to keep your little one happy. They carry outfits specifically for special events such as christenings and first communions. You'll also be able to find tights, socks, bows, and shoes to complete any outfit.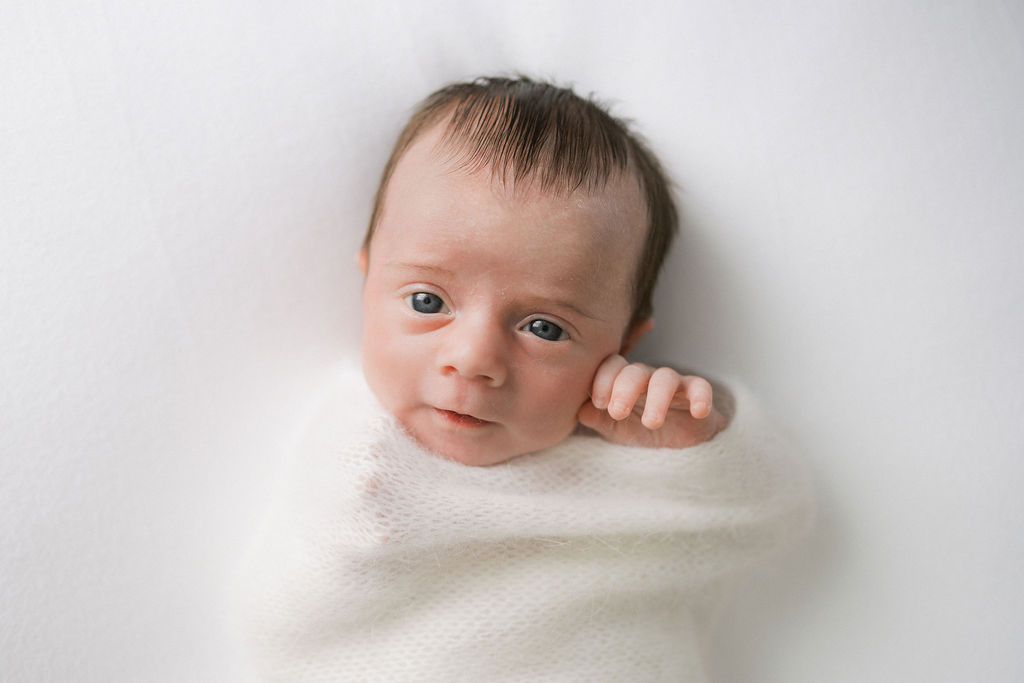 Specialty
While their clothing selection is one of the best in New Jersey, their gift section is just as impressive. They sell cute teethers, soft loveys, and engaging toy kits. They carry fun puzzles for older kids and board books to get your baby interested in reading starting from day one. Their gifts and keepsakes are great options for personalized presents for your loved ones. They also sell backpacks and matching lunch boxes so you can send your child to school in style!
Cuties Boutique
If you've been searching for a kids' store full of styles you'll love, check out Cuties Children's Boutique. With striking styles for even the tiniest fashionistas, your child will always be on trend!
Once you pick that new outfit, why not document it with pictures? I'm a New Jersey family photographer who knows all too well how quickly the early years fly by. I love being there to help families capture those wonderful moments so they can hang on to them forever. If you've been considering booking a session for your family, I would love to connect! Contact me today to find out more.
I've created a wonderful experience that not only takes some of the stress off of you but helps create stunning, light and airy, genuine images. I offer client wardrobe for mothers and children (up to the age of 6), and a hair and makeup artist to come to you or my studio to help you look your best the day of your session, If you'd like to learn more about what a portrait session with Ashli Nicole Photography entails please CLICK HERE. You can also follow along on INSTAGRAM for my most recent work, updates on availability, and more. I offer a complimentary consultation at the studio for you to see the studio in person, go through my client wardrobe, and look at the heirloom albums and fine art prints that I offer. Please feel free to email me at ashli@ashlinicolephotography.com
Ashli Nicole Photography is a NJ newborn, maternity, and family photographer serving the New Jersey and NY area, including Essex, Morris, Somerset, Union, Bergen and surrounding counties including NYC.