Quality childcare programs are essential to families, especially working parents who need trustworthy people to help care for their children during the day. Children on the Green, Primrose Schools, and The Children's Corner are three quality, family-focused Morristown daycares that provide nurturing, respectful, educational care to little ones in the community. So check them out to find the Morristown daycare that fits with both you and your little one!
Find The Perfect Morristown Daycare for Your Little One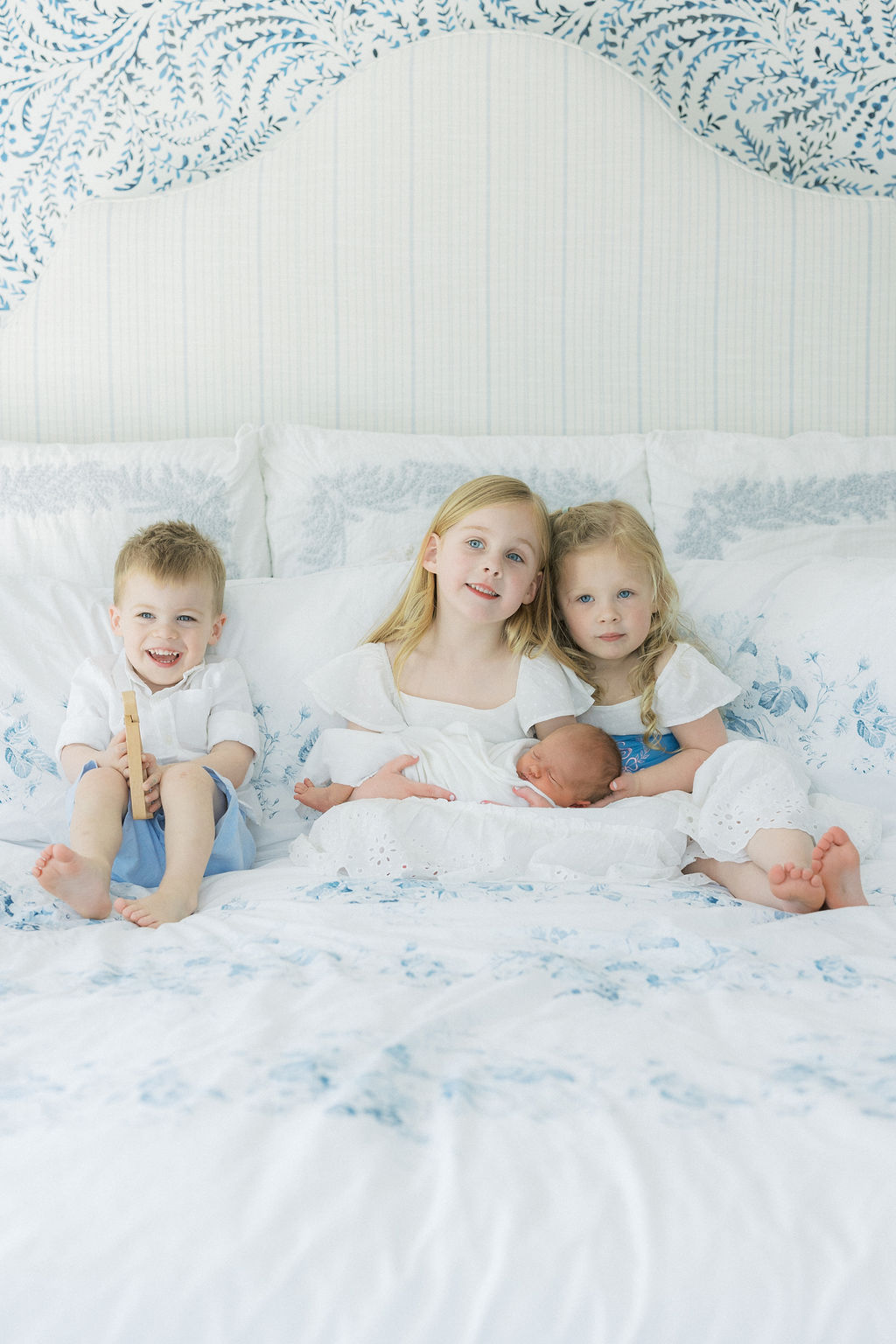 Children On The Green
50 South Park Place, Morristown, NJ
Children on the Green is a non-profit child care center that is licensed and provides quality, developmentally-appropriate care to enrich the lives of young children and their families in the Morristown area. Children on the Green reflects the community's diversity, supporting all families regardless of background. For the past 25 years, Children on the Green has served families in the Greater Morristown area through unique programs that offer many advantages to children.
This childcare facility guarantees quality childcare and early education through its NAEYC accreditation, research-based curriculum, credentialed teachers, and physical and social-emotional development encouragement. This center is truly a part of the community; classes even venture out on walks to explore the neighborhood. Enriching experiences include STEM activities, music classes, drama lessons, and library story times.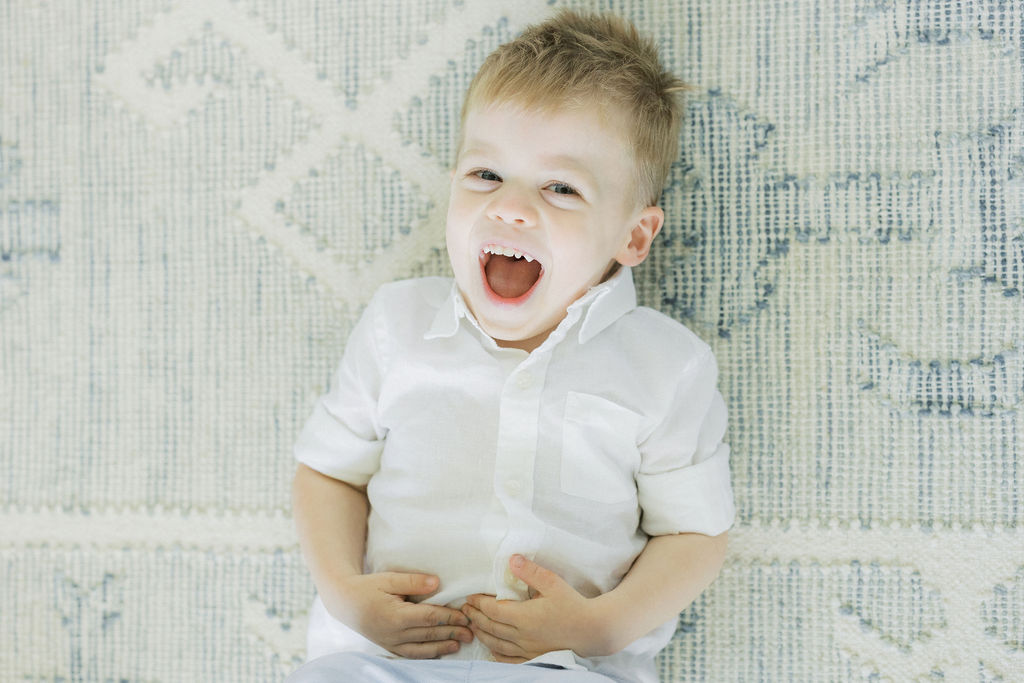 Primrose Schools
204 Madison Ave, Morristown, NJ 07960
Primrose Schools are the leader in early childhood education and care. The location in Morristown is part of a national system of accredited private preschools. These schools provide high-quality early education and childcare experience for children and their families. Primrose Schools was founded in 1982 and has partnered with parents, children, staff, and communities for the last 40 years. Together, they foster a love of learning and making a difference in children's lives.
Primrose Schools uses a Balanced Learning curriculum. This centers on purposeful play while providing nurturing guidance from teachers and staff to encourage creativity, curiosity, confidence, and compassion. The tried-and-true approach nurtures a child's mind, body, and heart balance. It also helps them develop the foundation they need for lifelong learning. Primrose Schools aims to provide a brighter future for all children by providing the best, most trusted early education and care.
Programs include part-time and full-time care, infant care, toddler care, preschool, pre-kindergarten, kindergarten, and after-school care.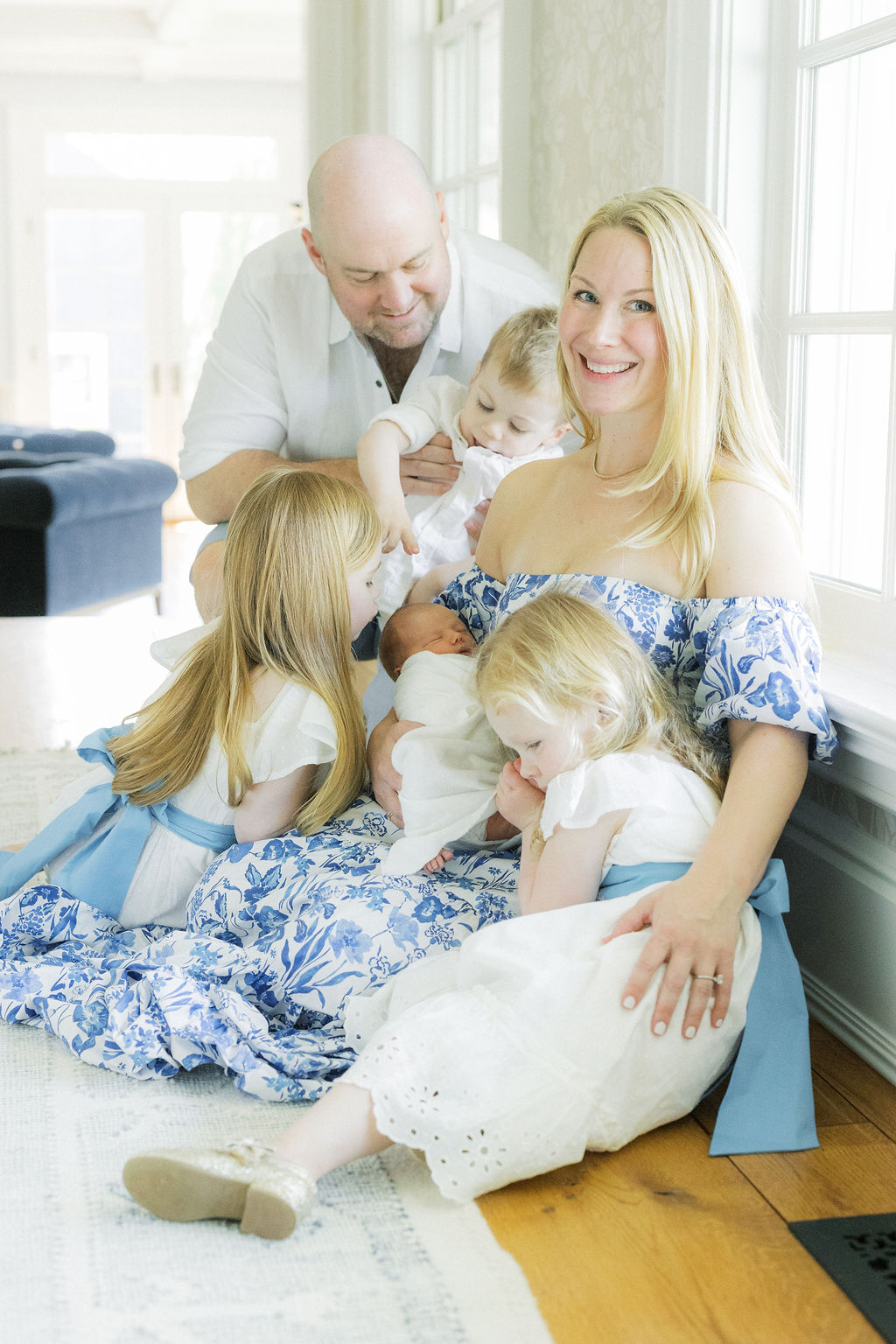 The Children's Corner
475 South Street, Morristown, NJ
Open since 1996, The Children's Corner provides full-day care and education for children of Atlantic Health employees. This daycare recently moved to a new, larger, state-of-the-art facility in Atlantic Health's Corporate Headquarters in Morristown. This 25,000-square-foot facility includes professional security and a safe, nurturing environment for children of Atlantic Health employees.
Some highlights of this childcare center include certified teachers in every classroom, small class sizes, large outdoor playgrounds, an indoor playroom, and a state-approved Creative Curriculum. This facility has been NAEYC-accredited since 1998. Additional activities include weekly swim lessons at the YMCA and field trips, music, dance, and sports skills throughout the year. Daycare tuition includes nutritious lunches and snacks. This makes it convenient for families to ensure their kids are well-fed while attending this facility. Full-week care is available for kids ages six weeks through 6 years, Monday through Friday.
Morristown Daycare
These three daycares in the Morristown area of New Jersey provide high-quality care through attentive staff, research-based curriculums, and excellent facilities and programs. They each provide enriching, empowering activities to foster young children's growth and development. At these three Morristown daycares, parents feel at ease knowing their kids are well cared for during the day!
Finding a daycare you trust that your little one also loves can be a challenge! But there is help for many more motherhood journey hurdles in the blog links below! But for more of my work, be sure to head over to my portfolio. Then let's chat about your dream photo experience!
I've created a wonderful experience that not only takes some of the stress off of you but helps create stunning, light and airy, genuine images. I offer client wardrobe for mothers and children (up to the age of 6), and a hair and makeup artist to come to you or my studio to help you look your best the day of your session, If you'd like to learn more about what a portrait session with Ashli Nicole Photography entails please CLICK HERE. You can also follow along on INSTAGRAM for my most recent work, updates on availability, and more. I offer a complimentary consultation at the studio for you to see the studio in person, go through my client wardrobe, and look at the heirloom albums and fine art prints that I offer. Please feel free to email me at ashli@ashlinicolephotography.com
Ashli Nicole Photography is a NJ newborn, maternity, and family photographer serving the New Jersey and NY area, including Essex, Morris, Somerset, Union, Bergen and surrounding counties including NYC.