Choosing a good OBGYN can make a world of difference in a woman's healthcare journey throughout her life. Hence, this list provides a look at wonderful offices to narrow down your search. At these three OBGYN in Parsippany, NJ, women can access a team of highly qualified physicians, nurses, and staff committed to providing patient-focused, compassionate care in friendly environments.
3 OBGYNs in Parsippany, NJ Providing Outstanding Women's Healthcare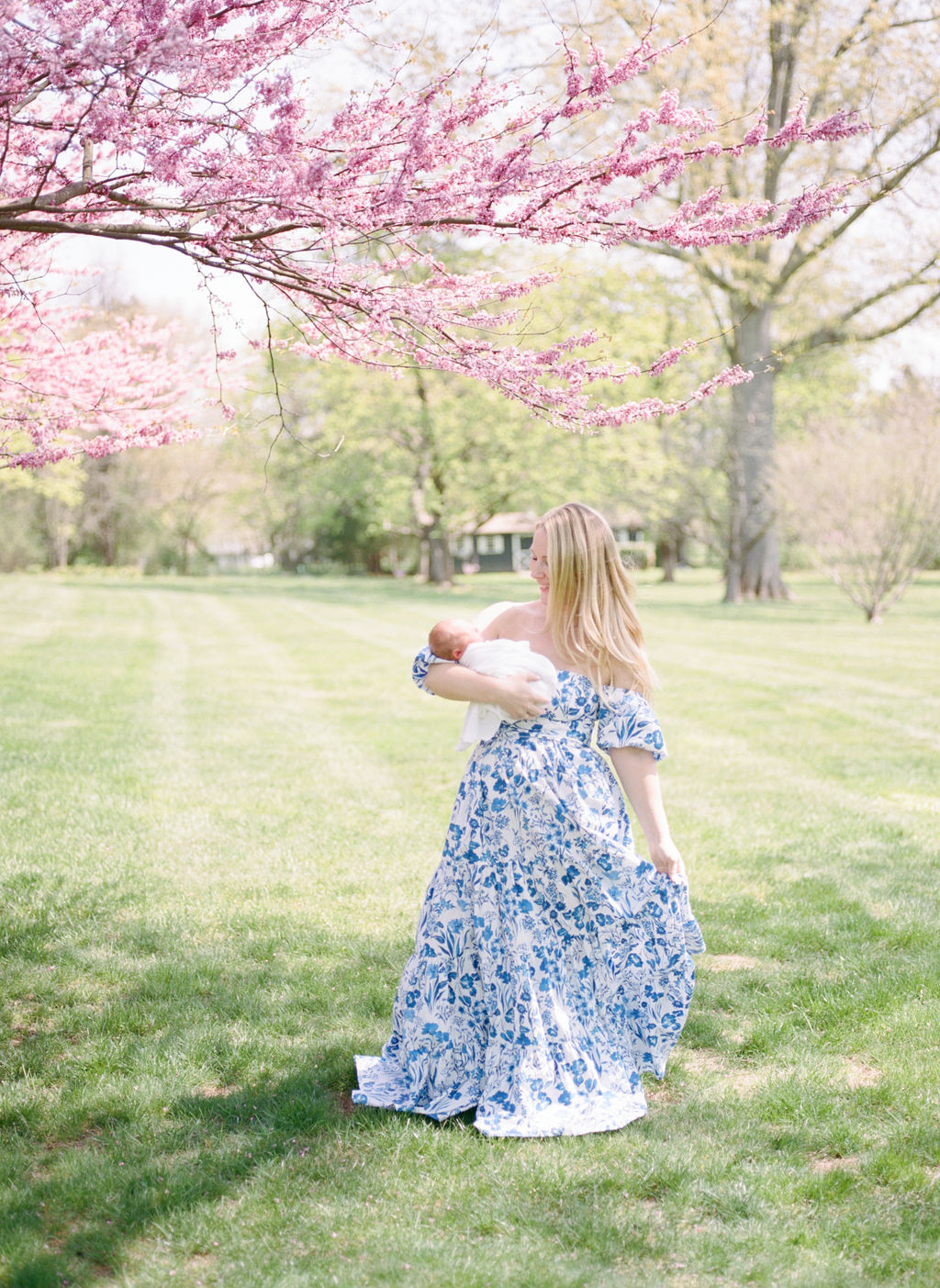 Morris County OBGYN
50 Cherry Hill Road
Suite 303
Parsippany, NJ 07054
Check out Morris County OBGYN, which has served the Morris County and Northern New Jersey area since 1971 with various women's healthcare services. This practice has delivered over 20,000 babies while providing patient-focused, compassionate care for women throughout all stages of their lives, from adolescence through late adulthood. This office also prides itself in providing the best care for women through a knowledgeable team of physicians and practitioners who are board-certified and up to date on the latest medical technology and information.
The friendly staff always greets the patients, appointments never feel rushed, and the care protocol consistently exceeds expectations. Furthermore, the staff at Morris County OBGYN have decades of combined experience that enables them to provide the best possible care to women.
Services include:
nutritional counseling,
high-risk pregnancy care, postpartum care,
unmedicated labor and delivery,
childbirth classes,
genetic counseling,
routine pregnancy care,
annual exams,
breast cancer screenings,
pap smears,
contraception counseling,
menopause management, PCOS management,
STD testing, and
endometriosis treatment.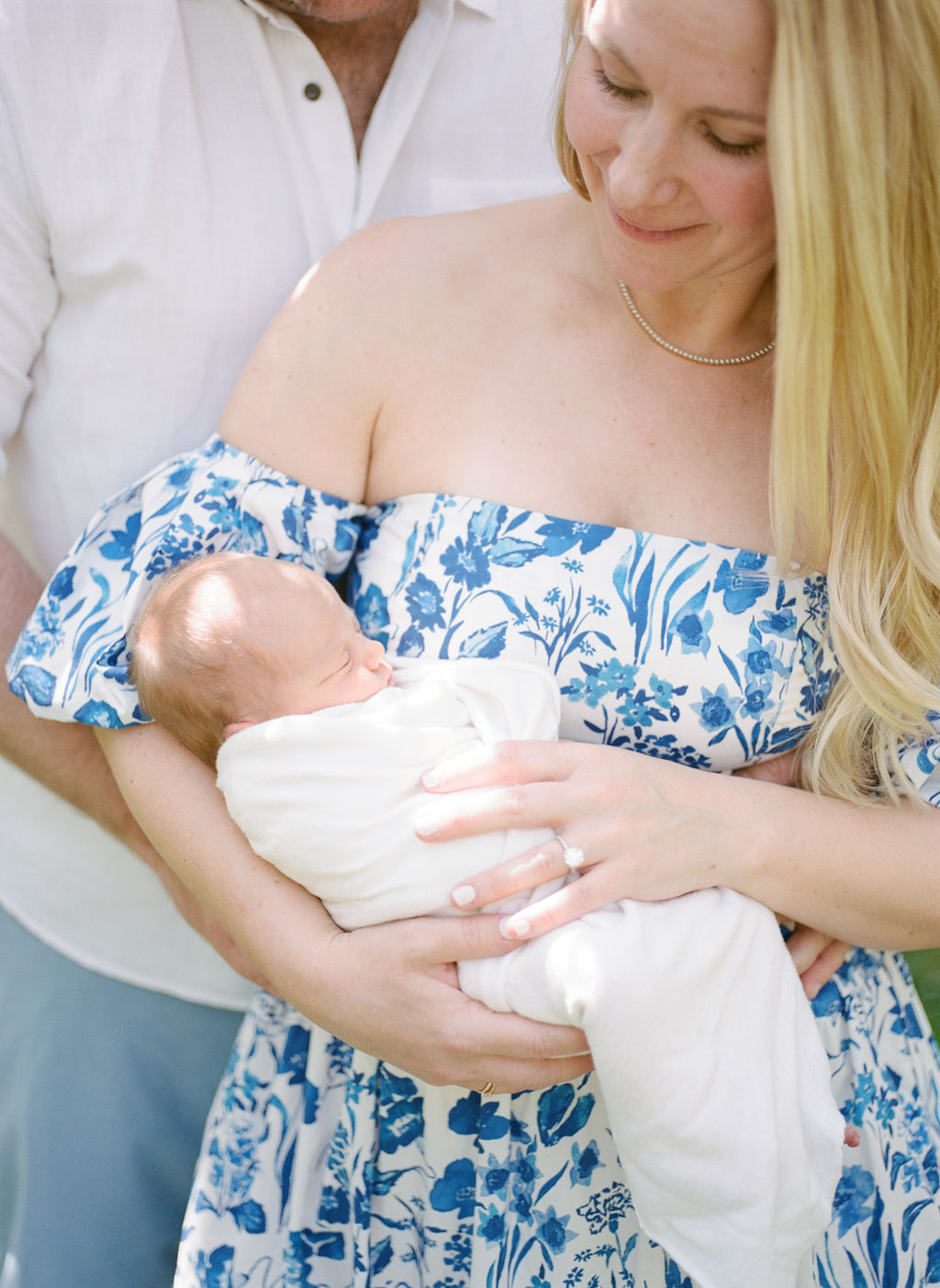 The Comprehensive Care Center
900 Lanidex
Suite 220
Parsippany, NJ 07054
The Comprehensive Care Center in Parsippany is a medical practice that provides care to women and their families in a comfortable, supportive environment. This office prides itself on ensuring each patient receives respect. Moreover, the staff focuses on providing quality, patient-focused care to women of all ages. Run by Dr. Yashica Shah, a New Jersey native who has received multiple awards, this practice provides patient-focused, research-based care to women throughout their lives.
Additionally, The Comprehensive Care Center provides:
annual well-woman exams,
pregnancy and obstetrical services,
gynecological services,
pediatric services,
wellness care,
weight management, and
nutrition services.
Services are also available in several departments, including obstetrics, gynecology, infertility, family planning, menopause management, wellness care, imaging, and laboratory services, all at one convenient location.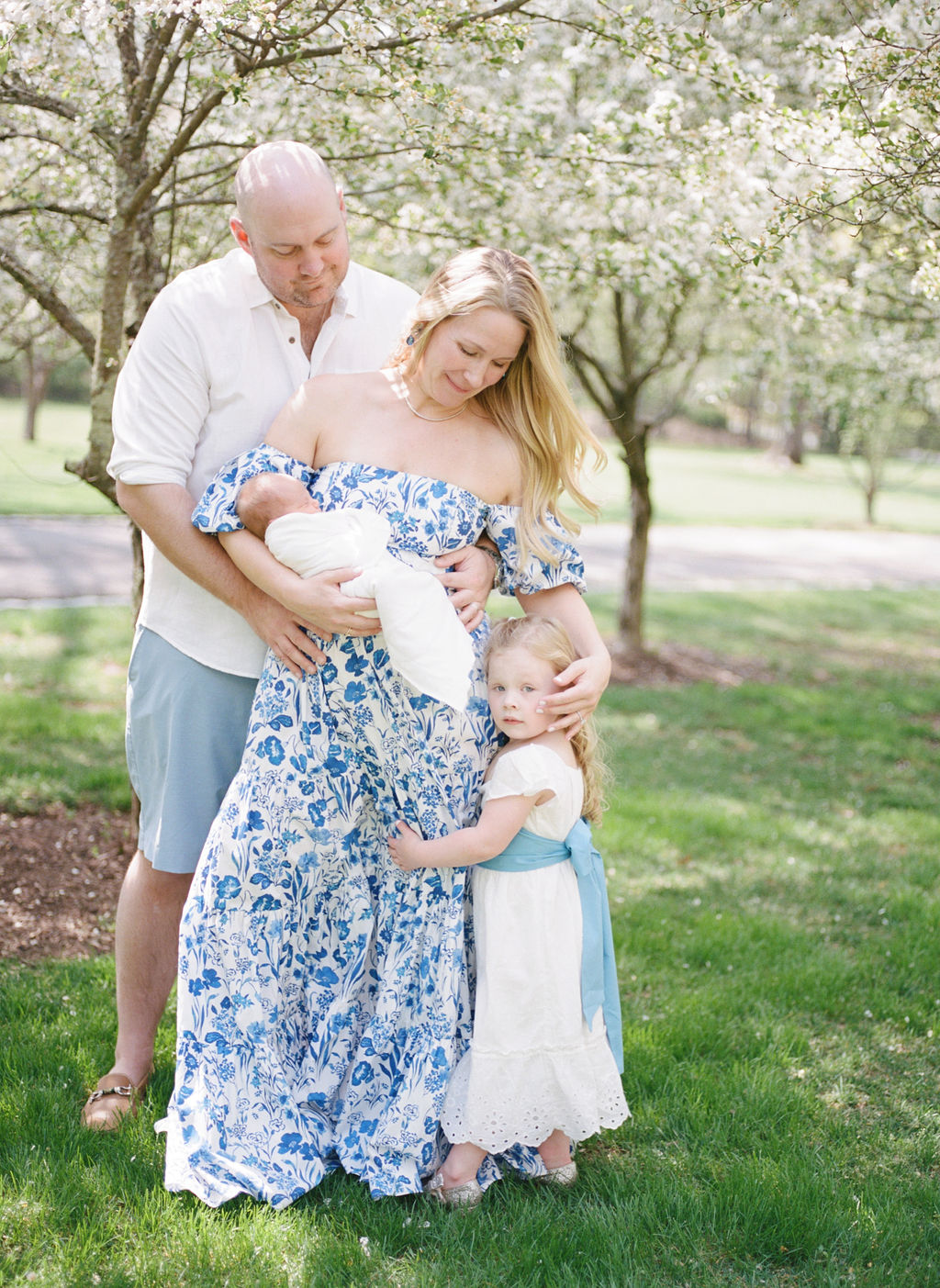 Saint Clare's
25 Pocono Road
Denville, NJ 07834
Saint Clare's Women's Health Center at Parsippany Commons is a facility designed to provide cutting-edge technology and treatment for women in an environment that promotes relaxation and empowerment. With two convenient locations (the other at Saint Clare's Dover Hospital), women of all ages can access the best quality health care. The Women's Health Center at St. Clare's includes a team of highly qualified physicians, nurses, nurse navigators, therapists, and technologists with vast experience in women's healthcare. The staff is also responsive, compassionate, and respectful of all communities.
Furthermore, services at Saint Clare's Women's Health Center include:
breast services and mammography,
bone density testing,
maternity care,
childbirth classes, and also
surgical services.
OBGYN Parsippany, NJ
Check out these three medical practices if you're looking for a great OBGYN in Parsippany, NJ. In conclusion, women can access a team of highly skilled medical professionals and staff fully committed to providing high-quality, patient-focused care in friendly environments.
Finding an OBGYN you can trust and are comfortable with can be a huge step in your journey. For help with more of these types of decisions, check out the blog links below! As a photographer, I love being able to share the tips I get from chatting with many families each year. But before you go, contact me today to chat about your next photo session!
I've created a wonderful experience that not only takes some of the stress off of you but helps create stunning, light and airy, genuine images. I offer client wardrobe for mothers and children (up to the age of 6), and a hair and makeup artist to come to you or my studio to help you look your best the day of your session, If you'd like to learn more about what a portrait session with Ashli Nicole Photography entails please CLICK HERE. You can also follow along on INSTAGRAM for my most recent work, updates on availability, and more. I offer a complimentary consultation at the studio for you to see the studio in person, go through my client wardrobe, and look at the heirloom albums and fine art prints that I offer. Please feel free to email me at ashli@ashlinicolephotography.com
Ashli Nicole Photography is a NJ newborn, maternity, and family photographer serving the New Jersey and NY area, including Essex, Morris, Somerset, Union, Bergen and surrounding counties including NYC.