I'm sure you already know this, but having a baby can be pretty hard on your body. From the moment pregnancy begins, there's a sense of excitement followed by the sheer panic of realizing a baby the size of a watermelon has to eventually face eviction. This is why taking the time to decide where you'll deliver is crucial. The right delivery center will work with you and ease all of your anxieties about the process and give you a space where you can recover in comfort. If you've been looking for a great birth center, I would love to tell you about Overlook Labor and Delivery. This renowned center has everything you need for a smooth delivery!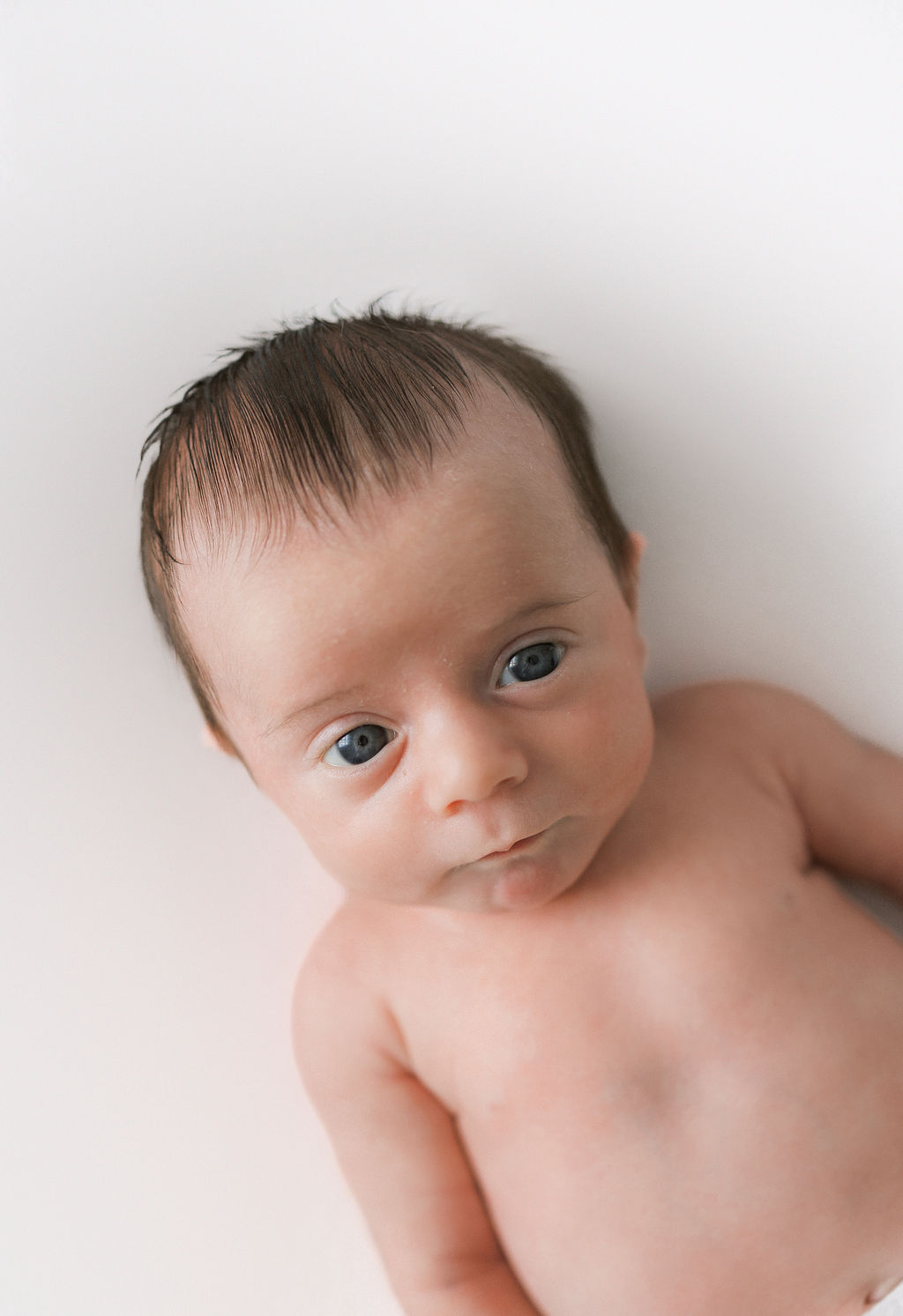 About Overlook Labor and Delivery
Overlook Labor and Delivery is a division of the Atlantic Health System. For over 25 years, Atlantic Health has been passionate about keeping New Jersey residents happy and healthy. The system believes that all who enter the center should receive the best quality care from compassionate doctors.
Overlook Medical Center is one of the newest acquisitions by Atlantic Health, and its labor and delivery section remains committed to the system's philosophy. Here, the doctors are dedicated to helping new parents remain in optimal health for both themselves and their little ones.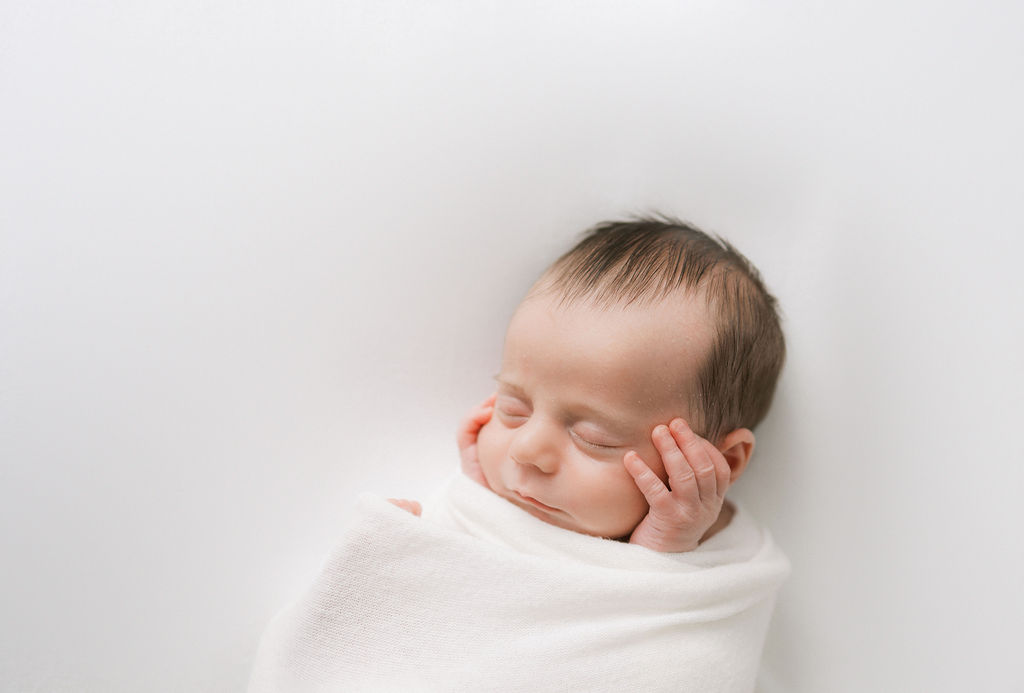 Services
At Overlook Labor and Delivery, you'll have access to professionals dedicated to providing excellent care from the beginning. Throughout all pregnancy, you'll meet with one of the many expert obstetricians or midwives who will provide you with answers and help you plan your birth. Once labor begins, you'll be able to labor in a way that's right for you.
The center provides warm beds, epidurals, birthing tubs, and aromatherapy for more natural labor methods. The rooms are large, with sleeping space for your birthing partner. Following labor, you'll be treated to a meal made to help you celebrate!
Overlook has earned the designation of being a Baby-Friendly hospital. They'll prioritize bonding with your newborn by doing immediate skin-to-skin following labor, providing lactation consultants for breastfeeding, and having your baby remain in the room with you at all times.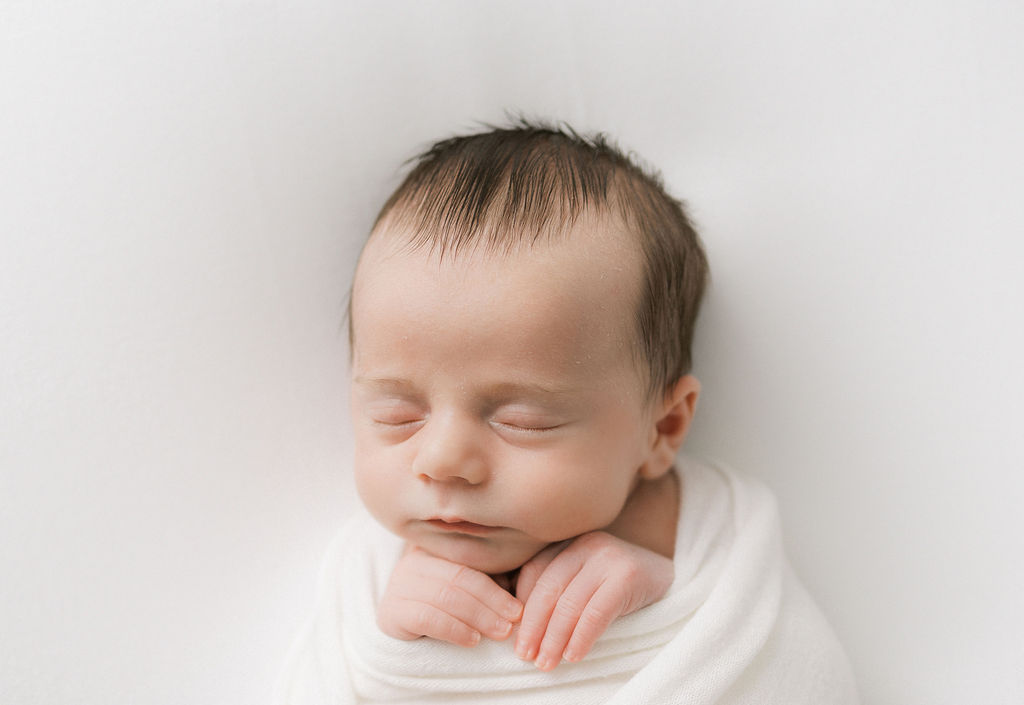 Specialty
Overlook has everything you could need for emergencies throughout labor. The Cesarean delivery suite uses state-of-the-art technology and does all that it can to reduce trauma and encourage immediate bonding. The NICU on campus is equipped with the tools and the professionals to keep your little one healthy in the days following delivery. Through Overlook, you'll have the help you need to navigate any potential complications.
Overlook Labor and Delivery
Deciding where to deliver can be intimidating, but there's no reason to stress! With Overlook Labor and Delivery, you'll have a comfortable space with world-class doctors to ensure your delivery is everything you want.
While planning your delivery, don't forget to schedule newborn photos! I'm a New Jersey family photographer who personally knows just how fast these years fly by. I love creating an atmosphere where my clients will feel relaxed so I can capture some genuine memories. If you've been thinking about scheduling your newborn's photos, I would love to connect! Contact me today to find out more.
I've created a wonderful experience that not only takes some of the stress off of you but helps create stunning, light and airy, genuine images. I offer client wardrobe for mothers and children (up to the age of 6), and a hair and makeup artist to come to you or my studio to help you look your best the day of your session, If you'd like to learn more about what a portrait session with Ashli Nicole Photography entails please CLICK HERE. You can also follow along on INSTAGRAM for my most recent work, updates on availability, and more. I offer a complimentary consultation at the studio for you to see the studio in person, go through my client wardrobe, and look at the heirloom albums and fine art prints that I offer. Please feel free to email me at ashli@ashlinicolephotography.com
Ashli Nicole Photography is a NJ newborn, maternity, and family photographer serving the New Jersey and NY area, including Essex, Morris, Somerset, Union, Bergen and surrounding counties including NYC.