One thing you'll hear a million times throughout motherhood is how "it takes a village." From meal chains to emotional support confidants, it really does take a whole lot of people to help you navigate those tiring first few years of parenthood. The only issue is that it can be hard to build up your community. Making friends in adulthood is downright intimidating, and finding people you can trust throughout this incredibly vulnerable stage is difficult. This is why Montclair B.A.B.Y. is so phenomenal. This center devotes itself to connecting you with birth professionals as well as other mothers. So you can get through early parenthood with the help you need.
About Montclair B.A.B.Y.
Montclair B.A.B.Y. was founded by Kelli DeFlora to offer holistic care to parents all across New Jersey. For as long as families have been having babies, pregnancy and delivery have been seen as a sacred occurrence. Only recently has it become a clinical process where mothers are isolated and given a short menu of options for their delivery. Montclair B.A.B.Y. is all about putting this process back in the hands of parents and giving them the tools they need for an empowered birth. On top of their professional birth services, the center offers a community where you can come and connect with other mothers in similar situations. Kelli takes pride in having made a center where so many moms have not only found their voices but have also found their tribe.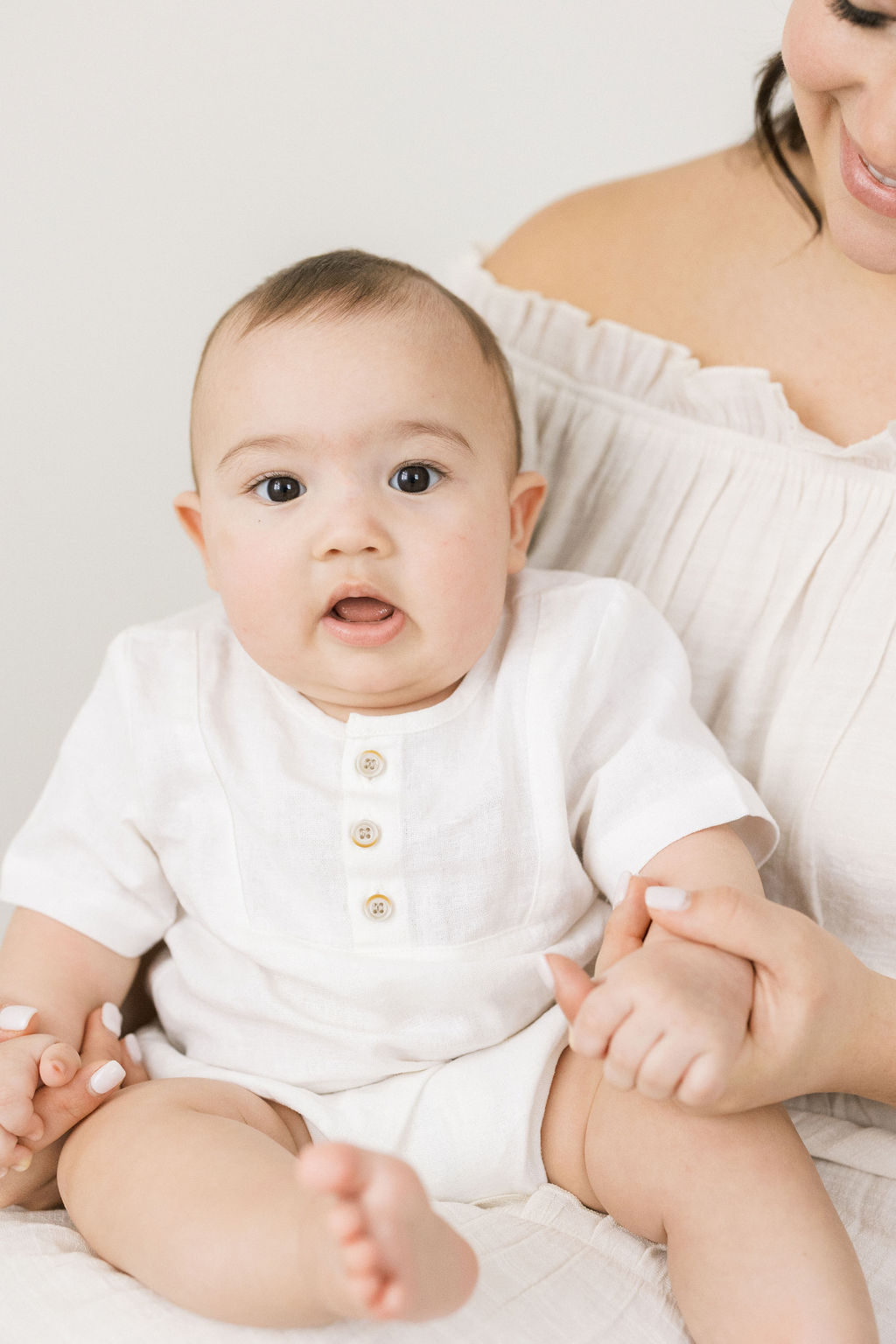 Services
Montclair B.A.B.Y. provides birth doulas who will be there throughout your entire pregnancy and delivery. The center offers packages that allow you to decide what you need and will pair you with a doula who will be there to provide vital emotional and mental support. They'll help you create your birth plan and make sure you have the tools you need to see it through. You can also find a postpartum doula who will come in once the baby is born. Let them work a shift to give you a chance to recover. From doing light housework and watching the baby so you can rest to troubleshooting breastfeeding problems, postpartum doulas are lifesavers who will be there when you need them.
The center offers a wide variety of group classes to help you feel equipped for pregnancy and delivery. Their prenatal yoga classes will improve flexibility and decrease stress, while their holistic Lamaze classes will get you ready for labor. You can find a class or a workshop on nearly any early parenthood topic!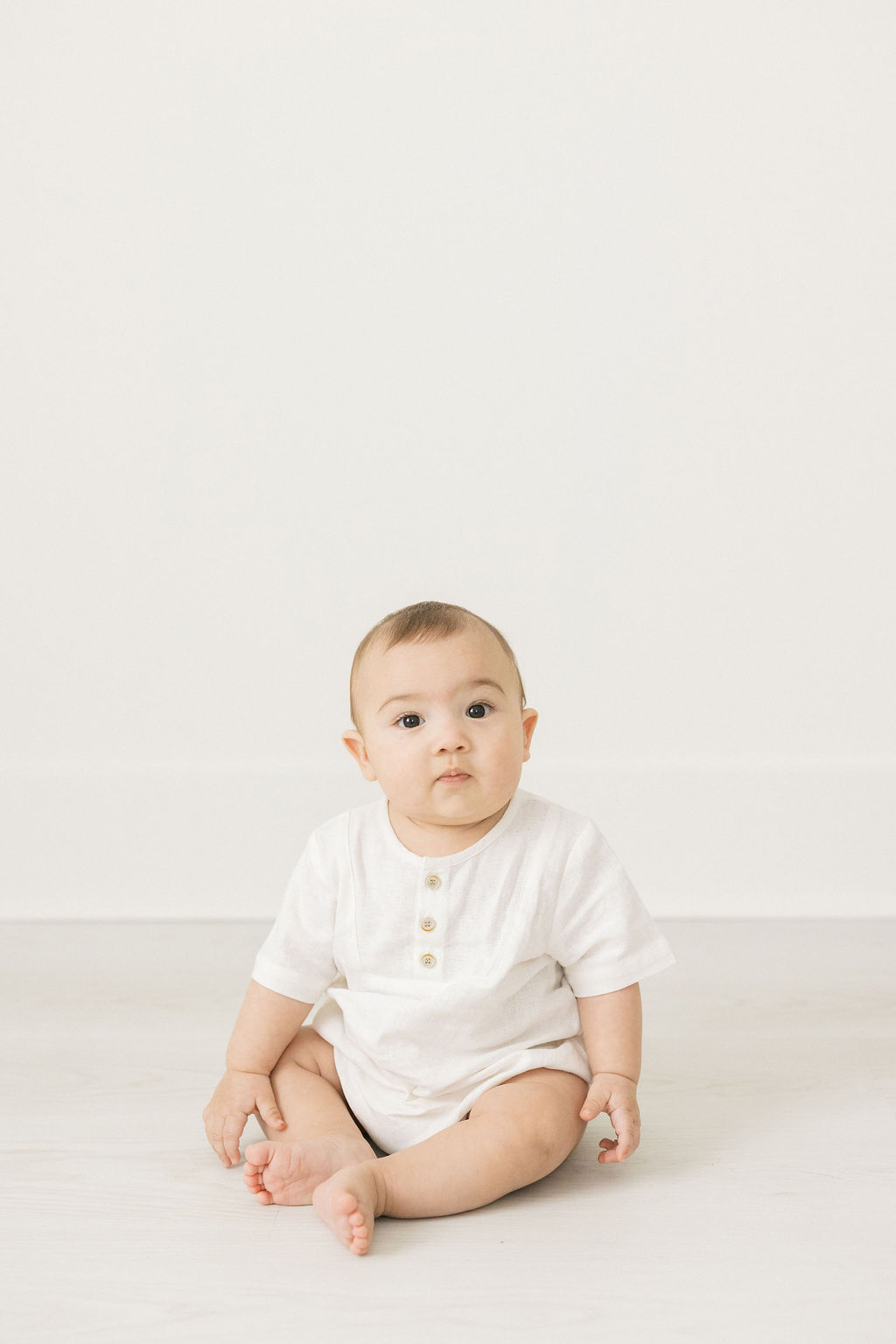 Specialty
Montclair B.A.B.Y. offers support groups that will help you through the harder aspects of parenthood. Whether you're battling with sleep issues or can't make tummy time work, the center has a group to help you. You can also find courses designed for your little one in topics such as toddler yoga and baby sign language.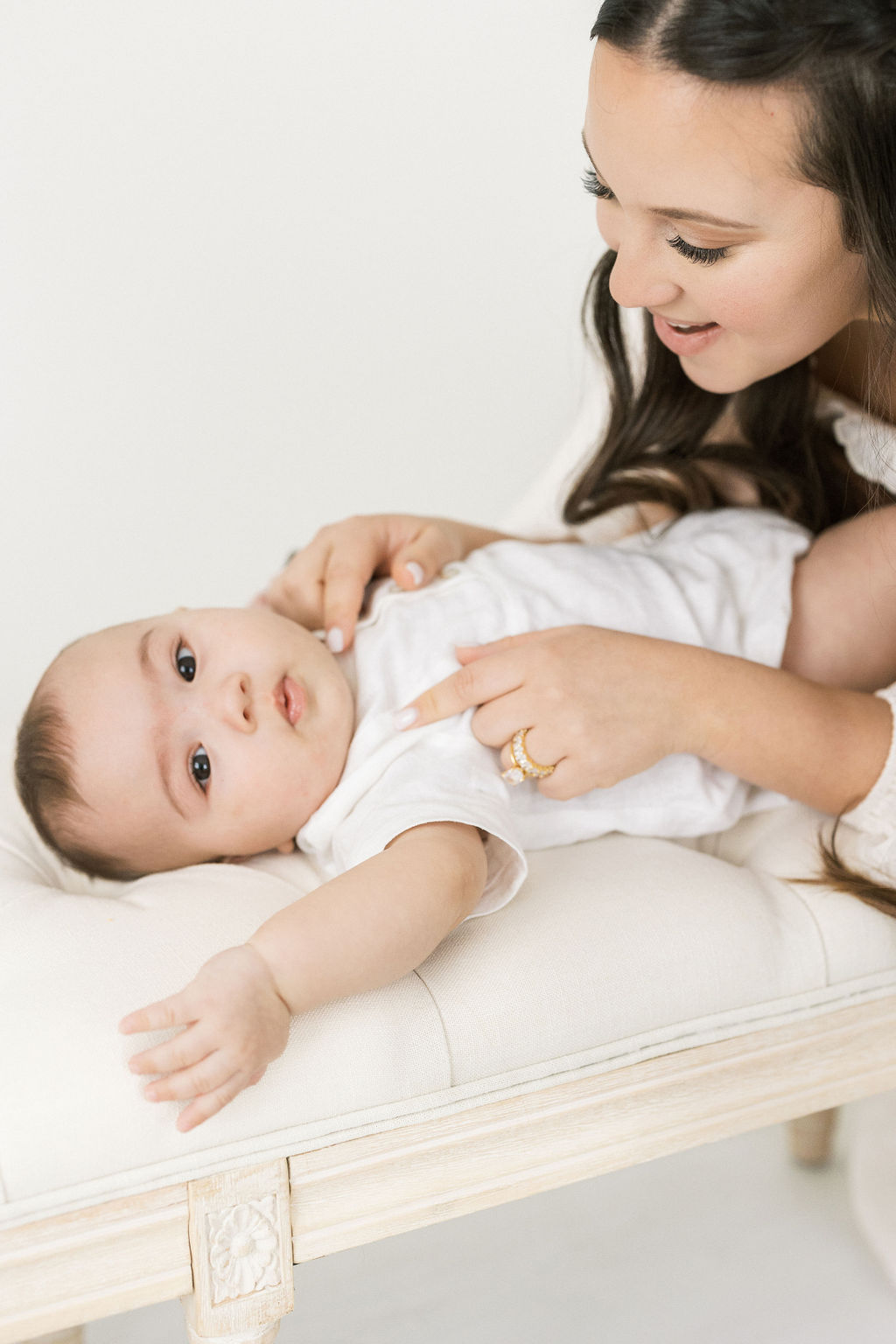 Montclair B.A.B.Y.
If you're dealing with the isolation that tends to come from parenting in the 21st century, you will positively adore Montclair B.A.B.Y. This center has knowledgeable birth experts and lifelong friends waiting to help you out.
As a motherhood photographer, I love recommending great resources to parents nearly as much as I love providing gorgeous photos you'll cherish for years to come. If you've been thinking about booking a session for once your little one arrives, we should connect! Contact me today to find out more.
I've created a wonderful experience that not only takes some of the stress off of you but helps create stunning, light and airy, genuine images. I offer client wardrobe for mothers and children (up to the age of 6), and a hair and makeup artist to come to you or my studio to help you look your best the day of your session, If you'd like to learn more about what a portrait session with Ashli Nicole Photography entails please CLICK HERE. You can also follow along on INSTAGRAM for my most recent work, updates on availability, and more. I offer a complimentary consultation at the studio for you to see the studio in person, go through my client wardrobe, and look at the heirloom albums and fine art prints that I offer. Please feel free to email me at ashli@ashlinicolephotography.com
Ashli Nicole Photography is a NJ newborn, maternity, and family photographer serving the New Jersey and NY area, including Essex, Morris, Somerset, Union, Bergen and surrounding counties including NYC.