There are few people on this earth as phenomenal as midwives. Unlike a traditional OB, they can limit how many clients they take on at any time, allowing them to offer longer appointments with undivided attention so you will always feel heard. Plus, they provide 24/7 support which is especially helpful when it's 2 AM, and Google has no clue whether or not that movement you just felt is normal. While midwives are awesome, finding the right one is no easy feat. Thankfully, there's Sage Midwifery in NJ. This innovative center is devoted to pairing you with an expert so you'll have the care you need throughout every moment of pregnancy.
About Sage Midwifery in NJ
Sage Midwifery is a center founded by certified midwives Roxann Mitchell and Cindy Redmond. The two women have over fifty combined years of experience and know how to use it to provide their clients with an unforgettable childbirth.
The name of the center itself invokes a feeling of trust in its clients. They want to ensure that you will have the birth you've always dreamed of and all the information you need to help you feel equipped for delivery.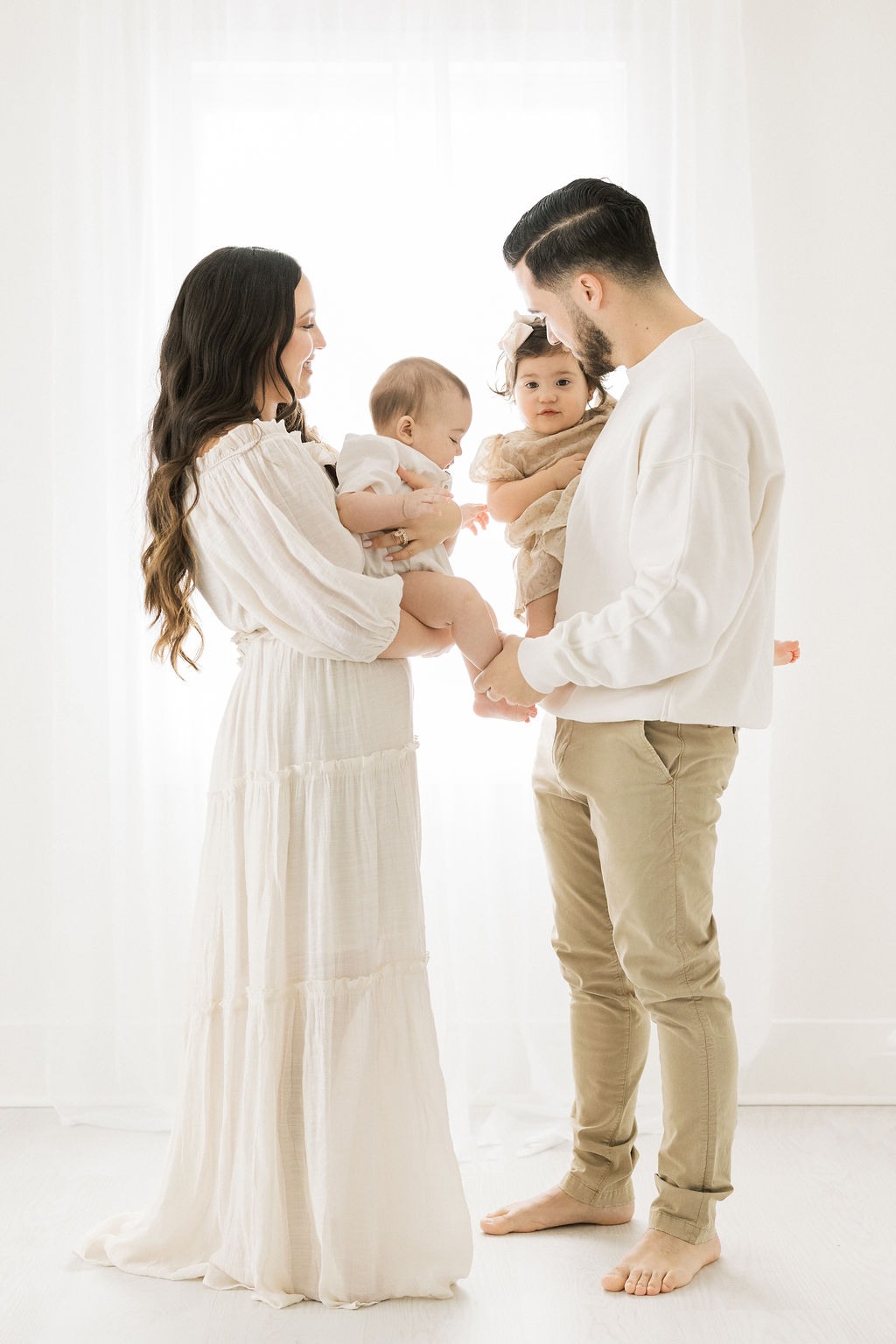 Services
Sage Midwifery provides evidence-based information to help their clients plan their deliveries. At the center, they stress the importance of physiologic birth, a process that tries to limit interventions used throughout delivery. Pregnancy has been seen as a normal event in a woman's life rather than a medical emergency for centuries. Physiologic birth recognizes this and works to provide better outcomes with fewer unnecessary interventions.
Your midwife will work with you throughout your pregnancy to answer questions, monitor symptoms, and help you plan your delivery. They can assist with births both in and outside of hospitals. They'll provide a calming presence during delivery and guide you through labor. They'll monitor you following your baby's birth and ensure you're on the path to recovery for the next several weeks.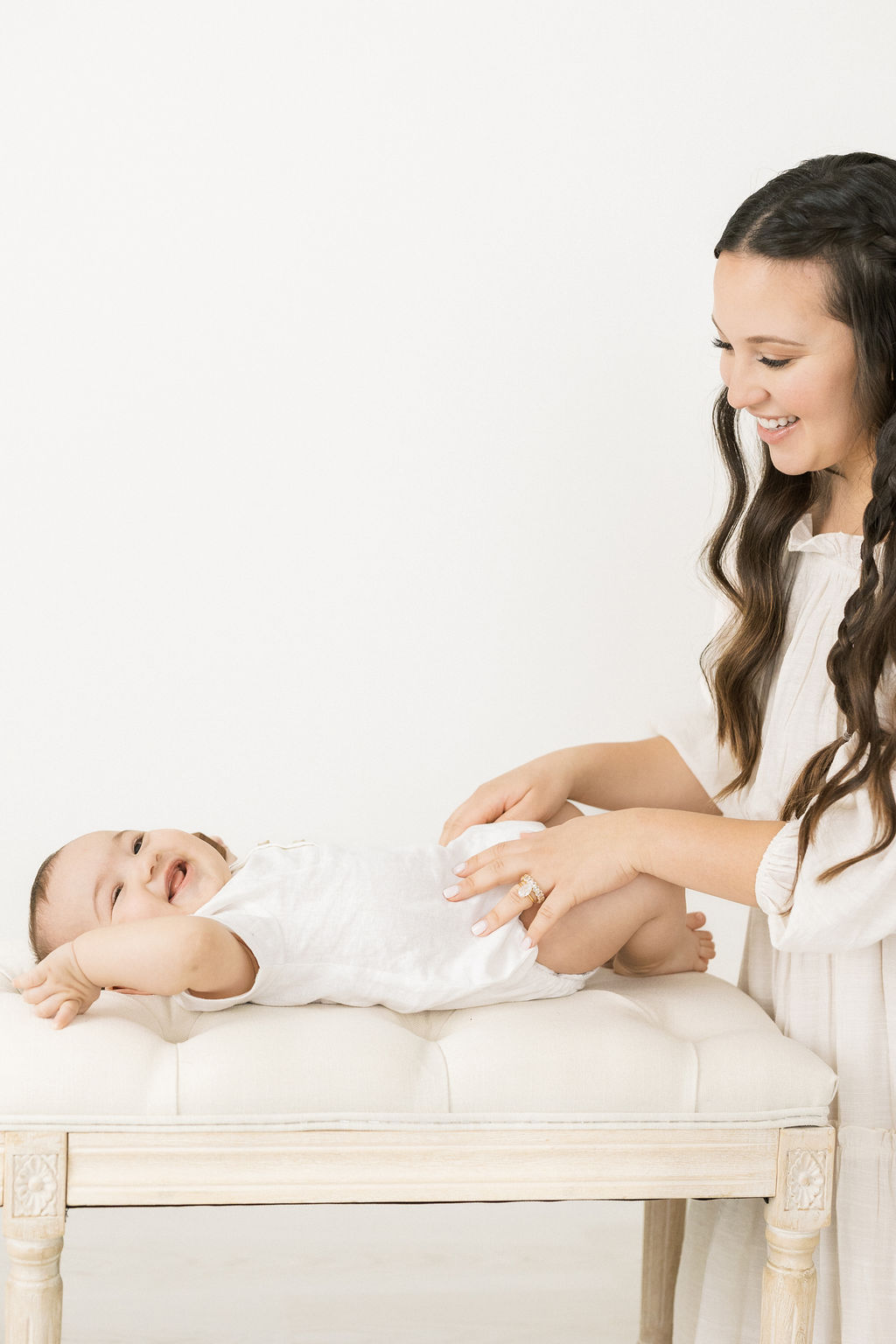 Specialty
Sage Midwifery offers routine gynecological care on top of its pregnancy services. You can come in for regular well-woman visits and receive guidance on things such as nutrition and contraception. They provide preconception counseling to set you up for success once you start trying for pregnancy. For nearly every moment in life, Sage Midwifery is ready to provide expert care.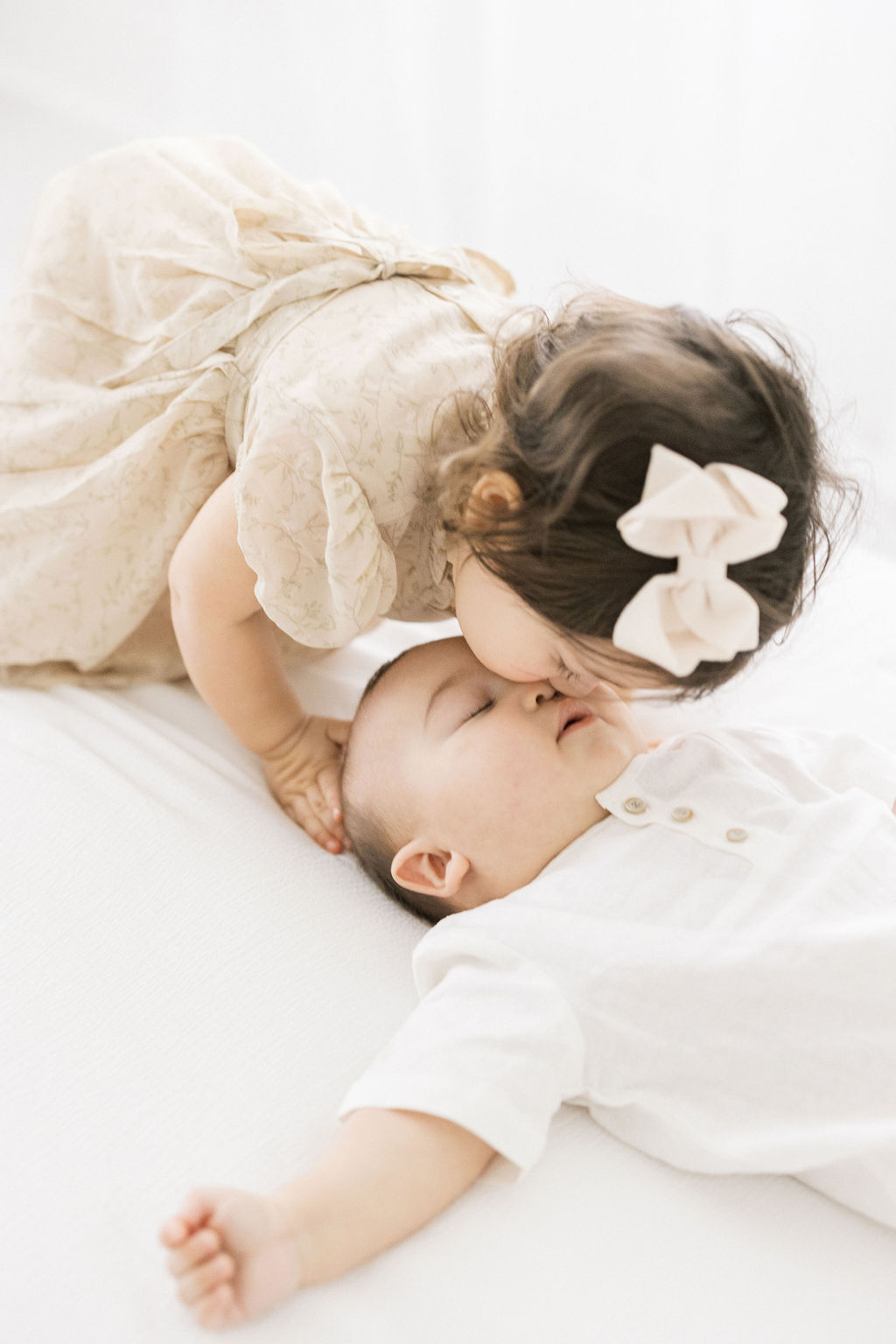 Sage Midwifery NJ
If you're looking for a professional who will be there to listen to you throughout your pregnancy, you'll love Sage Midwifery in NJ. This excellent center provides unrivaled care to make sure you feel empowered throughout every moment of your journey to motherhood.
As a family photographer, I adore chatting with my clients and providing them with recommendations nearly as much as I love taking pictures they'll treasure for years to come. I'm a mom myself, and I know how overwhelming planning family pictures can be, so I'm in the business of changing that! I specialize in creating a stress-free, luxurious environment that will result in genuine emotions. If you've been thinking about planning a session for this season of life, I would love to connect. Contact me today to find out more!
I've created a wonderful experience that not only takes some of the stress off of you but helps create stunning, light and airy, genuine images. I offer client wardrobe for mothers and children (up to the age of 6), and a hair and makeup artist to come to you or my studio to help you look your best the day of your session, If you'd like to learn more about what a portrait session with Ashli Nicole Photography entails please CLICK HERE. You can also follow along on INSTAGRAM for my most recent work, updates on availability, and more. I offer a complimentary consultation at the studio for you to see the studio in person, go through my client wardrobe, and look at the heirloom albums and fine art prints that I offer. Please feel free to email me at ashli@ashlinicolephotography.com
Ashli Nicole Photography is a NJ newborn, maternity, and family photographer serving the New Jersey and NY area, including Essex, Morris, Somerset, Union, Bergen and surrounding counties including NYC.