I know they'll never admit it, but babies are pretty high-maintenance. They're still figuring out this whole life thing and can hardly even move themselves. It's up to us to make sure they have a safe environment to grow and explore. One of the best things to do while preparing to meet your little one is to find a baby furniture store that will match you with trusted products for their nursery. If you're searching for the best baby furniture stores in NJ, I'd love to give you a list of some of my faves!
7 Baby Furniture Stores in NJ to Build the Nursery of Your Dreams
Bambi Baby
Bambi Baby is a fabulous shop for the baby on the go! This beloved store has two locations across New Jersey stocked with car seats and strollers from top brands such as Nuna, Clek, and Bugaboo. You'll also be able to find gorgeous furniture for all your nursery needs!
Lakeland Baby
For over 30 years, Lakeland Baby has prided itself on helping parents find exactly what they need. They take time to learn about each product so they can give you the best recommendations. You can find nursery sets for every style, from the prim and posh to the shabby chic. The shop carries furniture for teenagers, too, so you'll have a trusted spot for years to come!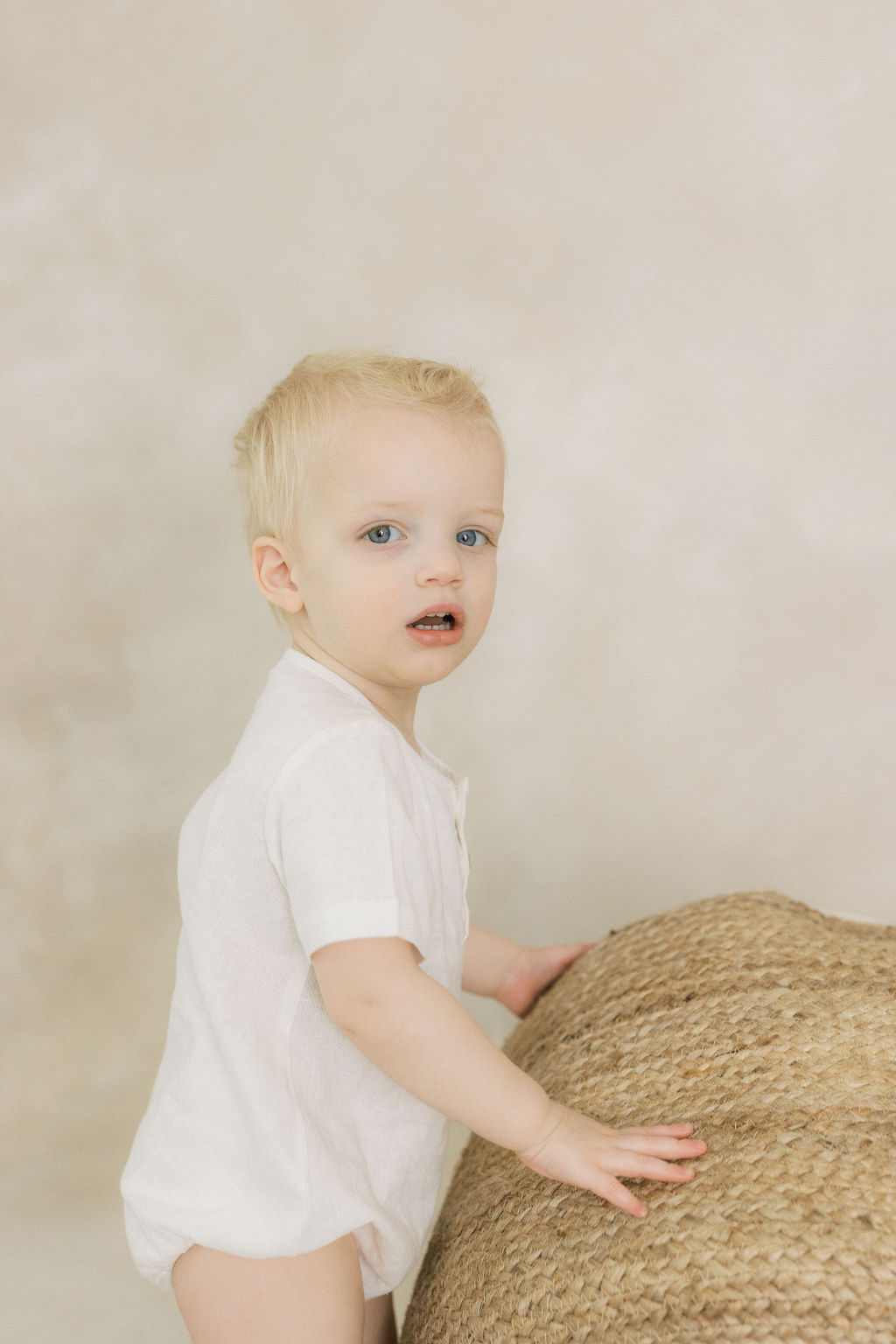 Piccolino Baby
If you're into the sleek and modern style, Piccolino Baby is your spot! This Lakewood shop is full of pieces that will keep your space beautiful and functional. They also have car seats and strollers to make it a breeze to get around town. You'll be able to find brands such as Babyletto, Milk Street, Doona, Mon Ami, and much more.
Kids Bedroom Gallery
Kids Bedroom Gallery is a store in East Brunswick that carries one of the biggest selections of nursery collections. The store has a showroom, so you can look at every piece in person and find the one that's right for you. The employees will take their time to answer any questions so you can feel great about your purchase!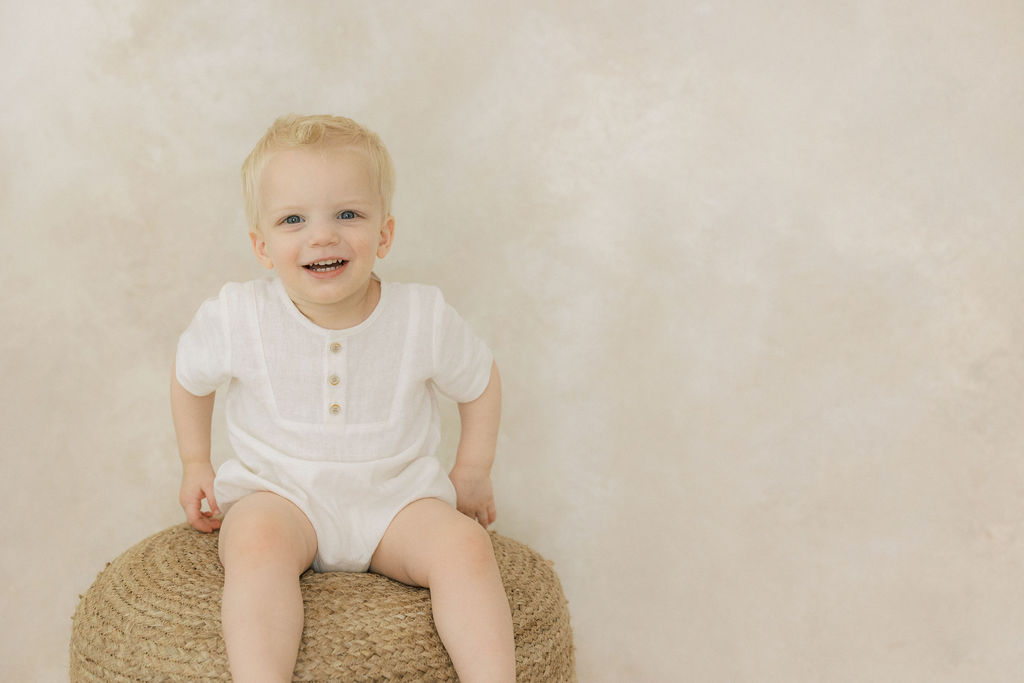 Crate & Barrel
There's a reason why Crate & Barrel is a classic. Crate & Barrel has been on top of the trends for years, and its nursery collection is no exception! The Paramus location features a Crate & Kids section with high-quality furniture and adorable decorations to complete your baby's space.
Swaddles Baby
Swaddles Baby is a Teaneck store that is packed with exceptional products. They're known for their car seats and strollers, but their furniture selection does not disappoint! You'll be able to find magnificent pieces for all your needs. The shop also carries cute accents that will set your nursery apart!
Dream On Me
Dream On Me is a furniture shop with some of the most marvelous cribs. From the modern to the whimsical, they have cribs in every single style. The Piscataway Township shop has been featured on tons of websites and TV shows. They also carry gliders, dressers, and changing tables, as well as toddler beds to serve as an easy transition once it's time for your baby to make the switch.
Baby Furniture Stores NJ
If you're in the middle of decorating your dream nursery, be sure to check out these baby furniture stores in NJ! With knowledgeable employees and fantastic products, you'll have a safe and comfortable space in no time.
Once you have your nursery completed, why not book some newborn pictures as the perfect decoration? I'm a New Jersey photographer who knows firsthand how important it is to make every moment last. I love providing families with stunning portraits so they can hang on to this stage forever. I'd love to connect if you've considered booking some pics. Contact me today to find out more!
I've created a wonderful experience that not only takes some of the stress off of you but helps create stunning, light and airy, genuine images. I offer client wardrobe for mothers and children (up to the age of 6), and a hair and makeup artist to come to you or my studio to help you look your best the day of your session, If you'd like to learn more about what a portrait session with Ashli Nicole Photography entails please CLICK HERE. You can also follow along on INSTAGRAM for my most recent work, updates on availability, and more. I offer a complimentary consultation at the studio for you to see the studio in person, go through my client wardrobe, and look at the heirloom albums and fine art prints that I offer. Please feel free to email me at ashli@ashlinicolephotography.com
Ashli Nicole Photography is a NJ newborn, maternity, and family photographer serving the New Jersey and NY area, including Essex, Morris, Somerset, Union, Bergen and surrounding counties including NYC.