No one body is the same. Whether we're dealing with sickness, responding to stress, or even just digesting our food, our bodies are going to handle it very differently from one another. And while breastfeeding might be a breeze for some, it's a battle for others. While there's positively no shame in this, it can be a deeply frustrating experience that makes us want to throw up our hands and give up on the journey altogether. If you've been having trouble breastfeeding your baby and want an expert who will help you through it, I'd love to tell you all about Laid Back Lactation. This wonderful center was founded to give you the help you need for your nursing troubles.
About Laid Back Lactation
Laid Back Lactation was started by Elizabeth Devaney. Before opening the center, Elizabeth worked as an RN in maternal-child health. She took a special interest in lactation but grew frustrated when she saw how little help parents had in those confusing first few weeks following delivery. So she decided to do something about it! She started Laid Back Lactation so she could work one-on-one with these families and give them the help they so desperately needed. She became an International Board Certified Lactation Consultant before opening her own center in 2013. Laid Back Lactation has been life-changing for many families struggling with breastfeeding. Elizabeth has worked to ensure it's an inclusive space where anyone who needs assistance can find it without judgment. You can come in and know you're getting the very best care.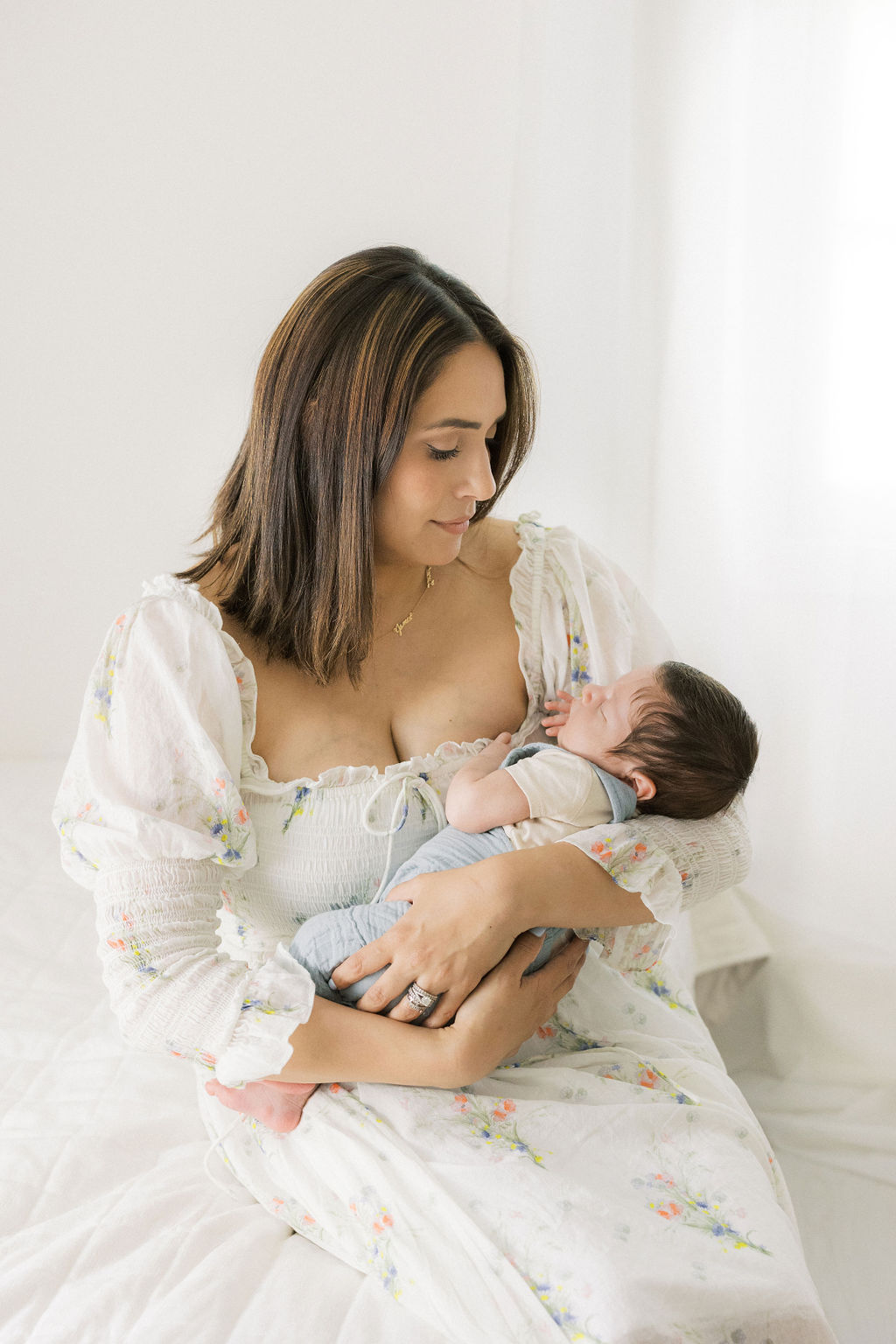 Services
Laid Back Lactation provides in-office visits for you and your baby. During your consultation, they'll work with you to troubleshoot any issues. You'll feed your baby two hours before your appointment to make sure they're hungry at the time of the visit. Your consultant will observe you and might provide suggestions on latch or positioning. You'll be given a breast exam and go over family history. Your little one's weight will be checked both before and after the feeding. You'll be able to have a question and answer session, and if time permits, you can get recommendations for pumping equipment. These sessions last about an hour and a half and can either be self-paid or billed to your insurance. For two weeks following the appointment, you will get follow-up texts and emails to check on your progress.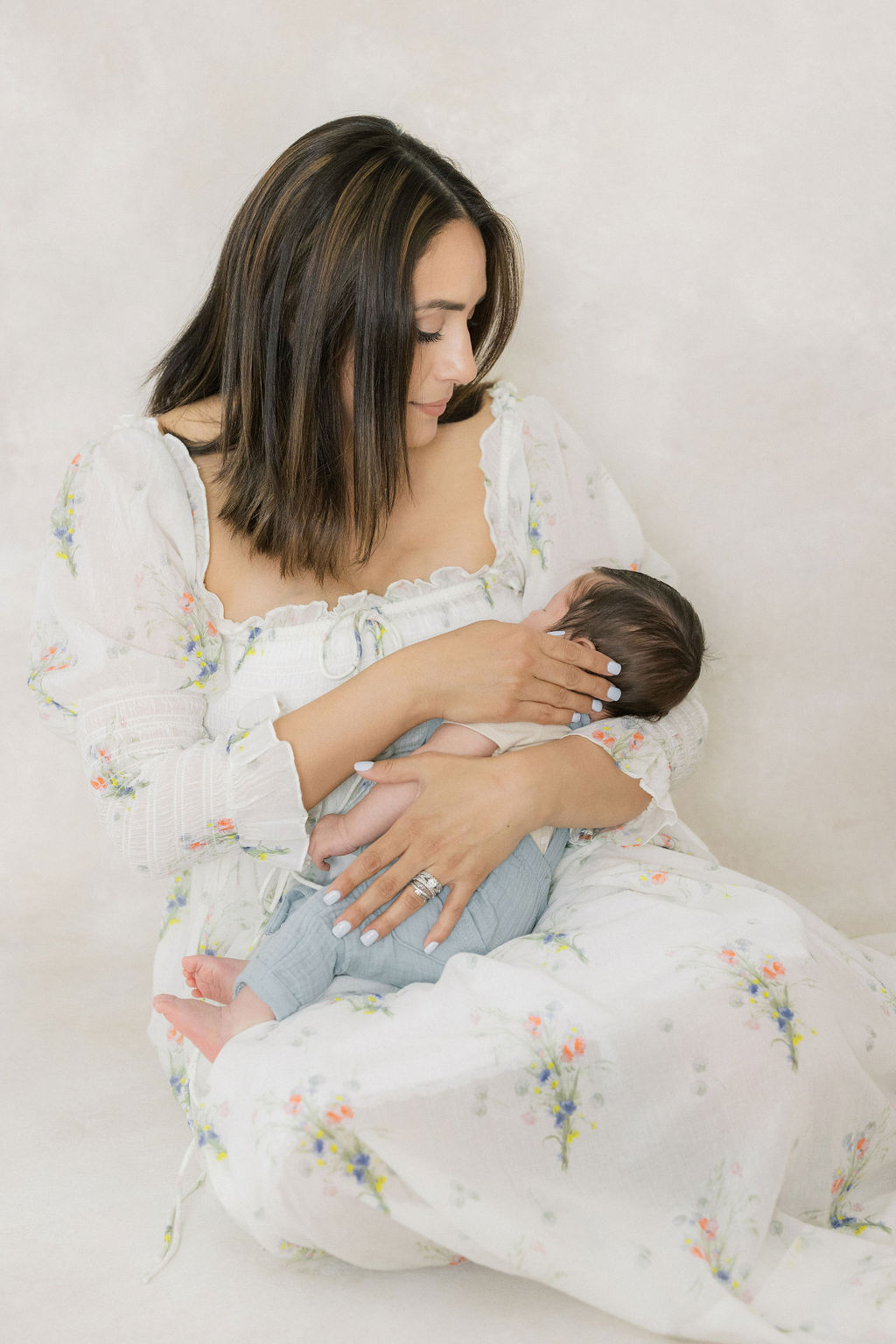 Specialty
Laid Back Lactation excels at creating a warm and welcoming environment for every parent. They will customize your experience so you can get the help you need. They will accommodate situations such as twins and will seek out a third-party translator if there's a language barrier. More than anything, they will make you feel empowered by offering the most straightforward solutions and ensuring you feel confident on your nursing journey. Before your consultation, you'll be able to call and ask a few questions before committing to an appointment.
Laid Back Lactation
If you're having trouble nursing, it might be time to call in an expert. At Laid Back Lactation, you can get the answers you need in a space designed to make you feel safe.
If you're looking for a photographer who will help you make the newborn stage last, we should chat! I'm a New Jersey photographer who specializes in newborn and maternity pictures. I would love to connect with you so you can learn about what sets my process apart! Contact me today to find out more.
I've created a wonderful experience that not only takes some of the stress off of you but helps create stunning, light and airy, genuine images. I offer client wardrobe for mothers and children (up to the age of 6), and a hair and makeup artist to come to you or my studio to help you look your best the day of your session, If you'd like to learn more about what a portrait session with Ashli Nicole Photography entails please CLICK HERE. You can also follow along on INSTAGRAM for my most recent work, updates on availability, and more. I offer a complimentary consultation at the studio for you to see the studio in person, go through my client wardrobe, and look at the heirloom albums and fine art prints that I offer. Please feel free to email me at ashli@ashlinicolephotography.com
Ashli Nicole Photography is a NJ newborn, maternity, and family photographer serving the New Jersey and NY area, including Essex, Morris, Somerset, Union, Bergen and surrounding counties including NYC.